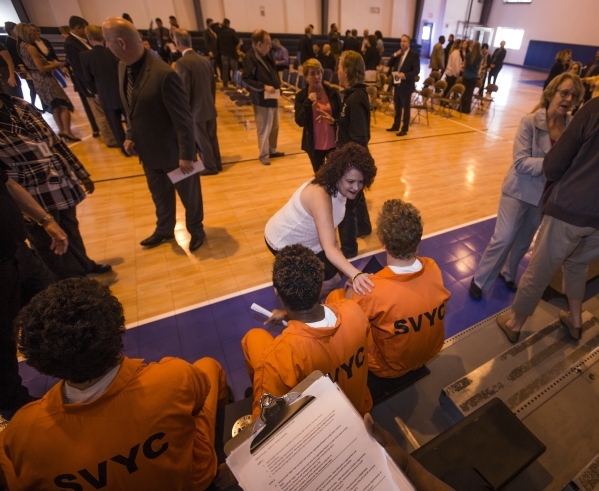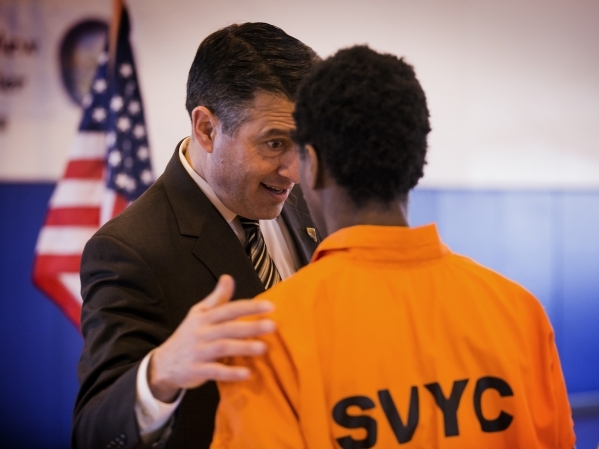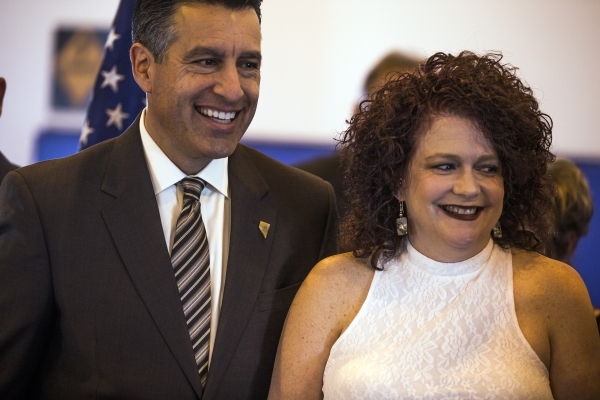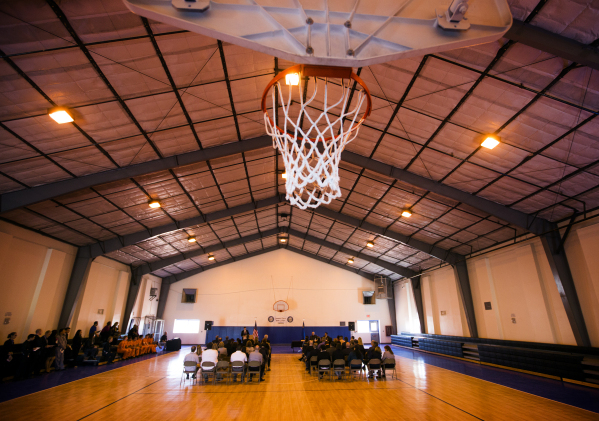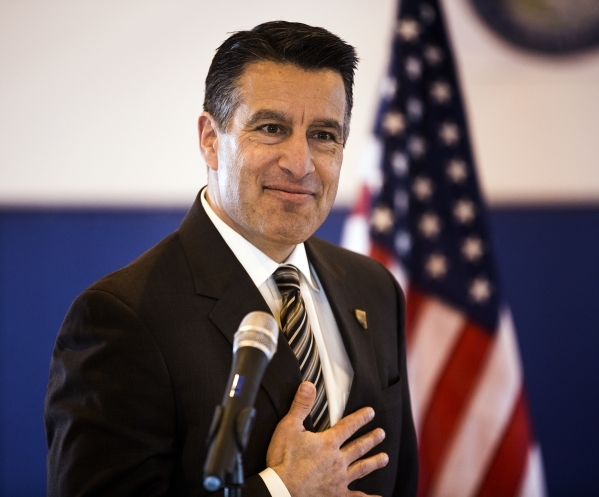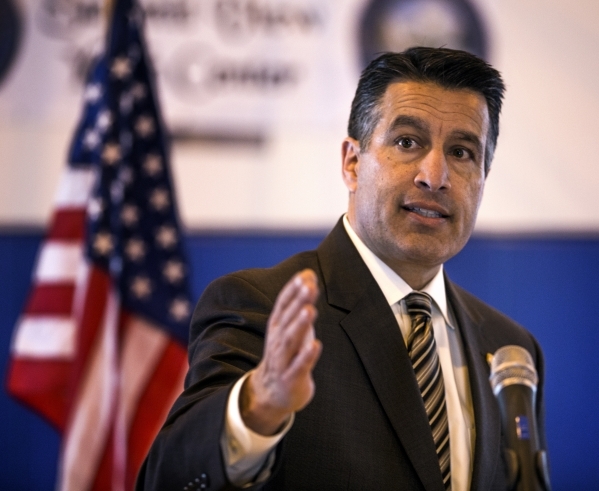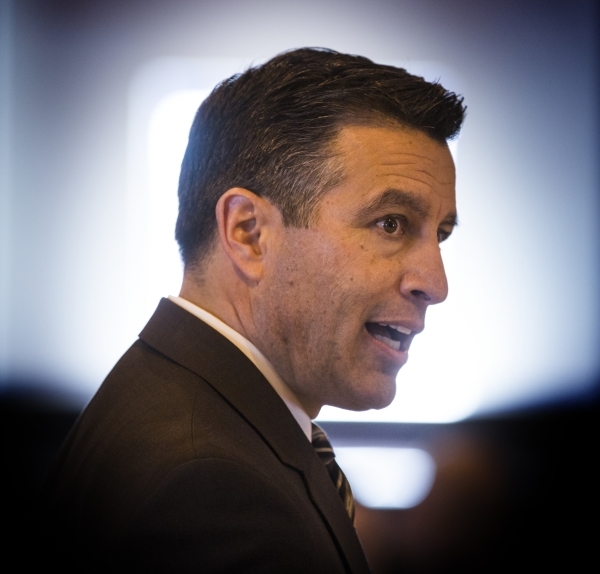 The state is striving to show that it has learned from missteps in rehabilitating young offenders.
To that end, Nevada's only maximum-security juvenile correctional facility reopened Tuesday under state supervision after parting ways in March with a nonprofit organization that had been running it.
Enclosed by high, chain-link fences outfitted with razor wire, Summit View Youth Center will house male youths ages 18 and under. The Las Vegas facility is built for offenders between 15 and 18, but a judge could assign younger youths.
Youth are not sentenced to a specific term. Instead they spend an average of six to nine months at the facility on Range Road while rehabilitating. The crimes youth at the facility committed can be as serious as murder or be nonviolent offenses. The treatment plan they receive is based on mental health assessments.
Facility Superintendent Michael Fletcher acknowledged that there is pressure for the facility to succeed and said that building a respectful relationship between staff and youth is key.
The program offers year-round school and plans to host internal intramural sports leagues. Plans also are in the works to create a robotics team to teach in-demand skills.
"We're not gonna have kids folding sheets," Fletcher said.
Since its debut in 2000, the facility has opened four times and closed three times under a combination of private and state supervision. Concerns and issues related to compliance and to the treatment of juveniles are among the reasons for the closures.
After it closed last year, youth were transferred to state-run facilities in Caliente and Elko or paroled.
The nonprofit Rite of Passage, which ran the facility just before the recent reopening, filed a lawsuit against the state over contract issues. A trial is set for August.
At an opening ceremony Friday, youth dressed in orange jumpsuits and black sneakers shook hands with Gov. Brian Sandoval, who was joined by several legislators.
Also on hand was Family Court Judge William Voy, who has watched the facility open and close since it first opened. "If this doesn't work for some reason, I don't think there's gonna be a similar facility in my career time," he said.
On Friday, one of the eight young men at the facility thanked Voy for assigning him to Summit View instead of an adult prison.
"It's the toughest decision I have to make," Voy said,
Summit View's location in Clark County is ideal for maintaining contact with families, he said.
Also, Voy said he tries to assign county youths to the county-run Spring Mountain Youth Camp. He said he recently assigned one youth to Summit View because the juvenile had health conditions that were affected by elevation and required regular checkups. Such circumstances might have been more difficult to deal with in rural Elko, he said.
Fletcher said the facility will receive more youth every two weeks until it fills 48 beds.
The facility had been set to open in September, but the opening was postponed because more time was needed to hire staff and finish building repairs. Nearly all 68 approved staffing positions have since been filled.
A 2014 Legislative Counsel Bureau audit found the center was not compliant with staff-to-youth ratios and medication administration requirements.
The Review-Journal previously reported that Rite of Passage took immediate corrective action for these concerns.
On the side of the main building facing the courtyard, a newly painted mural depicts a miner in the Silver State surrounded by a vast valley. On the bottom left side, the mural reads, "Never let yesterday's disappointments overshadow tomorrow's journey."
Fletcher expressed hope that the facility will be a successful steppingstone for the youth who stay there.
When youth leave, he said, "I wanna be able to walk across the street and shake their hand."
— Contact Alexander S. Corey at acorey@reviewjournal.com or 702-383-0270. Find him on Twitter: @acoreynews