Mayors group pushes for background checks for gun sales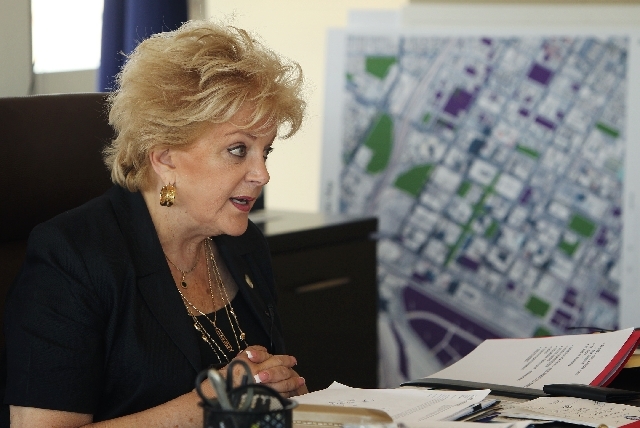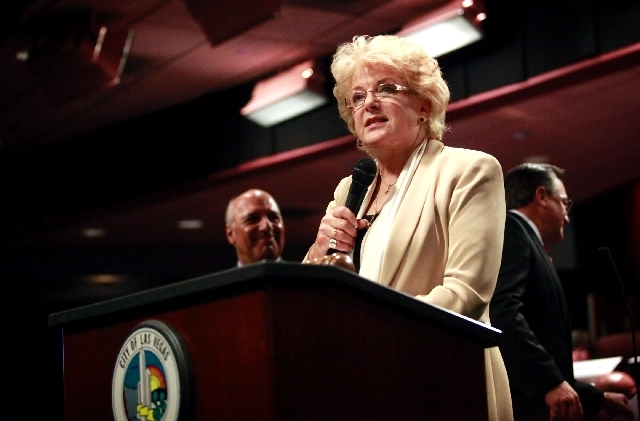 The nation's mayors want stricter gun control laws, according to a resolution adopted Monday by the U.S. Conference of Mayors.
The move comes on the heels of major defeats for gun control measures in Congress and in Nevada, where two weeks ago Gov. Brian Sandoval vetoed a bill that would have required background checks.
"Background checks are not just formalities to acquiring a handgun," Las Vegas Mayor Carolyn Goodman said in a statement, "they are a critical tool for protecting the safety of our communities."
The conference, which wrapped up its annual meeting Monday in Las Vegas, urged Congress to adopt background check legislation and touted polls showing most Americans favor background checks.
Critics of the current law contend there are few safeguards to prevent criminals and the mentally ill from buying guns online, from a private seller, or at gun shows.
The mayoral group said there were 6.6 million guns transferred without a federal background check last year. The group touted surveys that say gun violence is less in states with background check laws than in other states.
Currently, most states do not require background checks.
In the wake of mass shootings in Connecticut and Colorado, gun control advocates have been pushing for stricter controls on the sale of assault-style weapons and for background checks.
But a bill that would have done both failed in Congress two months ago after it was vigorously criticized by gun rights groups.
Similarly, Sandoval vetoed legislation two weeks ago that would have required universal background checks for firearm purchases here. He said the law would have imposed "unreasonable burdens," including forcing background checks on someone who bought a gun from a family member.
Still, the mayors group's resolution calls for improving the reporting of mental health and other records into the National Instant Criminal Background Check System.
The U.S. Conference of Mayors is a non-partisan group representing cities with populations of 30,000 or more, currently 1,302 cities. In the past, the group has also expressed support for anti-spam legislation, video cameras on school buses to catch cars that pass illegally, and environmentally friendly building codes.
Its urging Monday on gun control came two days after the nation's largest Hispanic rights group, the League of United Latin American Citizens, OK'd a similar resolution at its meeting Saturday, also held in Las Vegas.
Contact reporter Richard Lake at rlake@reviewjournal.com or 702-383-0307.