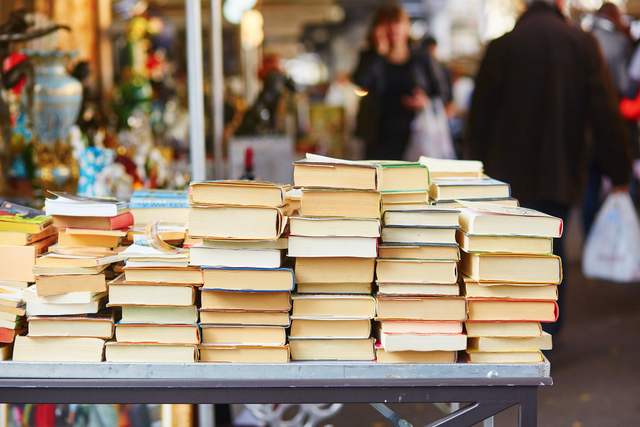 Seventeen authors with military connections will sell and sign books Sunday at the Leatherneck Club, with a portion of the proceeds going to support Veterans Village.
The pre-Valentine's Day event, "For the Love of Books," will be held from 5 – 8 p.m. at the club, 4360 W. Spring Mountain Road, Las Vegas.
"Veterans Village gives needed housing to overlooked veterans who would otherwise be on the street after risking their lives to give us our freedoms," said Lance Taubold, director of events for 13Thirty Books and co-author with Adam Fenner of "On Two Fronts."
The book is a nonfiction account of Fenner, a straight Army National Guard sergeant, and his friend Taubold, a gay Las Vegas entertainer, dealing with the emotional stress of Fenner's 2009 deployment to Afghanistan.
Other featured books include a futuristic military novella, "Uncharted Worlds: Xeno Encounters," and "Never Fear-Christmas Terrors," a Christmas horror story set in Iraq, both by Marine veteran Aidan Russell, and "Lights End" and other works by former Iraq War military policeman Mathew Kaufman.
Contact Keith Rogers at krogers@reviewjournal.com or 702-383-0308. Follow @KeithRogers2 on Twitter.