John Fogerty joins Six-String Soldiers to mark POW-MIA Day — VIDEO
September 16, 2016 - 5:17 am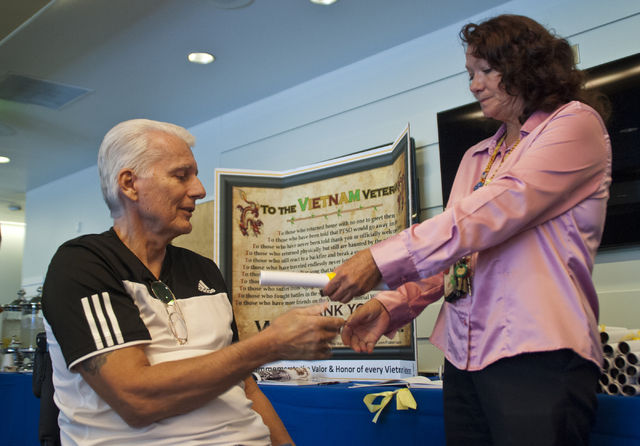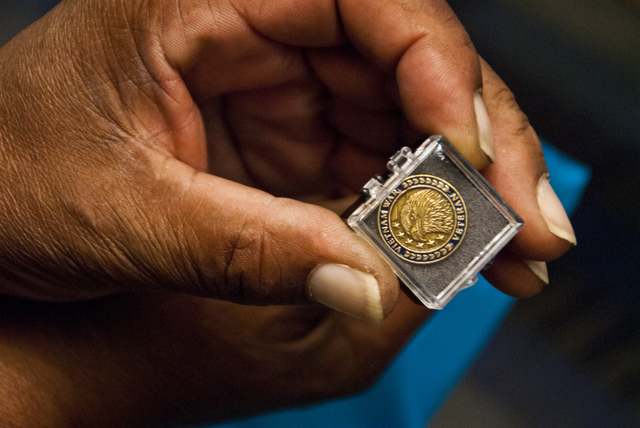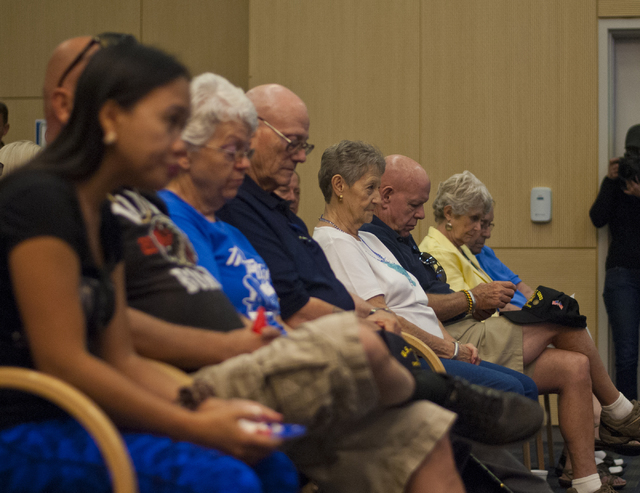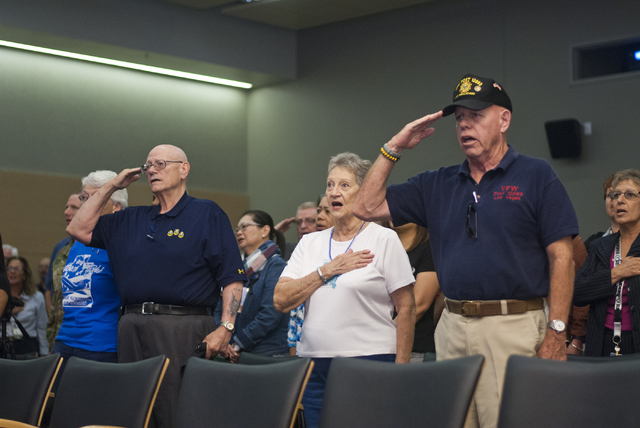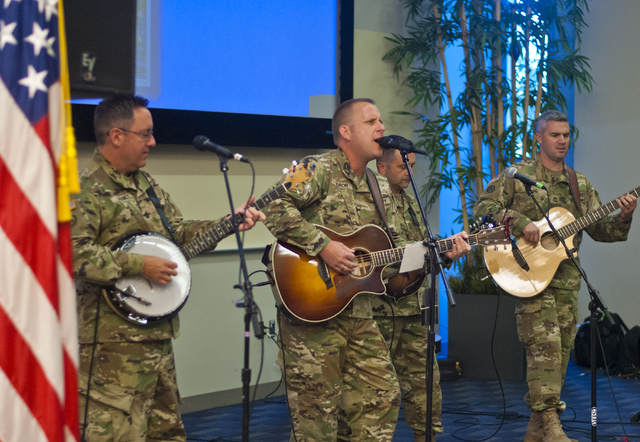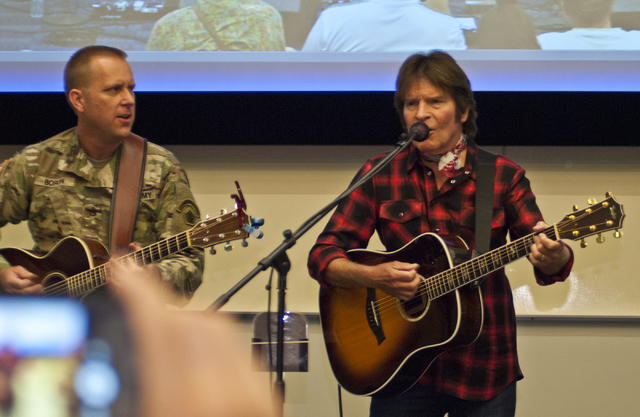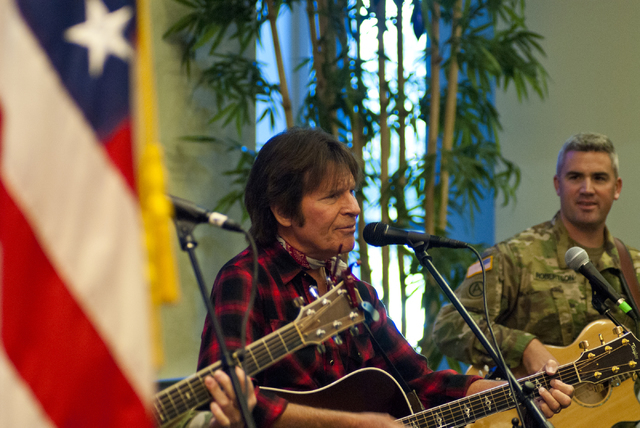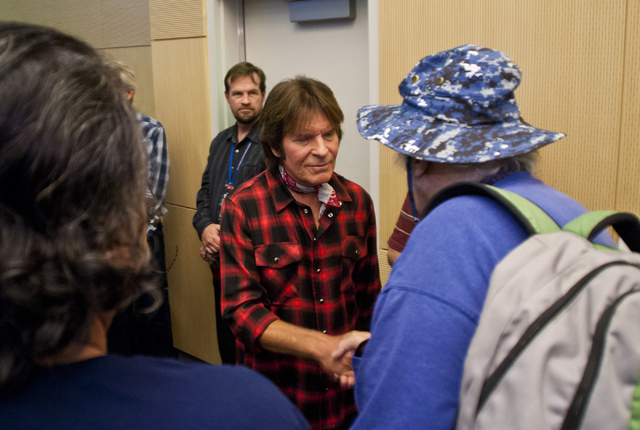 John Fogerty of Creedence Clearwater Revival fame performed Thursday with Six-String Soldiers of the U.S. Army Field Band in a salute to veterans at the North Las VA Medical Center to mark National POW-MIA Recognition Day, which is observed on Friday.
National POW/MIA Recognition Day is observed across the nation on the third Friday of September each year. It is a day for many Americans to pause to remember the servicemen and women who never returned home from war.
The day was established by an Act of Congress, by the passage of Section 1082 of the 1998 Defense Authorization Act. It is one of six days that the POW/MIA Flag can be flown.