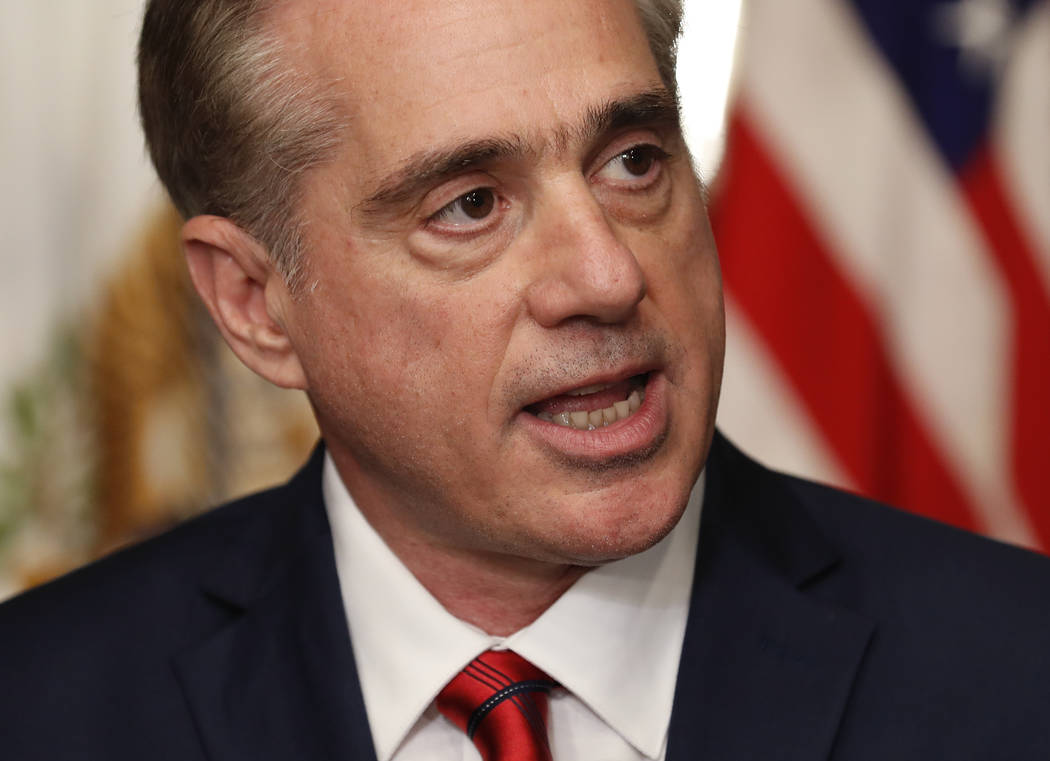 A policy that takes effect Wednesday allows veterans who received an other-than-honorable discharge to receive emergency mental health care from Veterans Affairs facilities.
The move by VA Secretary David Shulkin aims to help those who are in mental health distress but are ineligible for other VA services.
"Suicide prevention is my top clinical priority," he said in a statement announcing the policy change.
"We want these former service members to know there is someplace they can turn if they are facing a mental health emergency — whether it means urgent care at a VA emergency department, a vet center or through the veterans crisis line," said Shulkin, who is also a physician.
Under the policy, former service members with administrative, other-than-honorable discharges may receive care for their mental health emergency for up to 90 days. This includes inpatient, residential or outpatient care.
"During this time, VHA and the Veterans Benefits Administration will work together to determine if the mental health condition is a result of a service-related injury, making the service member eligible for ongoing coverage for that condition," according to a VA news release.
All care received by veterans under this policy must be provided within the VA health care system, the agency said. Use the Choice Card or non-VA care is not authorized for this initiative.
Someone with a dishonorable discharge is only eligible for inpatient care "under humanitarian conditions," according to a VA fact sheet. "Social work engagement will be critical for coordinating the transfer of the service member to appropriate community services for follow-up, as needed."
The VA estimates there are more than 500,000 former service members with other-than-honorable discharges.
Contact Keith Rogers at krogers@reviewjournal.com or 702-383-0308. Find him on Twitter: @KeithRogers2
How to get help
Former military service members in mental distress can call the Veterans Crisis Line at 800-273-8255 (press 1), or text 838255.