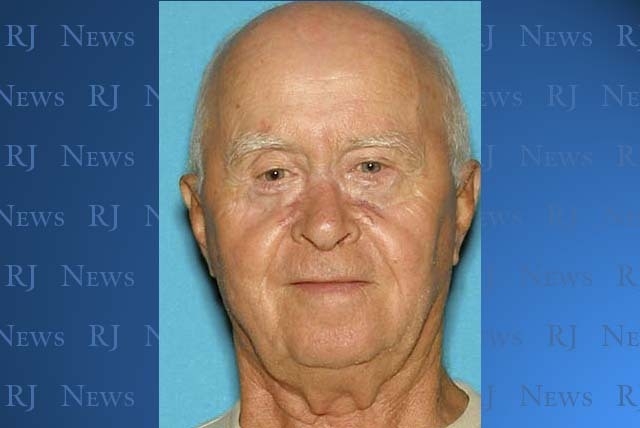 A North Las Vegas man with Alzheimer's disease who went missing on Sunday afternoon has been found.
Walter Kusiak, 78, left his home at 1008 Sage Hollow Circle, near Tropical Parkway and Camino Eldorado, just before 1 p.m.
Las Vegas police located him near Nellis Air Force Base Sunday evening. He was unharmed and returned safely to his family.
Contact reporter Annalise Porter at aporter@reviewjournal.com.