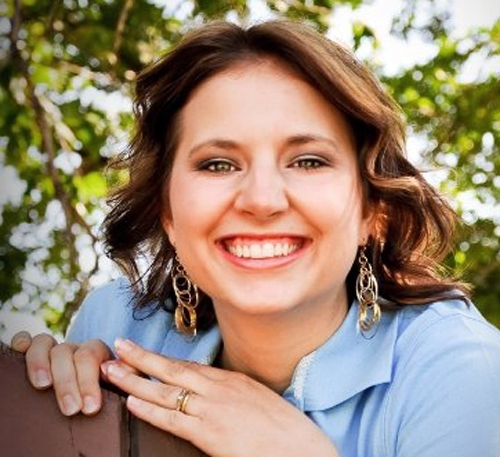 SALT LAKE CITY — The father of a Utah mother who has been missing for two years said Monday he will fight the release of pages from her diary. But the family of her husband, Josh Powell, who is under a cloud of suspicion in her disappearance, said the pages show she had tried to commit suicide as a teen and could have walked away from her family, as they suspect.
The debate comes days after authorities searched a network of abandoned mines outside Ely but didn't reveal any new evidence. The renewed interest into Susan Cox Powell's disappearance comes as both families traded accusations over her fate.
Chuck Cox, the woman's father, and Steve Powell, the husband's father, argued in front of reporters in Puyallup, Wash., on Saturday. The families are scheduled to meet in court today, with Josh Powell requesting a restraining order against Cox.
The family of Josh Powell, whom authorities have called a person of interest in his wife's disappearance, is backing up assertions that Susan Powell ran off with another man in December 2009, leaving her husband and two sons, by saying pages from her diary prove she had a history of erratic behavior.
As sent to The Associated Press on Monday by Josh Powell's sister, Alina Powell, the two journal entries — seven handwritten pages on what appears to be school notebook paper — details events from Susan Powell's life in 1996 and 1998. In the email, Steve Powell contends the documents prove "Susan is a lot more vulnerable emotionally than Chuck and Judy Cox would like people to believe."
Cox objects to the release of information from his daughter's journals.
"They don't have authority to do it," he said. "If she is alive, which they claim, she then still maintains control over her writings, copyright wise. If they publish it, I'm prepared to take action. I have an attorney, and we're waiting."
Cox said the information already released by the Powells comes from when his daughter was a teenager.
In one passage that Josh Powell said Susan Powell had written, she had "taken 10 Ibuprofen" but then later stated she "wasn't trying to kill herself."
Steve Powell said the information shows "that Susan led a double-life from the time she was 13, 14, or possibly even 12."
Cox said he believes his daughter was about 13 at the time of the incident, which his family recalls involving about six pills of the over-the-counter headache medication. Cox said his daughter was taken to an emergency room as a precaution but was released. A health policy in place at the time required a social worker visit after such an incident, he said.
"They concluded that she was not suicidal," he said. "In Steve's mind, that proves that she was."