Mohave County deputy shoots, kills man after traffic stop
October 30, 2016 - 8:55 am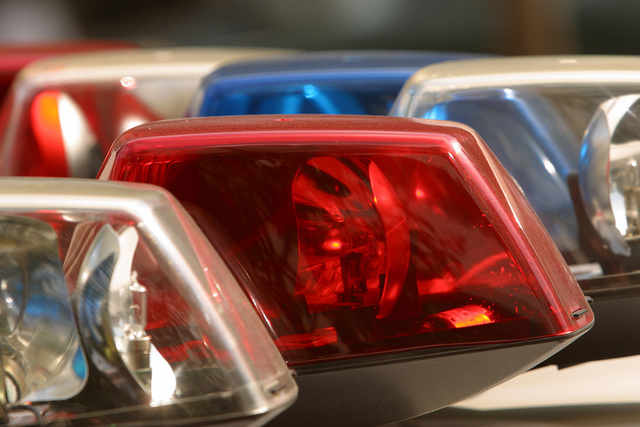 A Mohave County sheriff's deputy shot and killed a man after a traffic stop in north Kingman, Arizona, early Saturday.
Kenneth Jack Kennedy, 34, of Kingman, was dead at the scene, the Bullhead City police department said.
Bullhead City police spokeswoman Emily Fromelt said the traffic stop was at 12:05 a.m. in the 3500 block of Gordon Avenue. Fromelt said Kennedy tried to drive away following the stop. She said he struck two law enforcement vehicles and was driving toward a deputy, who opened fire.
Fromelt said Kennedy's wife was a passenger in the vehicle, but was uninjured. The deputy, an eight-year sheriff's office veteran, was placed on paid administrative leave while the incident is under review.
The agency is investigating the officer-involved shooting independently, as is customary in Arizona.
This is a developing story. Check back for updates.