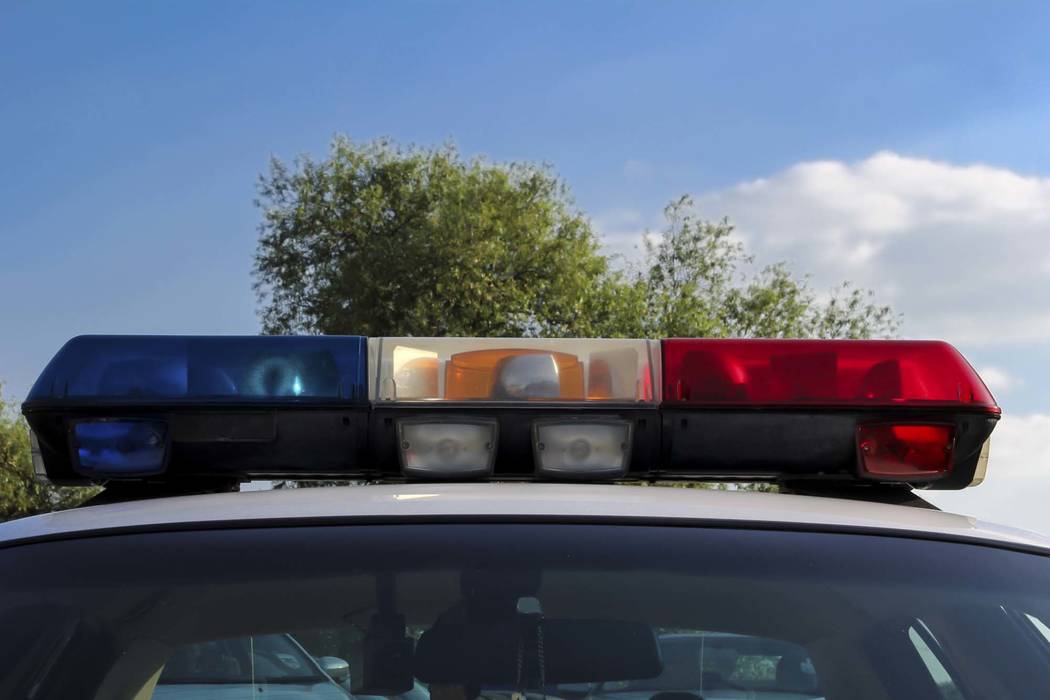 NASHVILLE, Tenn. — Authorities in Cookeville say a woman is dead and two other people have been wounded in a shooting outside an auto parts plant there.
Cookeville police said the wounded man and woman were taken to a hospital Tuesday. Their conditions aren't known.
Cookeville Police Major Carl Sells said the shooting appear to be an isolated domestic violence incident.
He said the female shooter appeared to have died from a self-inflicted gunshot wound.
Police received a call shortly after 10:30 a.m. reporting the incident. Sells said the shootings took place in the Ficosa plant parking lot, but the incident was not related to the business.
Police said the scene is secured and there is no danger to the city, which is about 80 miles east of Nashville.