1 dead in explosion at hospital construction site in Texas town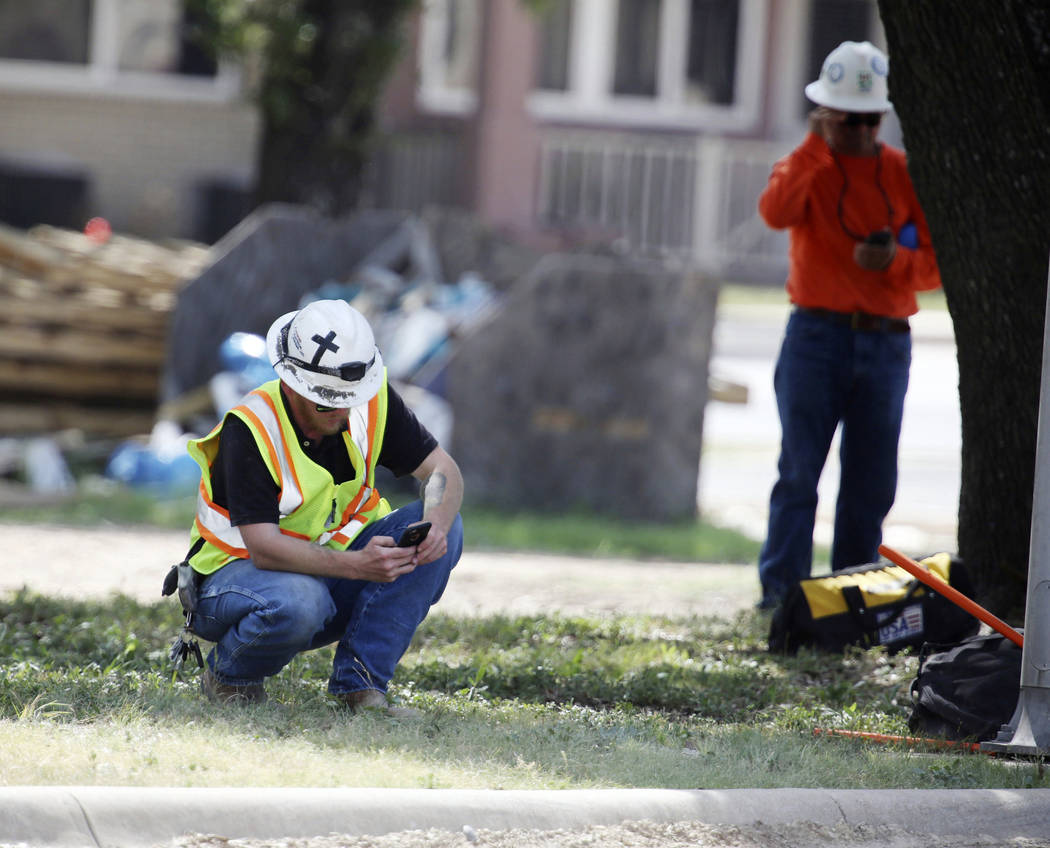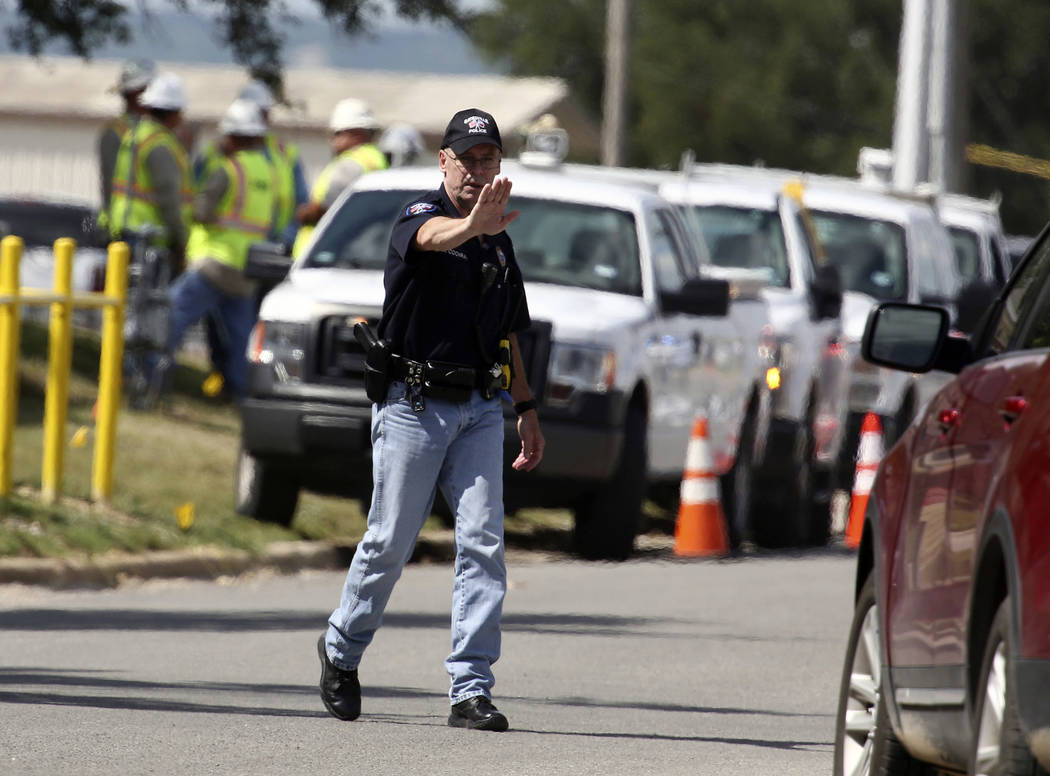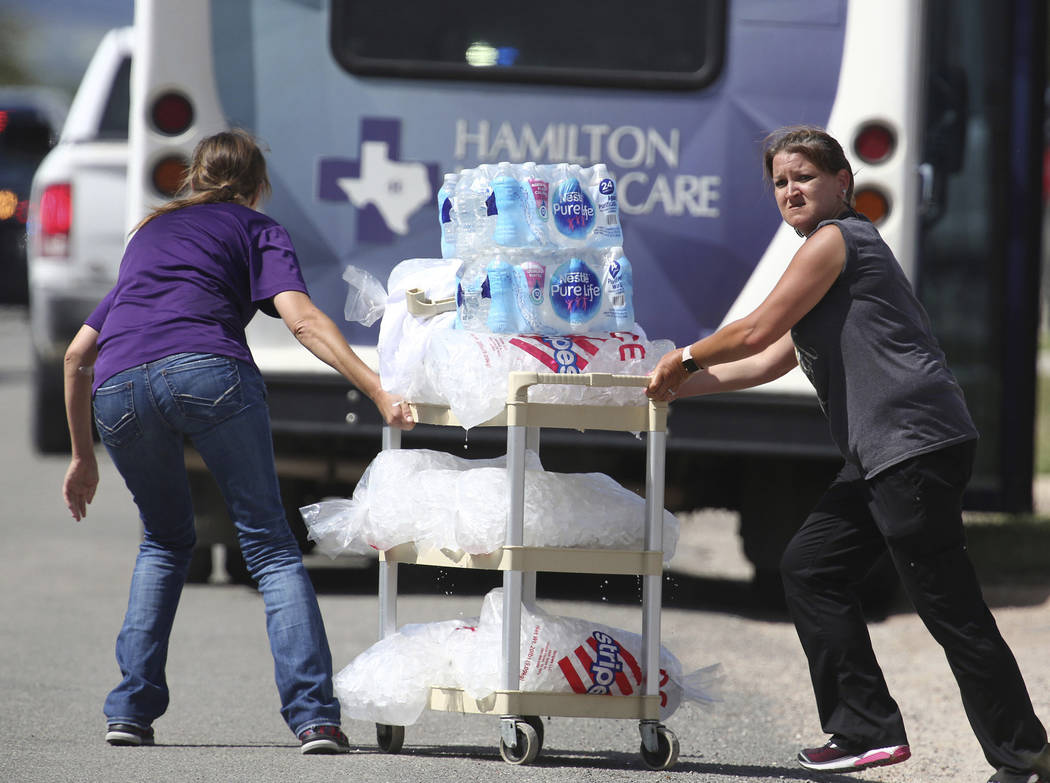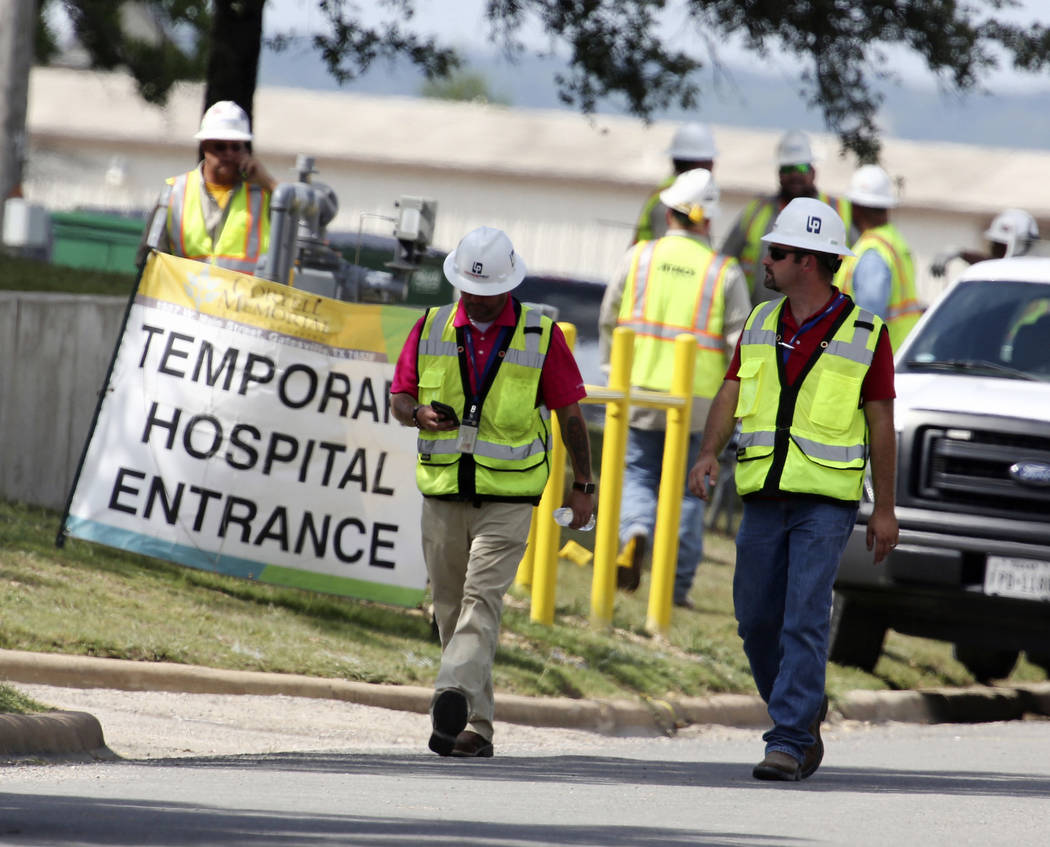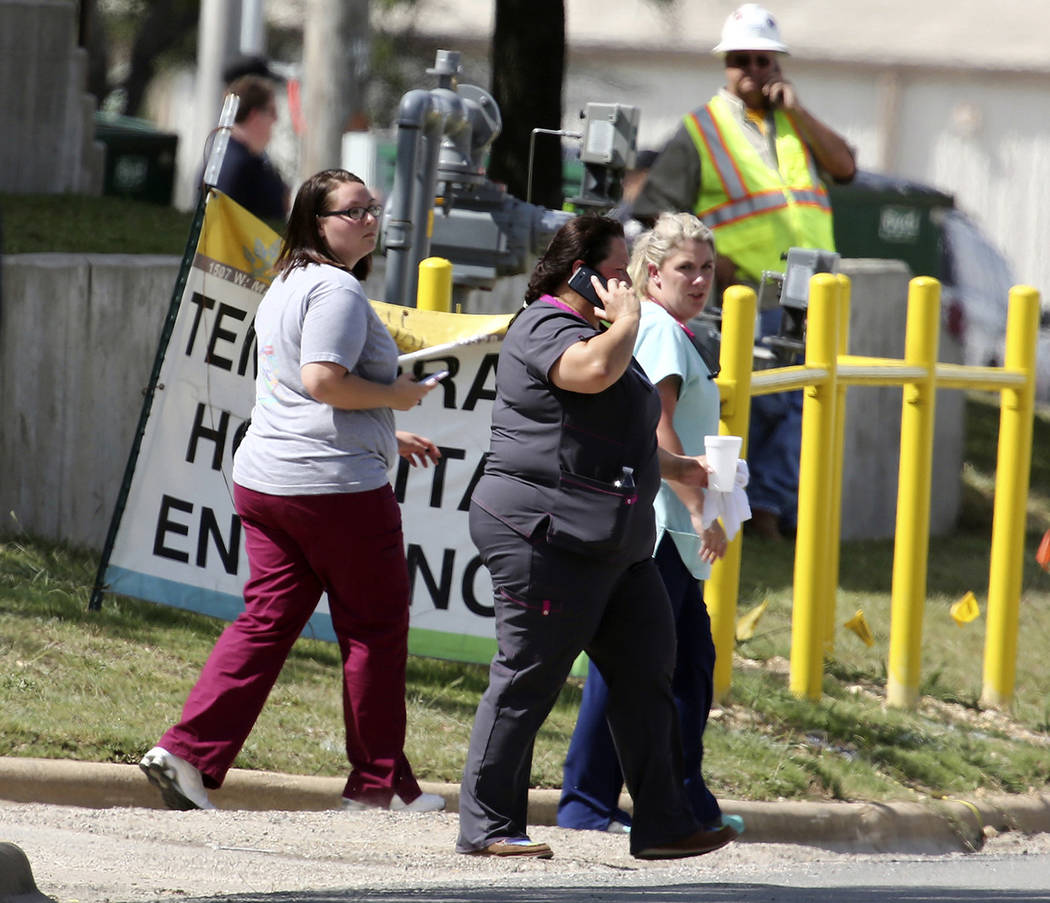 GATESVILLE, Texas — One person has died following an explosion at a Central Texas hospital construction site.
Bob Harrell, emergency manager for Coryell County, says that a dozen people were injured by the blast.
The explosion happened at the Coryell Memorial Healthcare System hospital in Gatesville.
Carly Latham, spokeswoman for the 25-bed hospital, confirmed others were injured in the blast.
The incident was reported about 2:30 p.m. Tuesday at a construction site at the hospital in Gatesville, 36 miles west of Waco, Texas.
Witnesses say a generator exploded in an addition to the hospital that was under construction.
A spokesman for the Texas-New Mexico Power Company says the explosion knocked out power for a large portion of the city.
Patients were being evacuated from the hospital and from two nearby nursing homes. Gatesville has a population of about 12,400 people.