1 killed, 3 hurt in shooting at New York City concert venue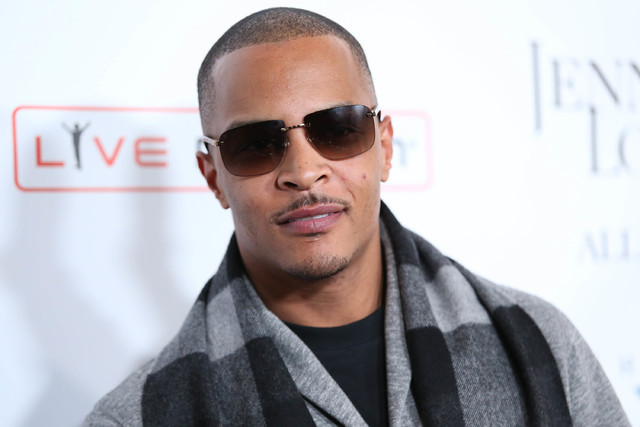 NEW YORK — One person was killed and three others wounded in a shooting inside a concert venue in New York City, where hip-hop artist T.I. was scheduled to perform, police said.
It happened around 10:15 p.m. Wednesday at Irving Plaza, near Manhattan's Union Square.
Police said a 34-year-old man was shot in the chest and a 33-year-old man was shot in the stomach. One of the men later died at a hospital, police did not say which one. A 26-year-old woman was shot in the leg. Police said a fourth person walked into a hospital on their own.
Elijah Rodriguez was attending the concert with his sister and they were in the VIP area by the stage. He said TI was supposed to go on stage at 9 or 9:30 p.m. but "he never showed up." At or around 10 p.m. he said the venue started playing music again, and at about 10:15 p.m., he saw a line of people coming out from where the performers were coming onstage.
"All the sudden I heard someone saying that there was a shot, that someone got shot," Rodriguez said.
Rodriguez didn't actually hear the shots himself, but heard people saying that someone had gotten shot.
"It was scary to deal with. When I got outside, like literally across the street, there were a few girls having, like, panic attacks. One girl thought she saw someone get shot in front of her," Rodriguez said, adding that T.I was not onstage when the shots were fired.
Video shot inside the venue showed a chaotic scene as concertgoers rushed to the sides trying to leave the area as a group of people tended to a person on the floor.
Representatives for T.I., whose real name is Clifford Joseph Harris Jr., said they were referring all questions about the shooting to police.
No arrests were made.
No other information was immediately available.
Irving Plaza is a 1,025-person ballroom-style music venue.