11 dead, 12 missing after dam failure dumps 13,000 gallons of mud over Brazilian city — PHOTOS
November 23, 2015 - 11:09 am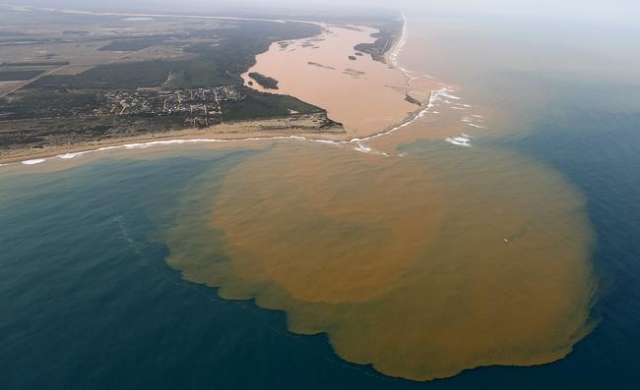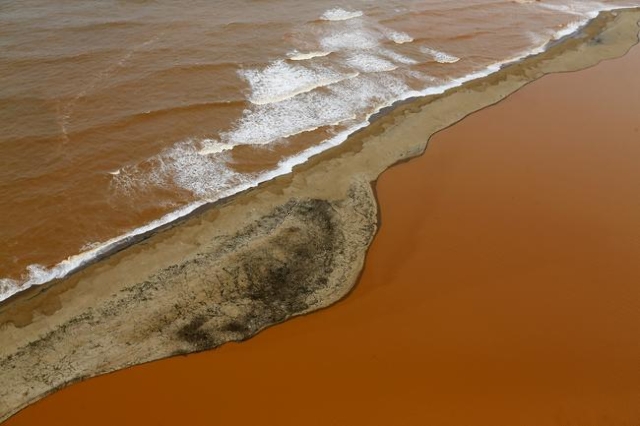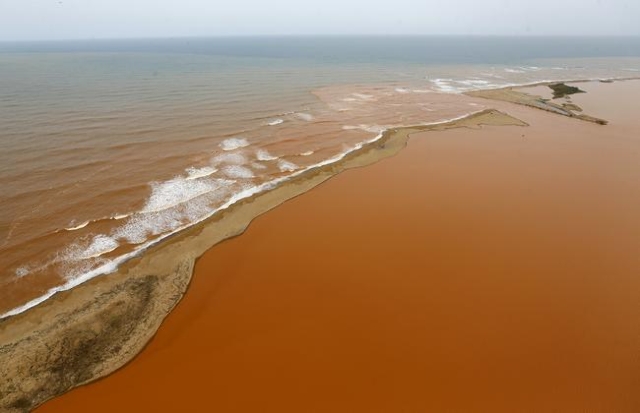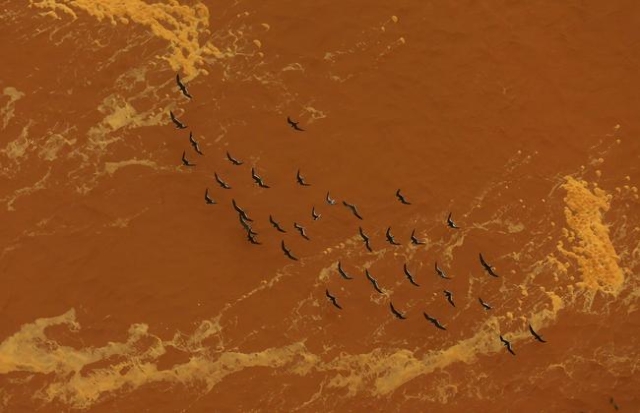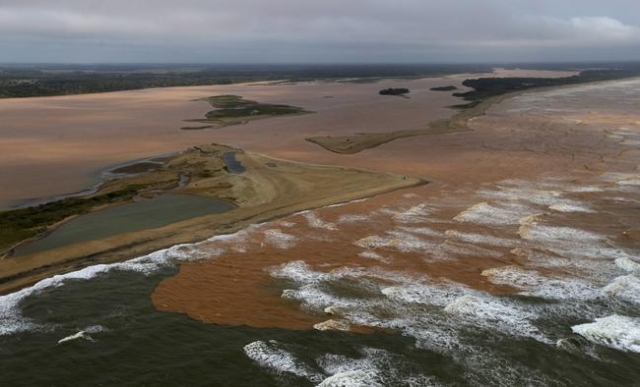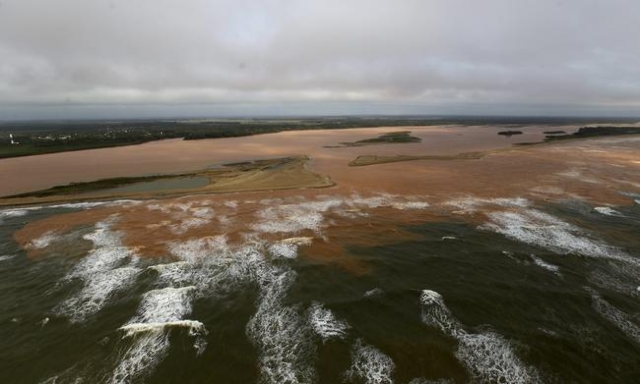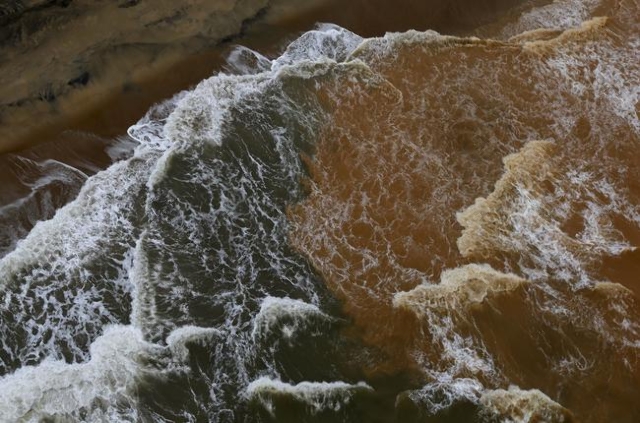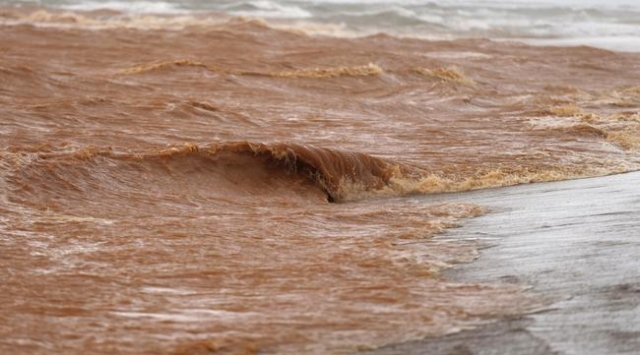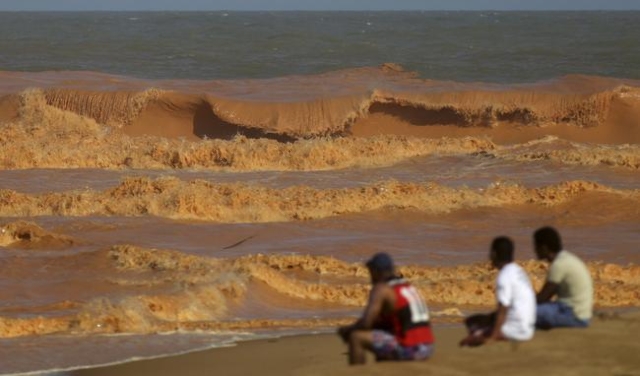 On Nov. 5, a mining dam in Minas Gerais, Brazil failed, releasing over 13,000 gallons of toxic mud into the Rio Doce (Sweet River). The mudslide washed away the town of Bento Rodrigues, killing 11 people and leaving another 12 missing.
The mud comes from mines owned by Anglo-Australian BHP Billeton, the world's number one miner and Brazil's Vale.
Rio Doce is one of Brazil's most important rivers, according to a report from EuroNews.com, and provides drinking and irrigation water for hundreds of thousands of people.
Water courses and currents may be altered by the dam's failure, the report said, altering the river's ecosystem. Because the mud is rich in iron, it will eventually harden to a concrete-like consistency, burying the river's fish and plants.
Two additional dams servicing the mines may also soon collapse, the report said. Emergency work is underway on one to try and prevent that from happening.
Check out the photo gallery above.