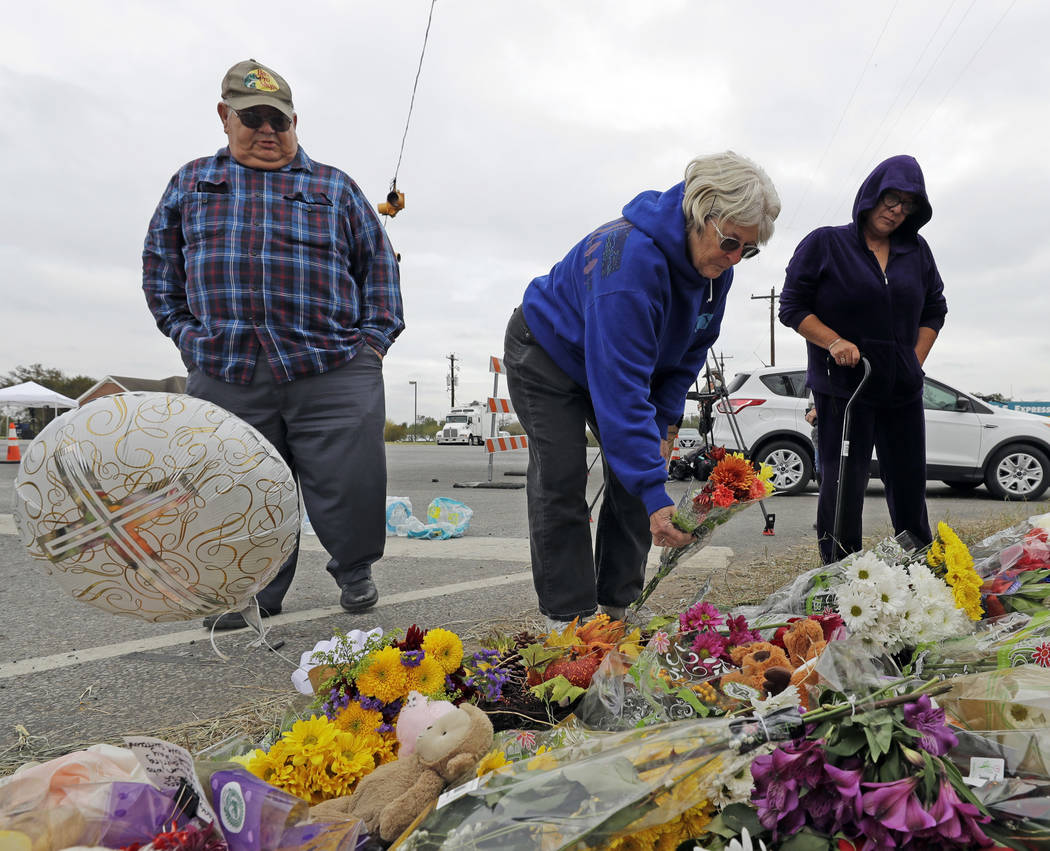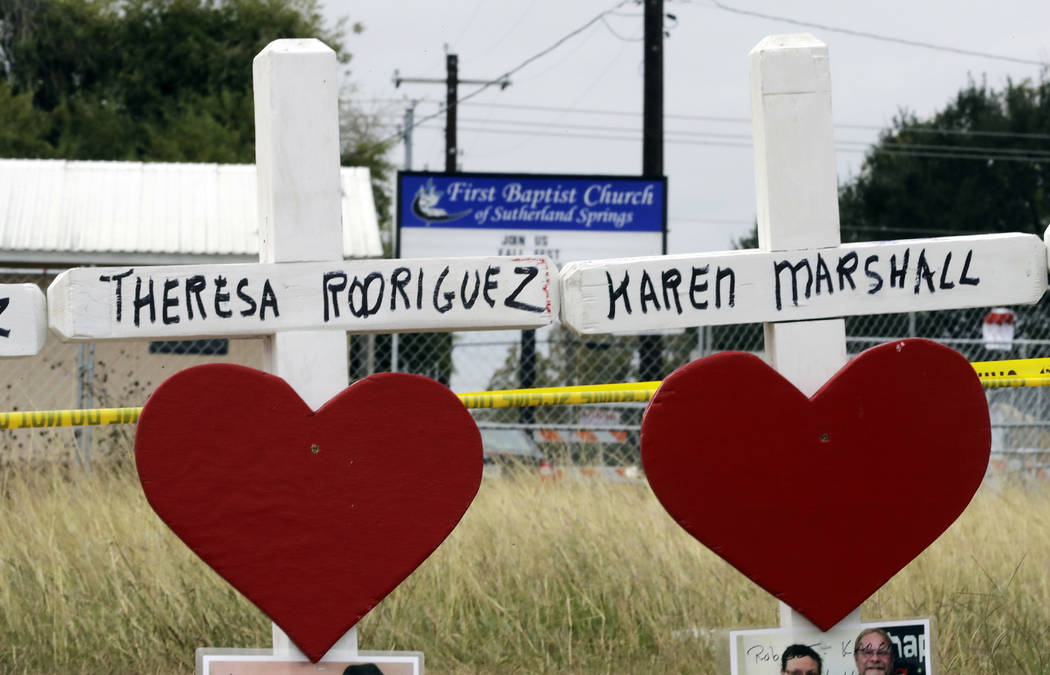 SUTHERLAND SPRINGS, Texas – Medical officials say 11 people remain hospitalized with wounds from Texas church shooting that left more than two dozen dead remain hospitalized.
Conditions of the patients at two San Antonio hospitals range from good to critical. They were among those wounded when a gunman opened fire at First Baptist Church in Sutherland Springs last Sunday. The gunman died of what appeared to be a self-inflicted gunshot wound after being chased by bystanders and crashing his car.
Brooke Army Medical Center on Friday reported having seven patients from the church. The hospital says patients include five adults and two children.
University Health System had four patients, two of whom are children.
Officials at both hospitals declined to release more specific information on the wounded patients.