125 feared dead after Bangladesh ferry sinks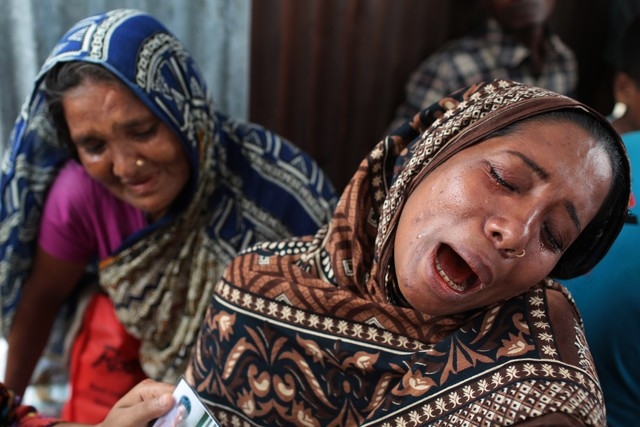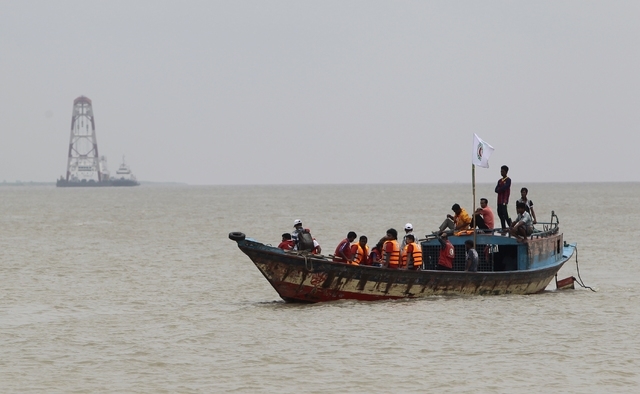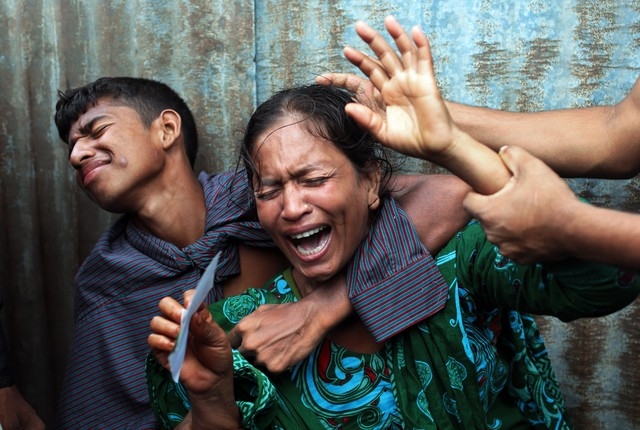 DHAKA, Bangladesh — Families of scores of people presumed dead after their ferry capsized in central Bangladesh accused authorities on Tuesday of launching a feeble rescue effort and leaving their loved ones trapped inside the vessel for more than 24 hours.
More than 200 people were believed to be on board the M.V. Pinak when it capsized Monday. Shipping Minister Shajahan Khan told reporters Tuesday that at least 125 were presumed dead and 110 others either swam to safety or were rescued after the accident on the Padma river. Rescuers have not been able to locate the capsized ferry because of strong currents, he said.
"Can't I expect the body of my sister? What are they doing? Nothing," said Monir Hossain, who traveled to the accident site to search for his sister.
Officials can only estimate the number of people on board because ferry operators in Bangladesh rarely keep passenger lists.
On Tuesday, rescuers were still trying to locate the ferry using ropes, tug boats and speed boats while two big rescue vessels remained on shore near the accident site because of stormy weather. Rescuers were also using sensor equipment to locate the ferry, which went under about 80 feet of water, but strong currents were hampering their efforts, Khan said.
Bangladesh lacks sufficient specialized equipment needed to conduct search and rescue operations in deep water. The equipment that did reach the accident site could not be used because of extremely rough weather, Khan said.
He said the big rescue boats could only begin retrieving bodies once the exact location of the sunken boat is known.
"We are trying to bring another survey ship to locate the ferry," Khan said.
Dozens of relatives of the missing passengers briefly blocked a street near the site to protest.
They complained that authorities were not making enough efforts to bring the ferry out of the water.
Many of the passengers aboard the ferry were returning from their ancestral villages after celebrating Eid al-Fitr, the festival marking the end of the Islamic fasting month of Ramadan.
Scores of people die in ferry accidents every year in Bangladesh, where boats are a common form of transportation. The Padma is one of the largest rivers in the delta nation, which is crisscrossed by more than 130 rivers.
Poor safety standards and overcrowding are often blamed for the accidents. In May, about 50 people died in a ferry accident in the same district.