15-month-old hospitalized after hit by lawn mower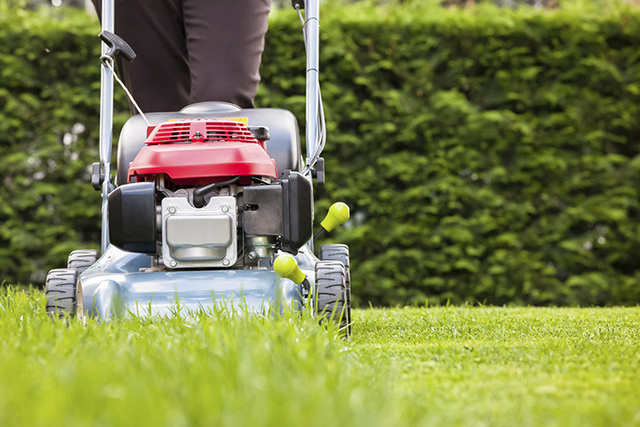 A 15-month-old has been flown to a hospital after being struck by a lawn mower.
It happened near South 138th Street and Metropolitan Avenue about 7 p.m. Wednesday.
The Leavenworth County Sheriff's Office said the child was flown to Children's Mercy Hospital with injuries to the lower body. The extent of those injuries are unknown at this time.
Authorities said the toddler lives at the home where the accident happened.