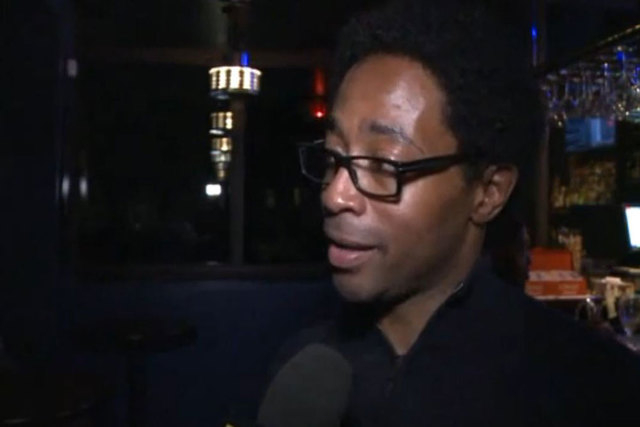 Voter turn out was bigger than normal as three new city council members were elected in Ferguson, Missouri, on Tuesday — two of them African-Americans, KTVI TV reported.
Voter turnout was about 30 percent — double the normal turnout.
In Ferguson Ward 1, Ella Jones won the seat with 50 percent of the vote over three other candidates. She decided to run for office before the unrest in Ferguson began.
In Ward 2, Brian Fletcher won with 58 percent of the vote over Robert Hudgins. Both men are white but Hudgins has been a frequent protester throughout the unrest.
Finally in Ward 3, Wesley Bell grabbed the seat by a two-to-one margin.
Election day was rainy but it didn`t stop people from coming to the polls. Typically Ward 3 has had the lowest voter turnout in Ferguson but, according to Bell, the ward set a record for voter turnout.
All of the newly elected council members call the election a victory for Ferguson.