2 injured in Silicon Valley hazardous materials incident
February 26, 2015 - 2:58 pm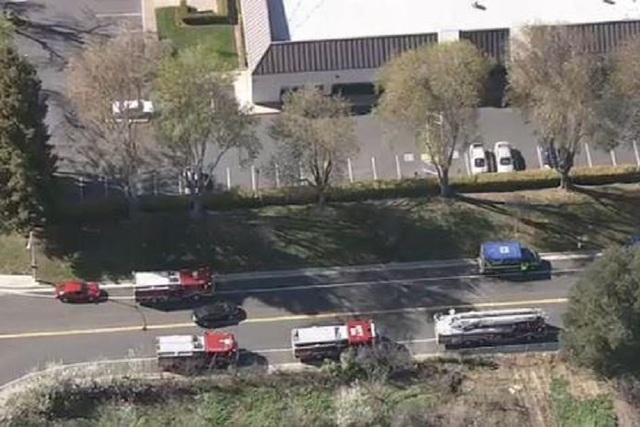 SAN FRANCISCO — Two people suffered minor injuries on Thursday in an unspecified hazardous materials incident in the Silicon Valley community of Sunnyvale, California, a city spokeswoman said.
The spokeswoman said the incident took place at a building in Sunnyvale, about 40 miles southeast of San Francisco, but she had no further details.
She could not confirm reports in local media of an explosion at the building.