4 people killed in Los Angeles freeway car accident
December 17, 2017 - 10:05 am
Updated December 17, 2017 - 11:13 am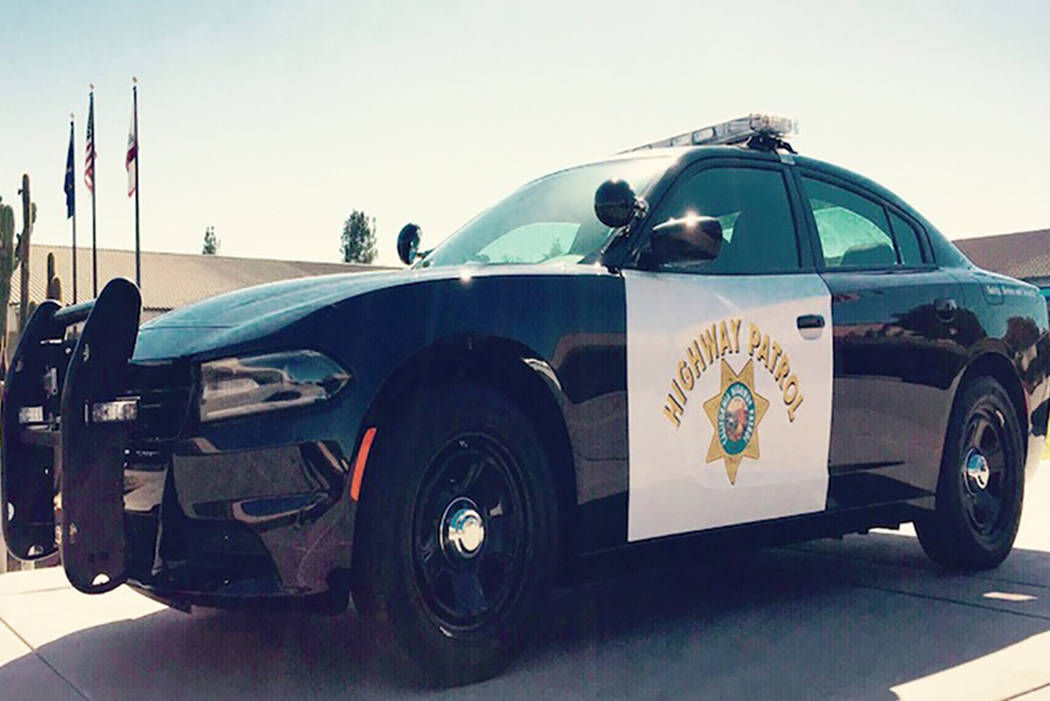 LOS ANGELES — Authorities say four people have been killed in a head-on collision on a Los Angeles freeway.
The California Highway Patrol says the crash occurred around 1:45 a.m. Sunday, shortly after officials received calls of a wrong-way driver on eastbound Interstate 210.
Amy Bastman of the Los Angeles Fire Department says three people died at the scene and the fourth died at a hospital.
KABC-TV reports the wrong-way driver is among the dead. Investigators are looking into whether drugs or alcohol played a role in the collision.
Traffic is moving again in eastbound lanes of I-210, which were closed following the crash.