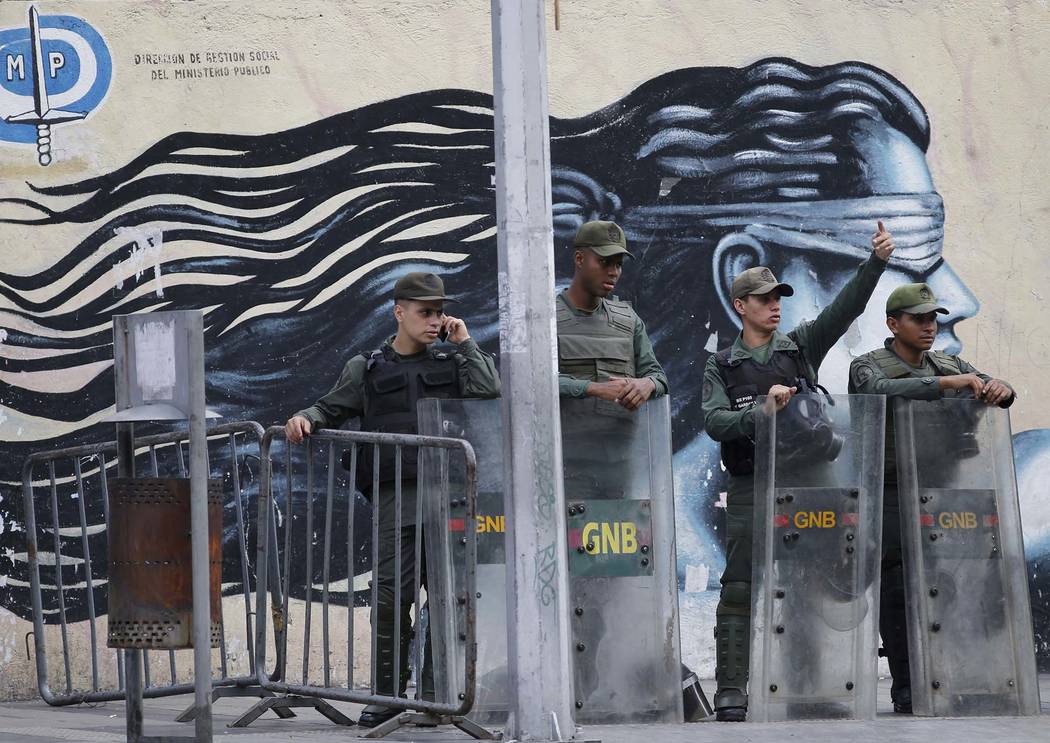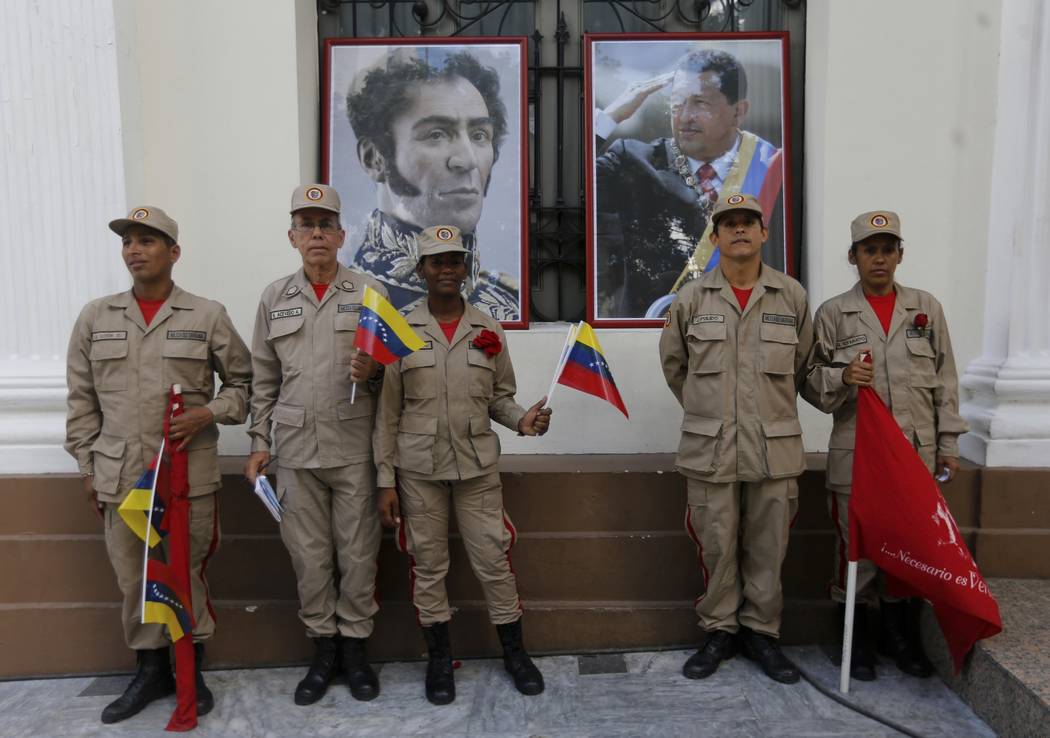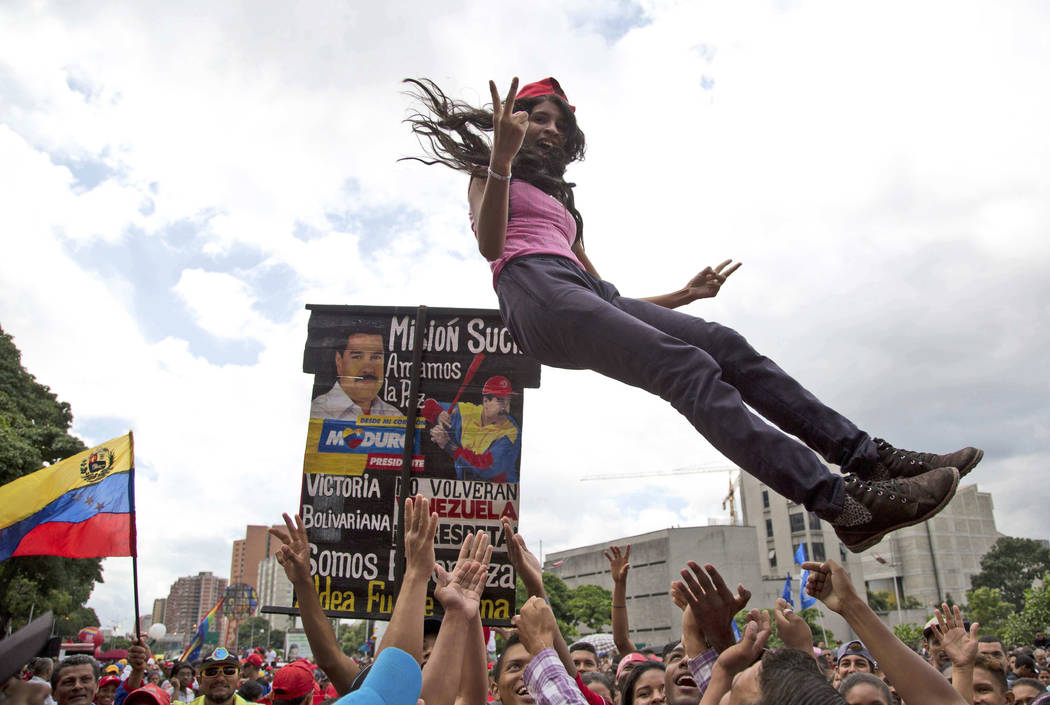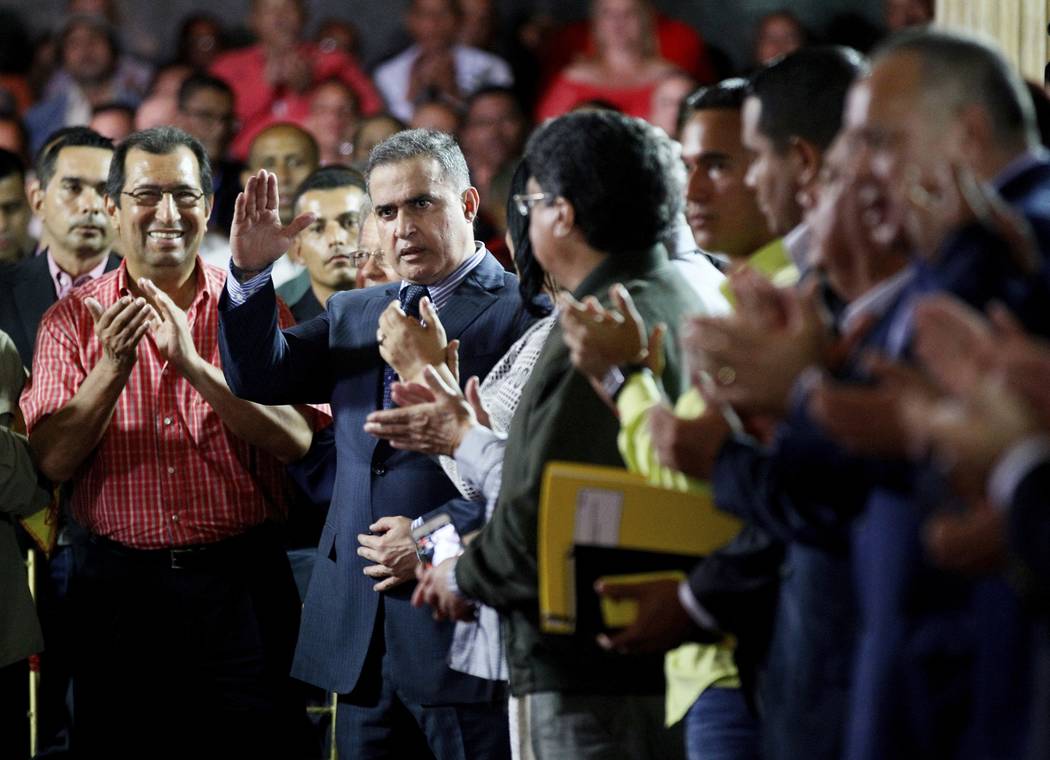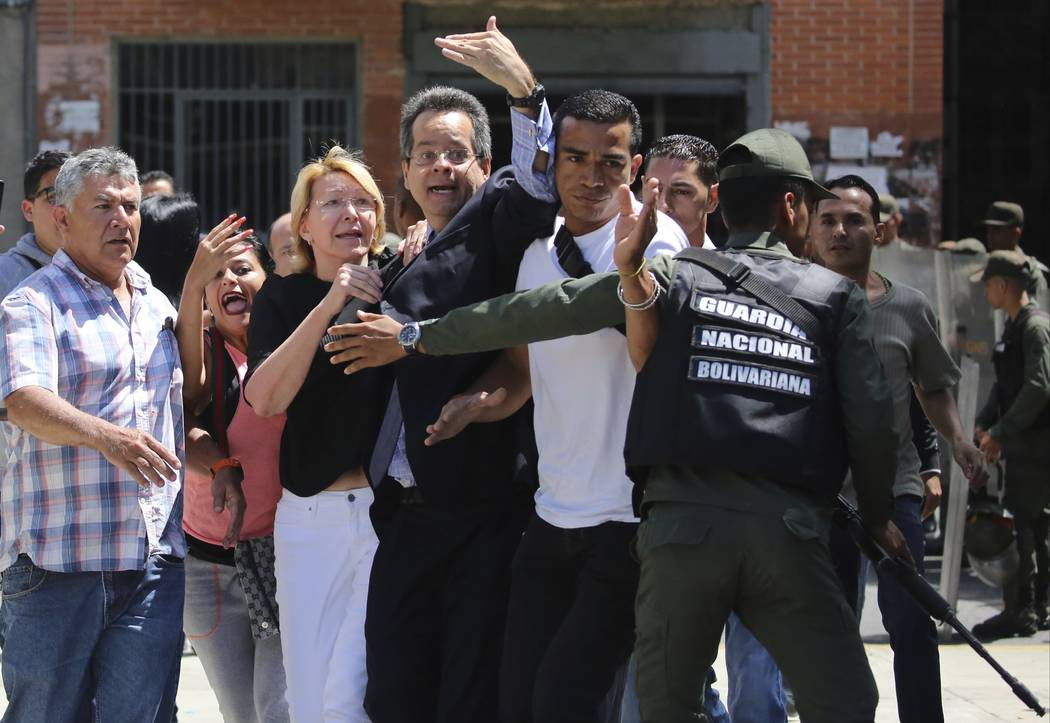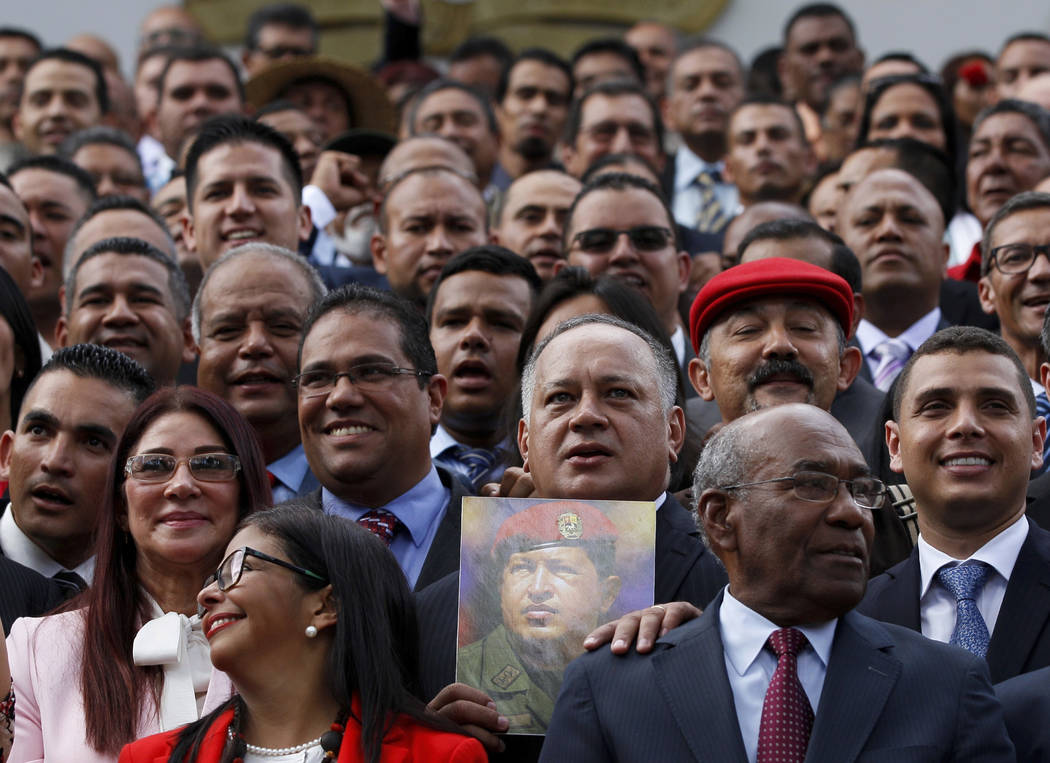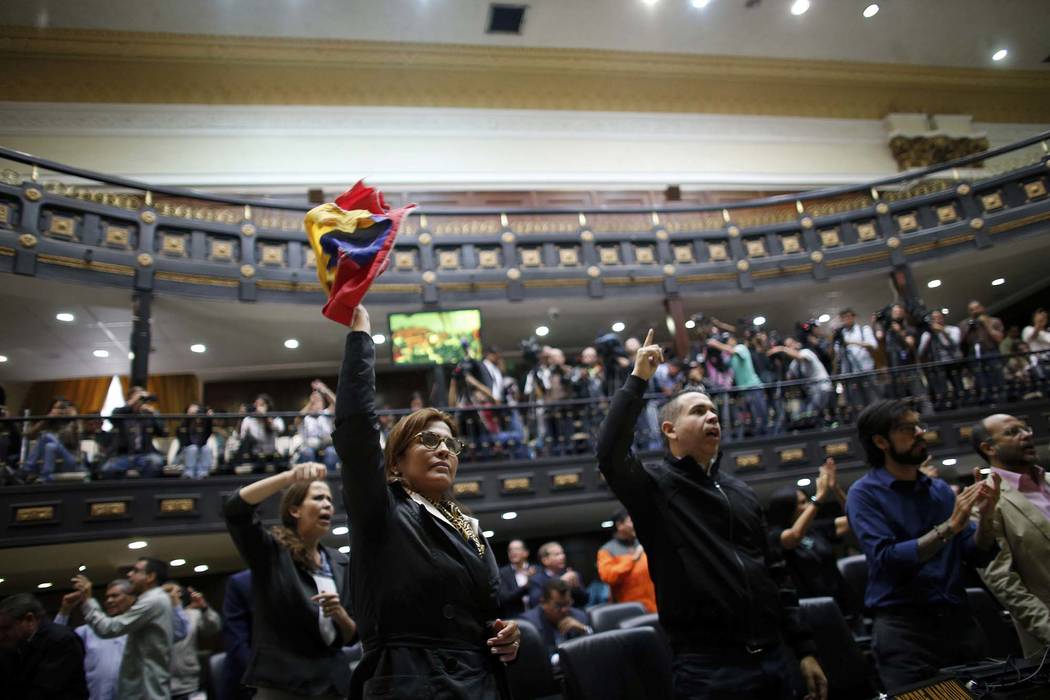 Four months of political upheaval in Venezuela culminated in a week of heightened tensions with the installation of an all-powerful constitutional assembly that President Nicolas Maduro has promised will bring peace but continues to sow discord.
Suspicion over the National Electoral Council's official turnout count for the assembly election reached a boiling point at midweek when voting technology Smartmatic's CEO announced that "without any doubt" the numbers had been tampered with.
Two of Venezuela's most high-profile political prisoners also were whisked by intelligence agents from their homes in the middle of the night and taken to a military prison for allegedly violating the terms of their house arrests — but they were returned days later.
The constitutional assembly took office at the end of the week amid widespread international condemnation. Its delegates quickly got to work: Within 24 hours, they voted to remove from office chief prosecutor Luisa Ortega Diaz, an outspoken Maduro critic.
Leaders of the opposition-controlled National Assembly vowed that the congress will remain in office even if the assembly tries to remove it from power, raising the specter of further conflict with Maduro's loyalists.
Closing out the week, a band of anti-government men slipped onto a military base early Sunday, stole weapons and exchanged gunfire with troops for three hours. Two were killed, one was injured and seven were captured while 10 escaped, Maduro reported.
In a video, a group of men tied to the attack said they were attempting to "re-establish the constitutional order." Maduro has promised they will pay the "maximum penalty."