Another wild jaguar, a male, spotted in Arizona
September 16, 2017 - 1:18 pm
Updated September 16, 2017 - 5:57 pm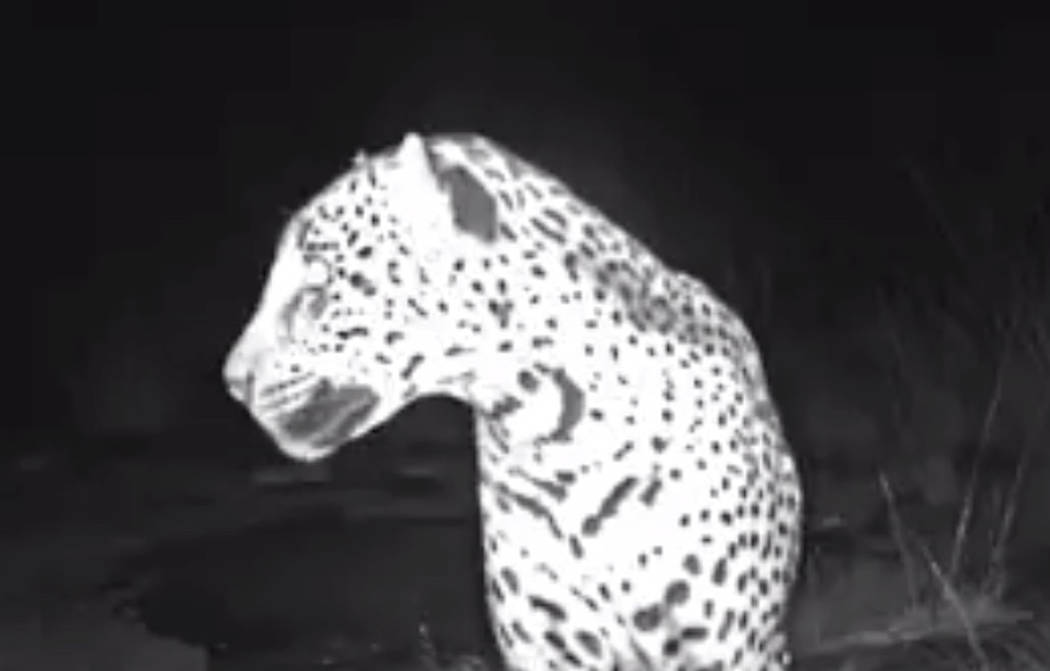 WILLCOX, Ariz. — The Arizona Game and Fish Department says the latest wild jaguar to be seen in Arizona is a male.
That's contrary to the hopes of conservationists, who on Thursday released new video footage of the giant cat and said they hoped it would be the first female to be seen in decades.
The jaguar was spotted on camera this summer in southern Arizona. It was first captured on camera in November, and is the third to be seen here in recent years.
Conservationists think recent sightings show that jaguars are returning to the U.S. They're suing to stop a proposed wall on the border, which they say will deter jaguars who migrate from south.
But Game and Fish says Arizona is not an optimal jaguar habitat because it's too far— about 130 miles— from other jaguar populations.