Arizona highway, Grand Canyon's North Rim to open next week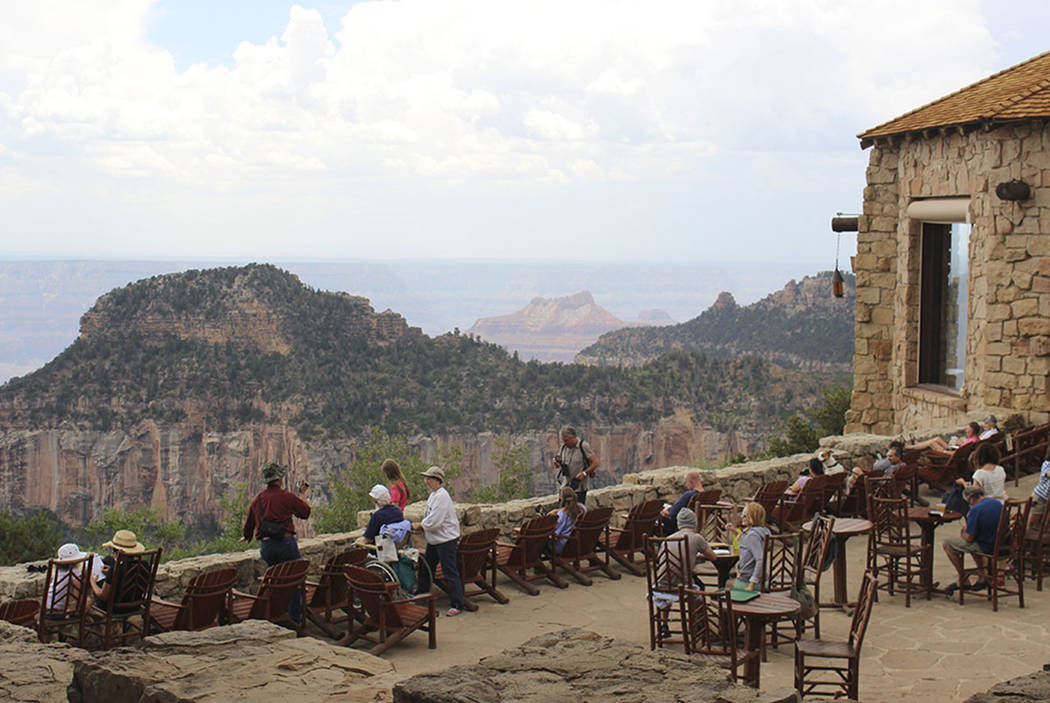 JACOB LAKE, Ariz. — The 43-mile highway that provides paved-road access to the North Rim of the Grand Canyon is set to reopen Tuesday after its seasonal closure.
The Arizona Department of Transportation says State Route 67 has been closed for winter since Dec. 1.
SR 67 connects with US 89A at Jacob Lake. The route passes through alpine terrain in part of the Kaibab National Forest before entering Grand Canyon National Park.
North Rim to reopen next week
The North Rim will open for the season Tuesday.
The lodge, campground, bookstore, gas station and other amenities at the more remote North Rim close for several months each year.
The Grand Canyon says businesses on the Kaibab Plateau, from Jacob Lake to the park boundary, also will reopen then.
Visiting the Grand Canyon will be a little more costly starting June 1. The price is rising from $30 to $35 per vehicle for a seven-day pass.