Big heat grips Southwest, Death Valley hits 120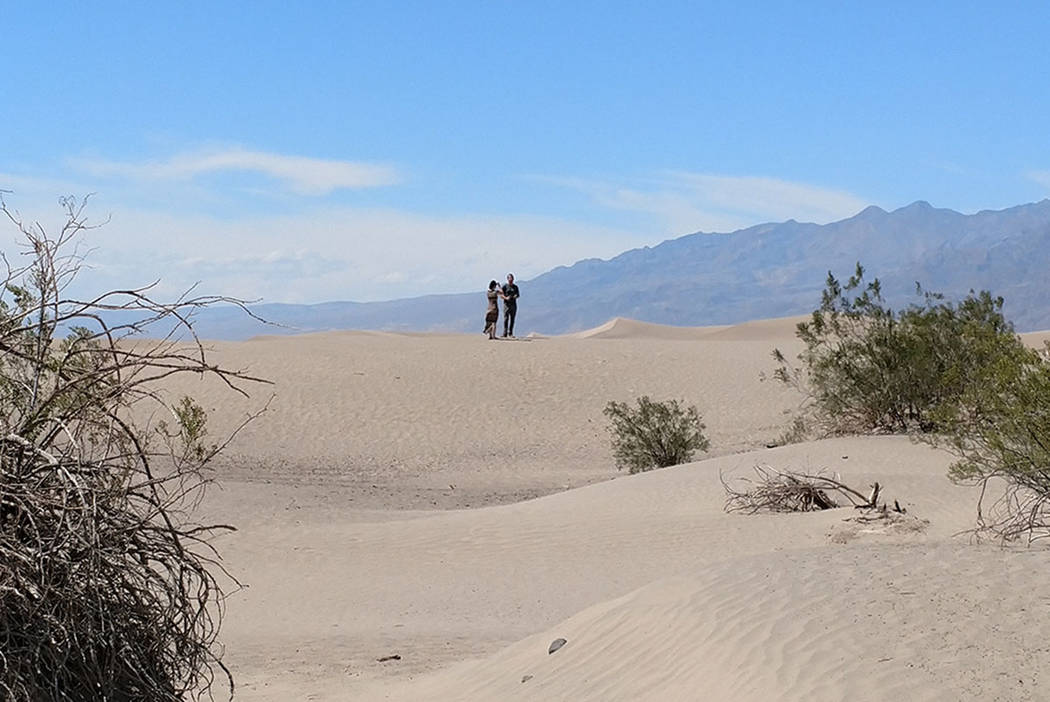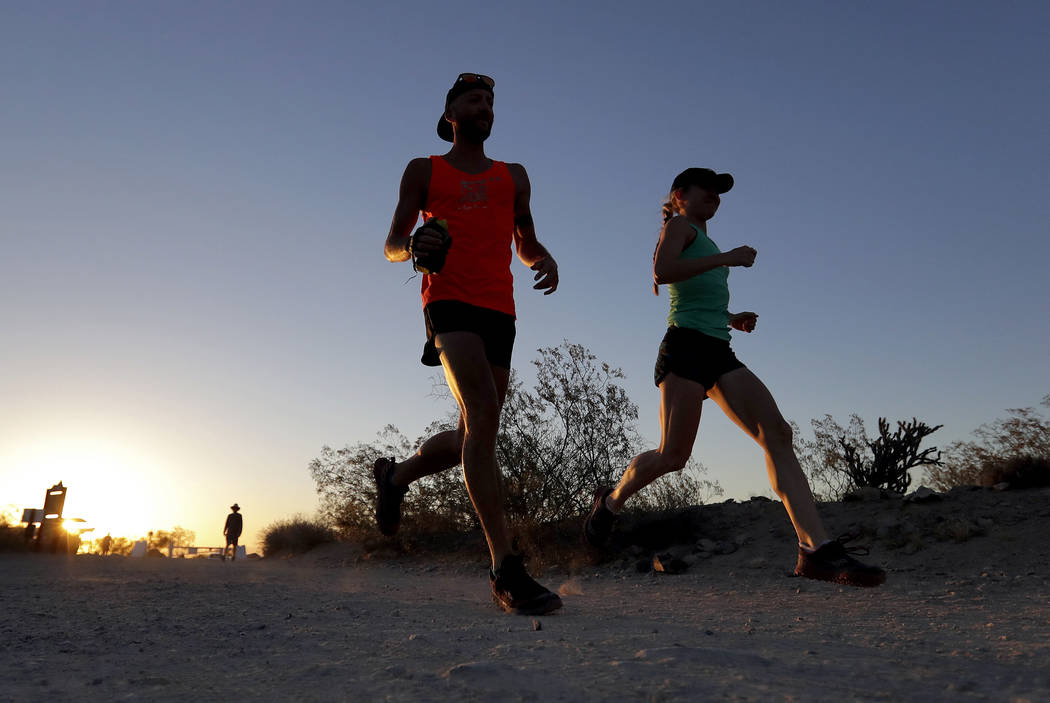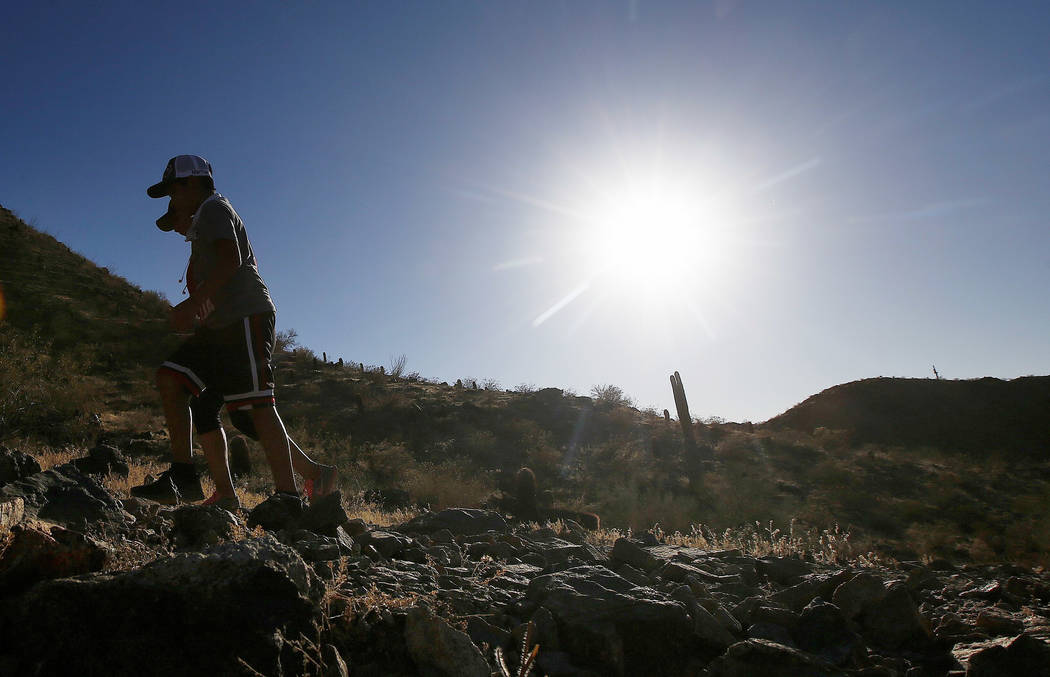 Desert dwellers in the western U.S. see temperatures topping 120 degrees as a reason to hunker down indoors and turn up the air conditioning.
But some tourists welcome it as a bucket-list opportunity to experience Death Valley — famously the hottest place in America.
Many will get their chance in the days ahead as a vicious heatwave bakes parts of Arizona, California and Nevada.
Death Valley National Park reached its first 120-degree day of the year on Sunday, and temperatures could creep toward 124 by Tuesday as the sweltering system envelopes much of the region.
Officials also warned of excessive heat across southern portions of Arizona and Nevada, and throughout California's Central Valley.
"There's very few places on Earth to go to experience those temperatures, and Death Valley is one of those," said John Adair, a National Weather Service meteorologist.
Business booms as temperatures soar in July and August at Panamint Springs Resort, near the entrance of Death Valley National Park.
"When it's 120 to 125 (degrees), there's more customers than there ever is," said Mike Orozco, who works at the resort that includes a restaurant, gas station, camp sites and cabins.
Orozco said locals jokingly refer to the summer spike as "European season," when a flood of tourists from Germany, France, Sweden and other places arrive in Death Valley to experience heat unheard of in Europe.
Almost all of inland California was predicted to simmer at above normal temperatures. In Los Angeles County, the airports in neighboring Palmdale and Lancaster each matched a record high of 108 degrees set in 1985.
The National Weather Service in Phoenix said the last time the temperature topped 120 was 1995, at 121. It could happen again on Tuesday. The record high is 122 degrees, set on June 26, 1990.