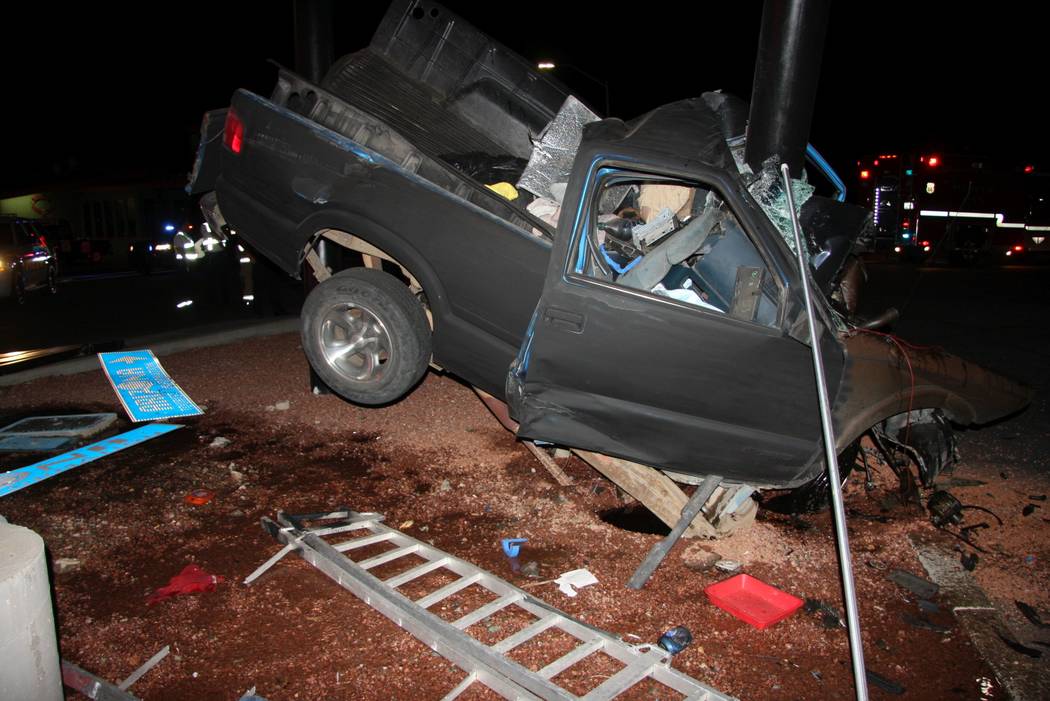 A Modesto, California, man named in an arrest warrant for child molestation died Wednesday during a high-speed police pursuit in Kingman, Arizona.
Deputy Kingman Police Chief Rusty Cooper said Modesto authorities contacted the Kingman Police Department about 9:30 p.m. that Kevin Marcus Robertson, 37, was in the area.
"It was reported that Robertson was despondent, suicidal and believed to be armed with a handgun," Cooper said. He said an officer located the suspect vehicle shortly after the Modesto call and that Robertson sped away during at attempted traffic stop on East Andy Devine Avenue.
"Robertson's vehicle reached speeds in excess of 95 mph," Cooper said. "Upon entering the 100 block of East Andy Devine, Robertson's vehicle struck the Power House Visitor Center sign post."
Robertson died at the scene. The Arizona Public Safety Department is conducting an independent investigation of the pursuit.