California judge rejects plea deal in Oakland warehouse fire
August 10, 2018 - 3:56 pm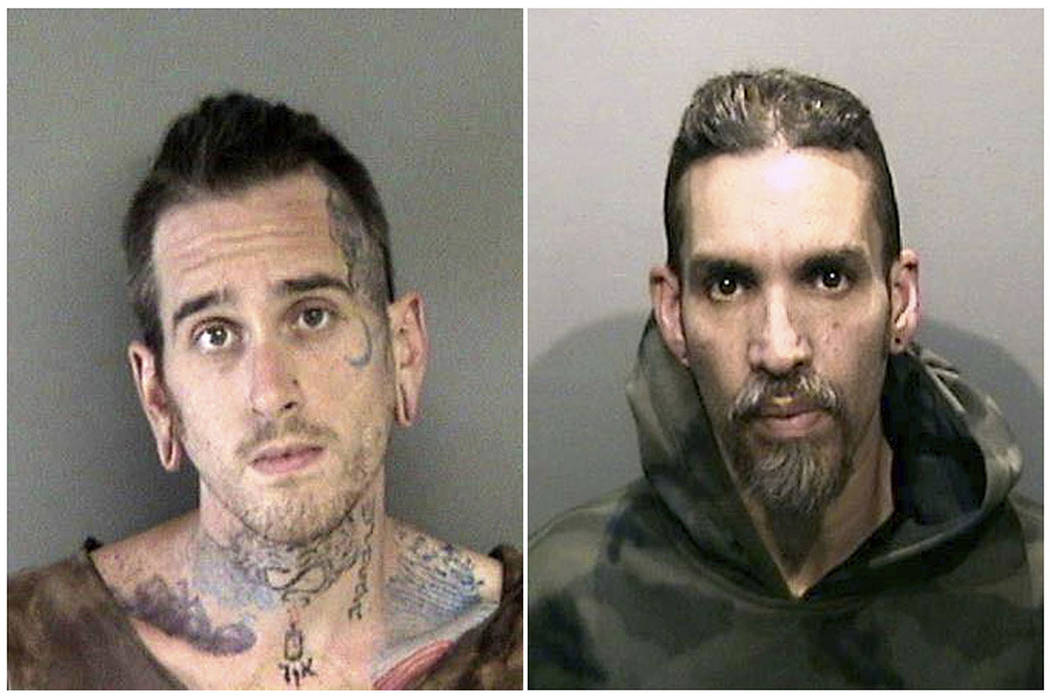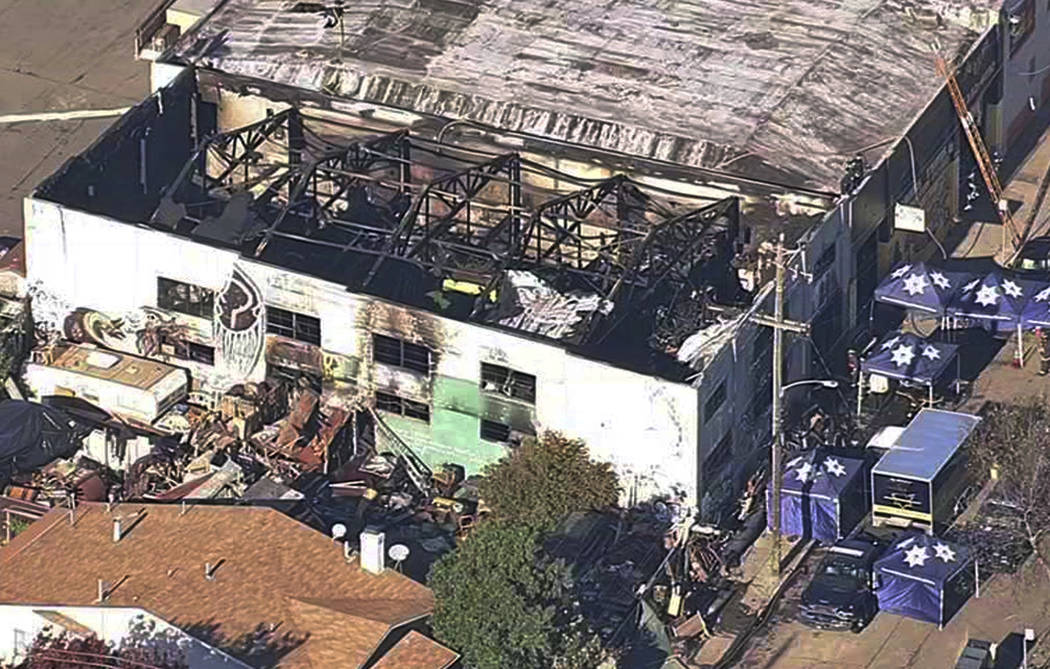 OAKLAND, Calif. — A judge is rejecting the plea deals of two men who were charged with 36 counts of involuntary manslaughter after a 2016 California warehouse fire.
Judge James Cramer said Friday that 48-year-old Derick Almena didn't accept "full responsibility and remorse."
The plea deal called for sentencing Almena to nine years in prison and 28-year-old Max Harris to six years. Relatives of victims of the deadly blaze had slammed the proposed sentences as too lenient.
Almena's attorney, Tony Serra, told reporters after the hearing that he will take the case to trial.
Prosecutors have charged the two men turned the warehouse into a residential death trap by cluttering it with highly flammable knick-knacks and blocking the few exits.
Related
Relatives of 36 killed in Oakland warehouse fire testify
2 charged in deadly Oakland warehouse fire that killed 36