California to end unlimited solitary confinement for gang-affiliated inmates
September 2, 2015 - 7:51 am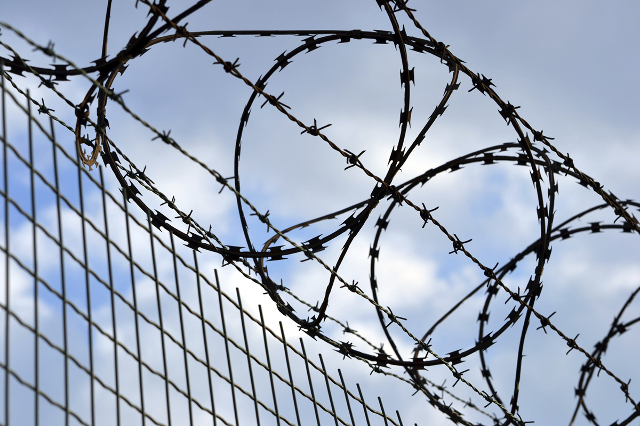 Sacramento — Ashker v. Governor of California reached a settlement Tuesday, allowing thousands of gang-affiliated inmates to move out of isolation.
Solitary confinement, or California's "segregated units," were created decades ago as a remedy for escalated gang activities within the prison system.
"If he hasn't done anything, does he have to be in a place where he languishes indefinitely?" California Department of Corrections and Rehabilitation spokeswoman Terry Thornton said. "The department has moved from a affiliation system to a behavior based system. It aligns California more with national best practices."
As of Aug. 31, there were 6,400 California inmates in segregated units. Now, those who have been in isolation for a decade or more and have gone two years without a major violation can be put in general population.
Some attorneys see this settlement as a victory for human rights.
"We have the Constitution and the Eighth Amendment that prohibits cruel and unusual punishment, even for people who have committed crimes" Attorney Kinsey Reynolds said.
Todd Ashker is one of the main plaintiffs in the settlement. He is one of many inmates who have been in isolation for decades at Pelican Bay State Prison. He has been the poster child for prison hunger strikes and human rights within prison.
Philip Cozens represented Ashker in 1991, when Ashker committed second-degree murder in prison.
"You don't understand the motivations of a mad dog," Cozens said.
In 1991, Cozens was nearly killed by Ashker's friend and fellow member of the Arian Brotherhood, Paul Schneider.
"Schneider removed a 9 inch shank from his rectal cavity with fecal matter still on it, and stabbed me 4 times," Cozens said.
With the settlement, Cozens foresees a return to a more violent prison system in California.
"These people are much more dangerous and have a much different agenda than a regular citizen or the Department of Corrections … I'd be very careful," he said.
In the last three years, the CDCR has released 1,100 inmates into general population, and has seen minimal problems. They are confident this settlement will work in the future.