California's Mojave preserve closes center, roads after flooding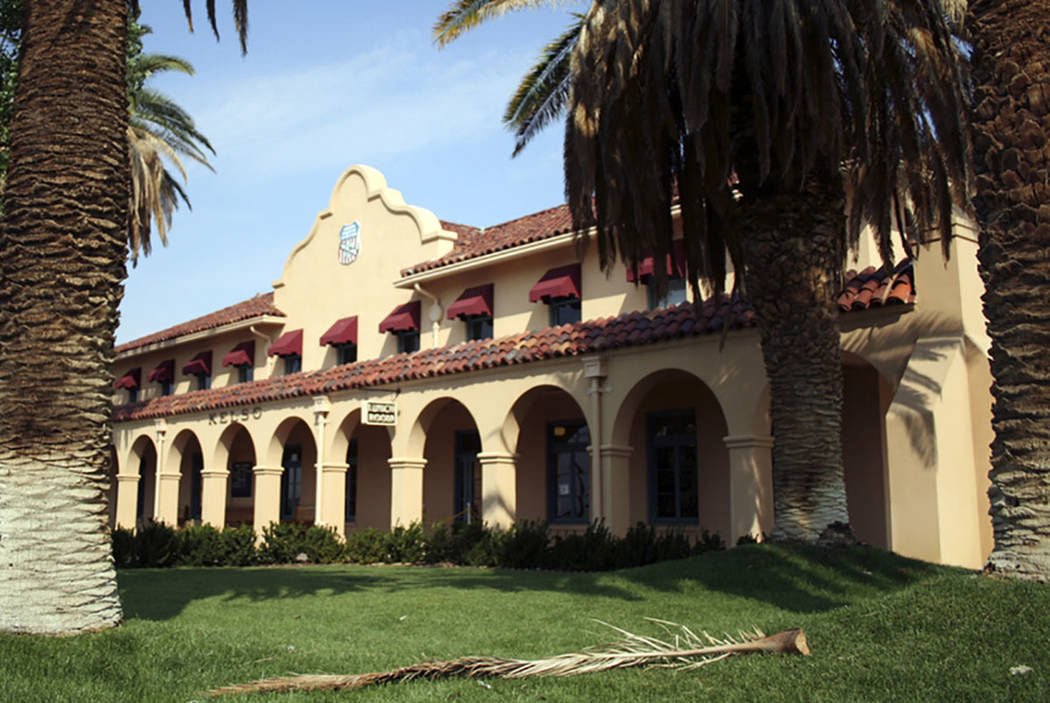 Several roads and facilities in the Mojave National Preserve are closed until further notice in the wake of monsoon rainfall.
The national preserve, south of Las Vegas, announced in a press release Friday that Black Canyon Road, Cedar Canyon Road, Ivanpah Road, Hole-in-the-Wall Campground and Kelso Depot Visitor Center are closed.
An employee at the preserve said Saturday that the area's main road, which includes parts of Ivanpah Road, remains open. "We've had some severe rainfall," Phillip Gomez said. "You can come through the preserve if you want to pass through."
Some roads have restrictive passage because of the runoff and debris while others have been damaged after the recent storms, the release said. The Kelso Depot Visitor Center had damage from flooding and will be closed until it can be cleaned and deemed safe for visitors.
If you are planning to visit the area, the Mojave National Preserve advises those planning to visit to reduce driving speed and be aware of your surroundings.
In southern Utah, a highway through Zion National Park reopened Friday after being closed due to mud and debris from a heavy rainstorm.
The Zion-Mount Carmel Highway was reopened after its closure from Canyon Junction to the park's east entrance because of the storm Wednesday night, park officials said in a release Friday.
Mud and debris reached 3 to 4 feet deep, and plows had to clear a path for dozens of stranded vehicles. No injuries were reported.
The highway, which was built in 1930 and is listed on the National Register of Historic Places, connects State Route 9 between Springdale and U.S. Highway 89
Contact Katelyn Newberg at knewberg@reviewjournal.com or 702-383-0240. Follow @k_newberg on Twitter.