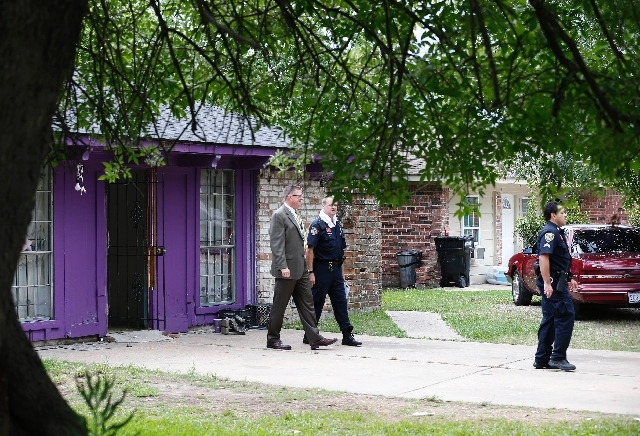 HOUSTON — A 31-year-old man has been charged with two counts of injury to the elderly after authorities found four men malnourished and held against their will in a dungeon-like Houston house.
Police say Walter Renard Jones was arrested at the scene Friday and jailed without bond Saturday pending a court appearance next week.
Court records did not list an attorney for Jones. Records showed Jones had previous charges beginning in 2002 for theft, marijuana possession and failing to register as a sex offender.
Police say the men told investigators they were forced to live in the garage — which had one chair, no bed and a possibly malfunctioning air conditioner — so their captor could cash their assistance checks.