Creator of Playboy bunny logo dies at 93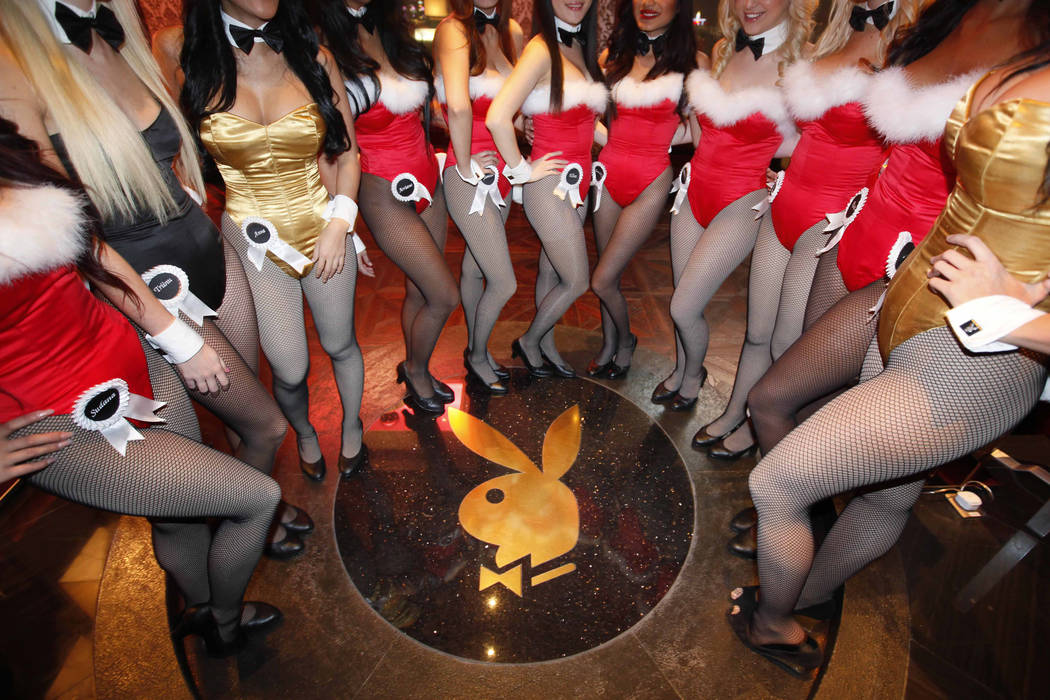 CHICAGO — Magazine designer Art Paul, who created Playboy's famous tuxedoed bunny head logo, has died. He was 93.
Paul's wife, Suzanne Seed, says Paul died of pneumonia on Saturday at a Chicago-area hospital.
He started working with Playboy founder Hugh Hefner as the magazine's first employee in the 1950s. He said he crafted the bunny logo in about an hour. He told the Chicago Sun-Times that he and Hefner didn't think the magazine "would be such a success right from the beginning."
Paul was born in Chicago in 1925 and studied at the School of the Art Institute of Chicago before serving in World War II. AIGA , the professional association for design, says it's a "testament to Paul's design acumen" that the rabbit is universally recognized even without the Playboy name.