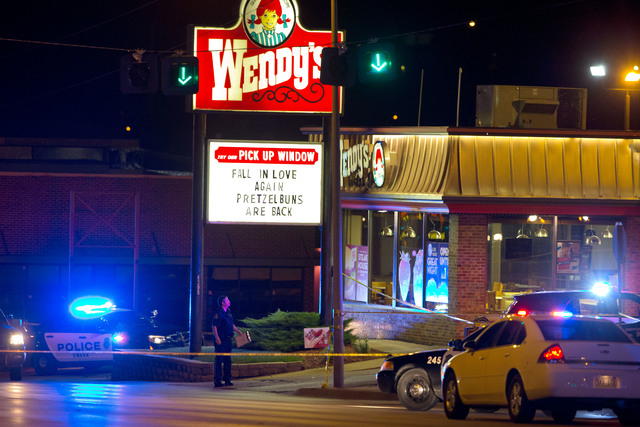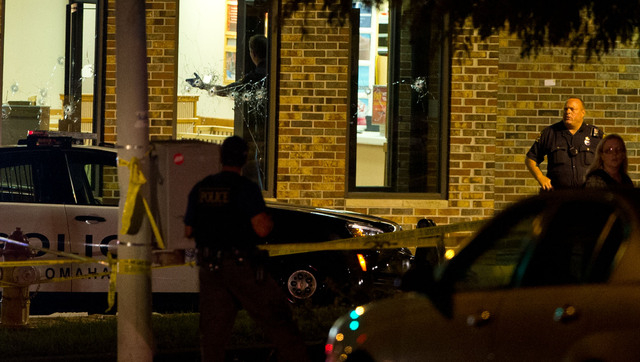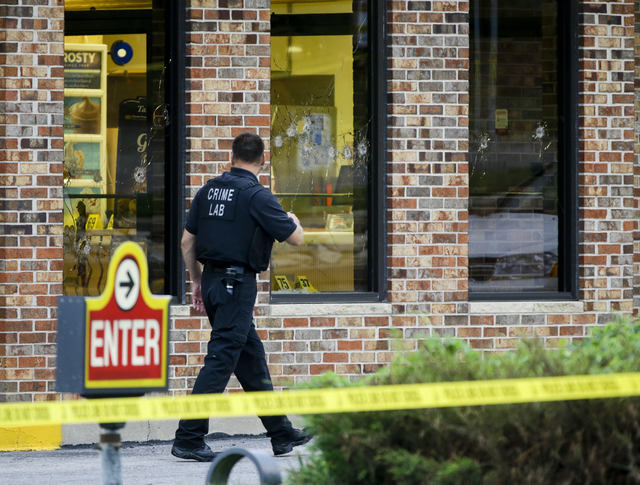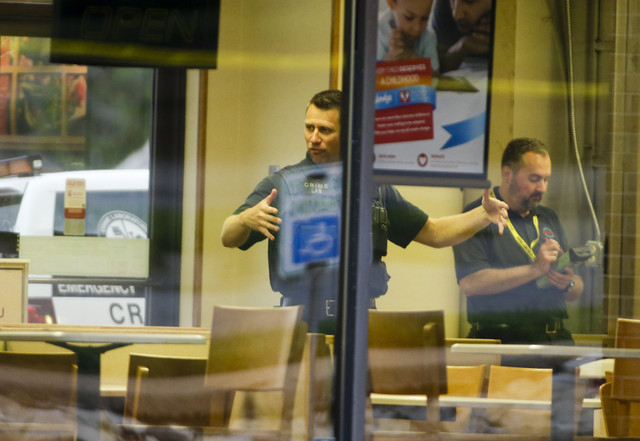 LOS ANGELES — Bryce Dion, a crew member for Spike's "Cops," died this morning after a shooting Tuesday night in Omaha.
Officers were responding to an armed robbery in progress at a Wendy's restaurant, according to a statement by Omaha Police deputy chief Dave Baker, and an officer-involved shooting took place. Dion and the suspect were both hit by the gunfire, with the suspect being pronounced dead upon arriving at the Nebraska Medical Center.
John and Morgan Langley, who run "Cops" production company Langley Productions, released a statement this morning.
"We are deeply saddened and shocked by this tragedy and our main concern is helping his family in any way we can. Bryce Dion was a long term member of the Cops team and a very talented and dedicated person. We mourn his passing. An investigation is ongoing and we are cooperating with local authorities."
"Cops," the long-running syndication program, has been filming in Omaha for most of the summer.