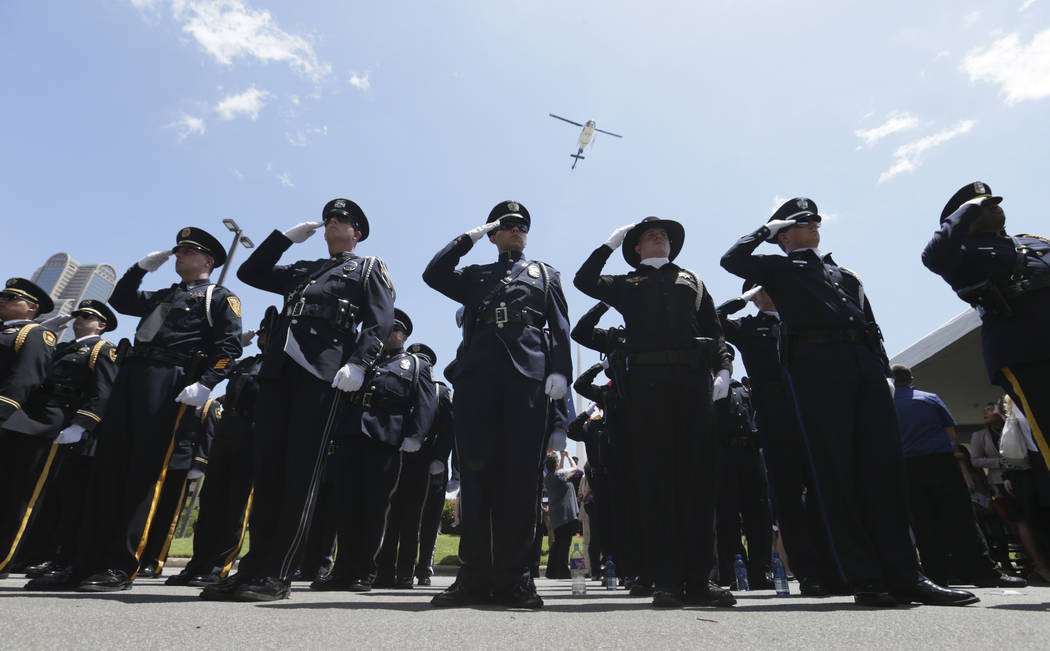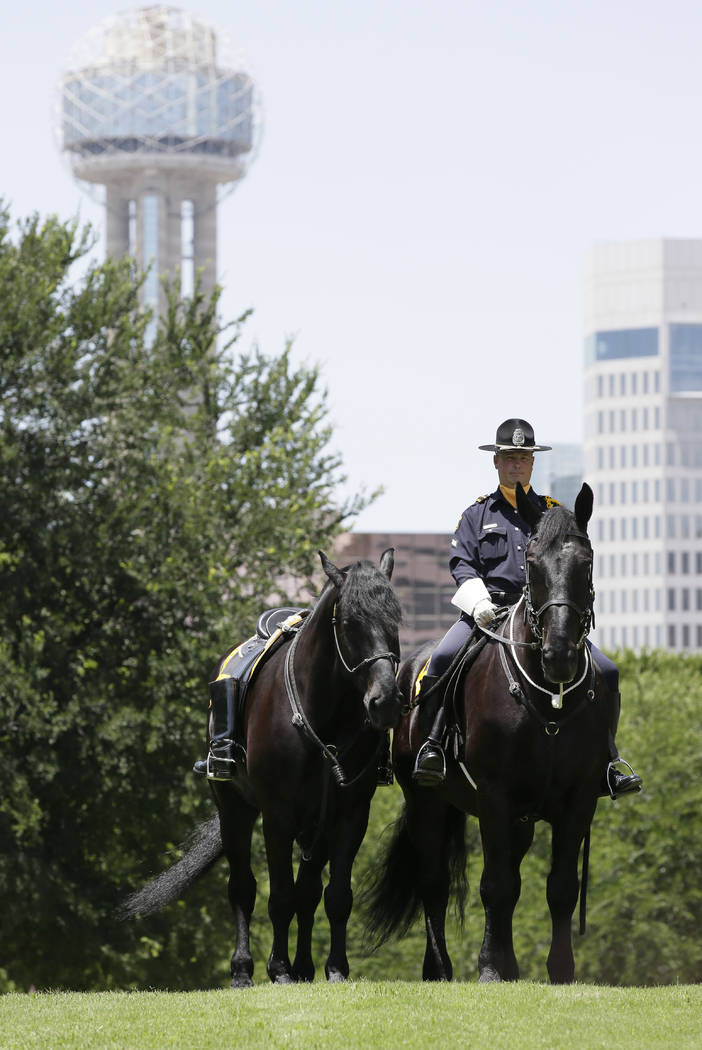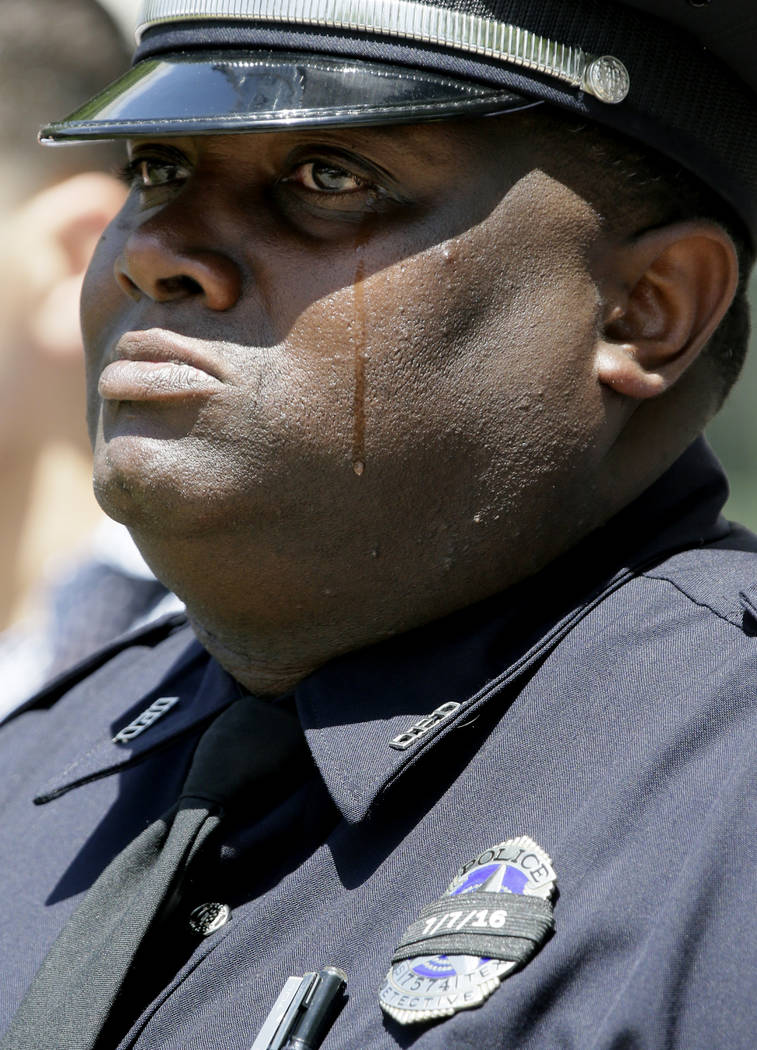 DALLAS — The Dallas Police Department and city leaders held a ceremony to honor fallen officers as part of the annual Police Memorial Day.
Dozens of officers, city officials and members of the public gathered Wednesday for a march and ceremony at the city's police memorial site just 10 months after five law enforcement officers were killed and seven others injured in a sniper attack on July 7 in downtown Dallas.
The four Dallas police officers and one Dallas Area Rapid Transit officer were killed in what was the deadliest attack on police officers in the United States since the 9/11 terrorist attacks.
Wednesday's event followed a national memorial service Monday in Washington, D.C. that was attended by about 200 Dallas officers.