Different ways lottery jackpot winners have spent their money
Updated October 23, 2018 - 6:24 pm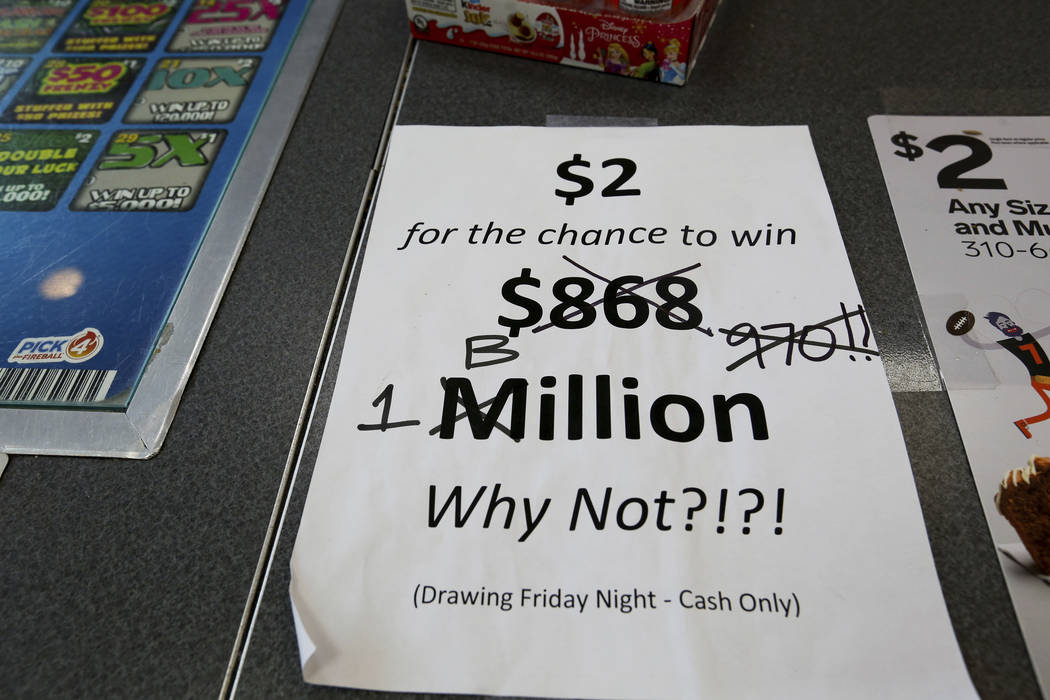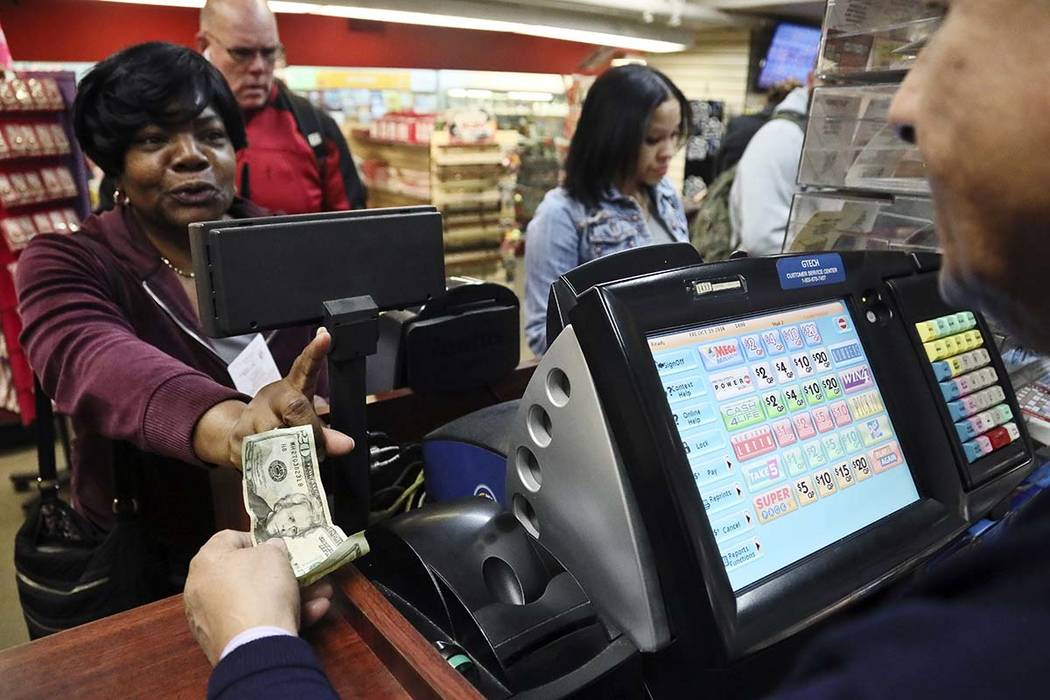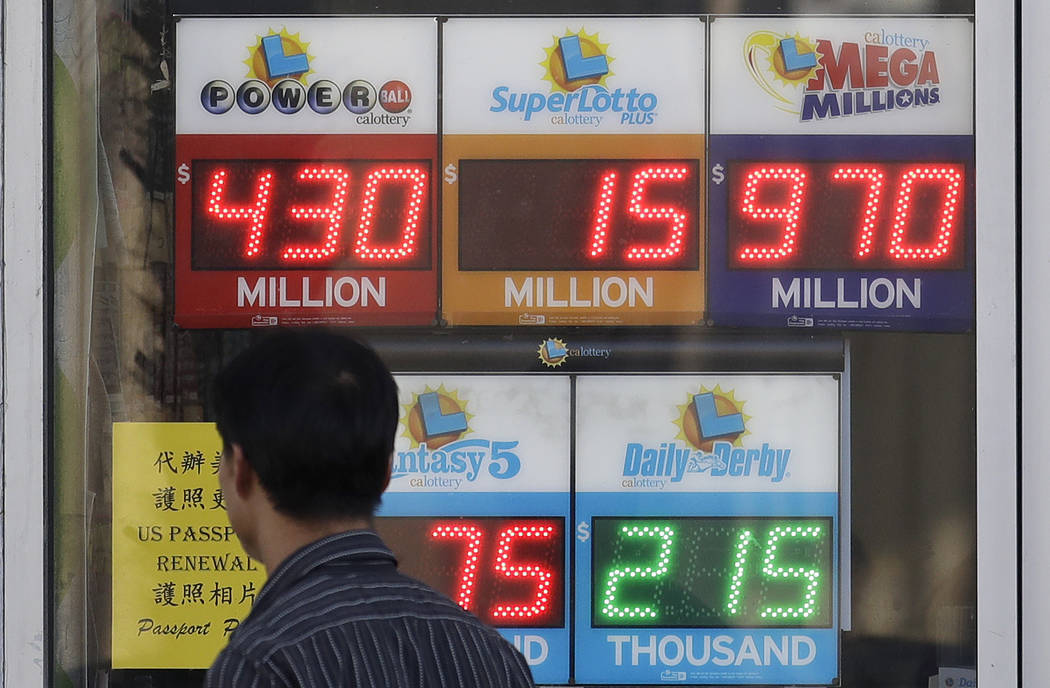 $2,220,000,000.
Between the Mega Millions and Powerball jackpots, that's the amount of money that can be won through the lottery.
After no one won Friday's Mega Millions drawing, the jackpot climbed to a staggering $1.6 billion — the largest prize in U.S. history. The Powerball jackpot reached $620 million after no one won Saturday's drawing. There have only been two larger Powerball jackpots: $1.6 billion on Jan. 13, 2016 and $758.7 million on Aug. 23, 2017, according to the Associated Press.
Ever wonder what someone could do with that much money?
Pay off debt? Buy a house? A car? A family trip to Disneyland? Maybe use it to change the world?
Here are a few examples of ways jackpot winners decided to spend their money:
In 2008, Paul and Sue Rosenau won $181.2 million from the Powerball. According to The Balance Everyday, The Rosenau's used their winnings to create a foundation, The Legacy of Angels, in the memory of their late granddaughter. The foundation was created to increase the awareness of Krabbe Disease; a disease that affects only one of about 100,000 newborns and attacks the lining of the nerves. Their granddaughter, Makayla, died from the disease five years previously.
According to the UK's Daily Mail, a Canadian couple made headlines in 2010 when they donated a majority of their winnings. Allen and Violet Large won $11.2 million in the lottery and decided that other people needed the money more than them. The pair, in their 70s, set up a few of their family members financially and then donated most of their money to hospitals and charitable organizations.
But, not everyone chooses to spend their winnings so wisely.
In 1991, a woman was murdered by her husband after she spent all $5 million of her lottery winnings. According to BusinessInsider, Idi Roncaioli didn't tell her husband she won the lottery, and instead spent it all. The Toronto Star reports that after her husband, Joseph, discovered she had given $2 million of her winnings to a secret child she'd had with another man, he poisoned her with painkillers.
AskMen.com reports that a woman who won the lottery in both 1985 and 1986 gambled away all her winnings in Atlantic City, according to BusinessInsider. Evelyn Adams told the New York Times in 1993 that the publicity she received from winning $5.4 million led to a bombardment of requests for financial assistance from people.
Still wondering if you should buy a ticket or what you should do with your winnings?
Remember, the odds of winning the jackpot aren't good. The Associated Press says the chance of matching all six numbers and taking home $1.6 billion are one in 302.5 million.
If you're still willing to risk it, Mega Millions is played in 44 states, Washington D.C., and the U.S. Virgin Islands.
The closest spot to buy lottery tickets is The Primm Valley Lotto Store, 31900 Las Vegas Blvd. South, about 45 miles southwest of the valley.
The next closest is the Arizona Last Stop, about 60 miles to the southeast, near mile marker 30 on U.S. Highway 93 in White Hills, Arizona.
Contact Rochelle Richards at rrichards@reviewjournal.com or 702-224-5505. Follow @RoRichards24 on Twitter.