Don't be alarmed: Emergency alert tests are coming today
Updated October 4, 2023 - 8:36 am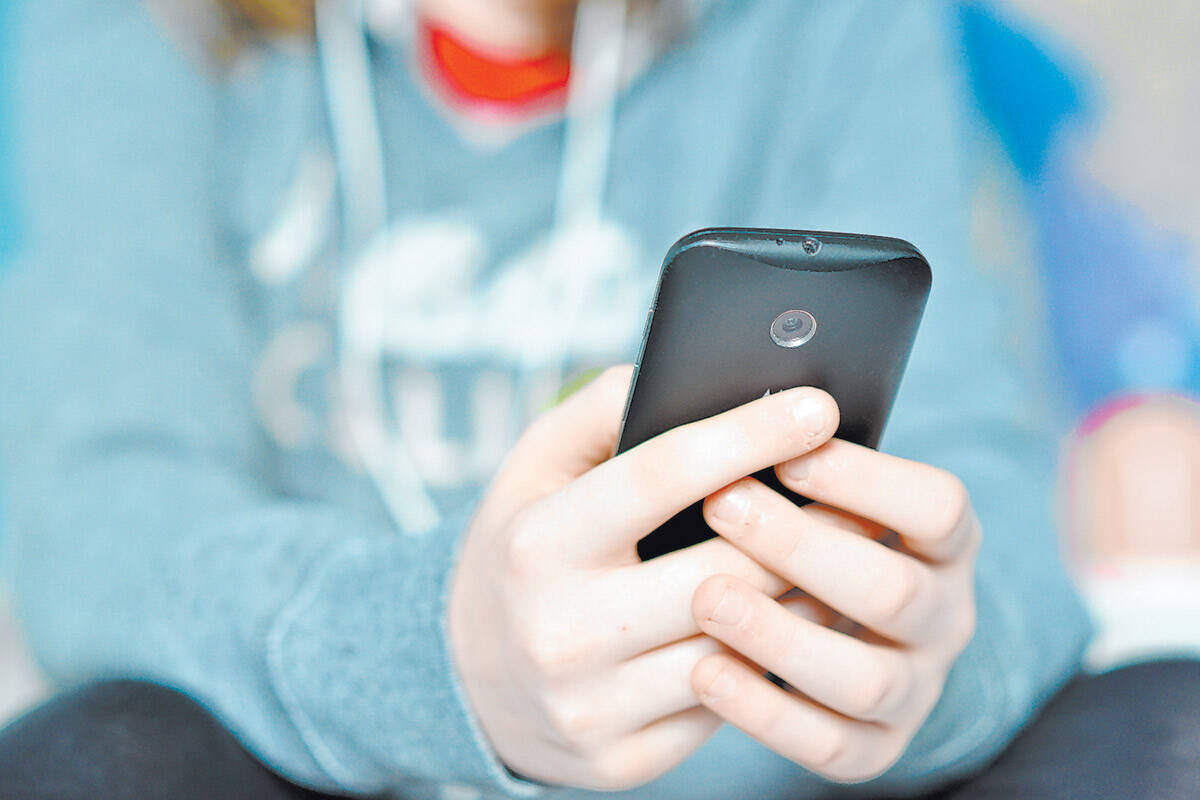 The Federal Emergency Management Agency is sending emergency alerts to cell phones and television and radio stations across the country Wednesday to test alert systems.
FEMA said in a news release it plans to test the Emergency Alert System and Wireless Emergency Alerts starting at 2:20 p.m. on Oct. 4.
The WEA portion of alerts will be a short message sent to all cell phones in either English or Spanish, depending on the phone's language settings, and come with a "unique tone and vibration," to ensure accessibility for people with disabilities, FEMA said.
The cell phone message will read, "THIS IS A TEST of the National Wireless Emergency Alert System. No action is needed."
The EAS portion will be broadcast on television and radio stations and last for one minute, FEMA said.
For more information about the alerts, go to fema.gov.