Elizabeth Smart urges authorities to reconsider kidnapper's release
September 13, 2018 - 3:07 pm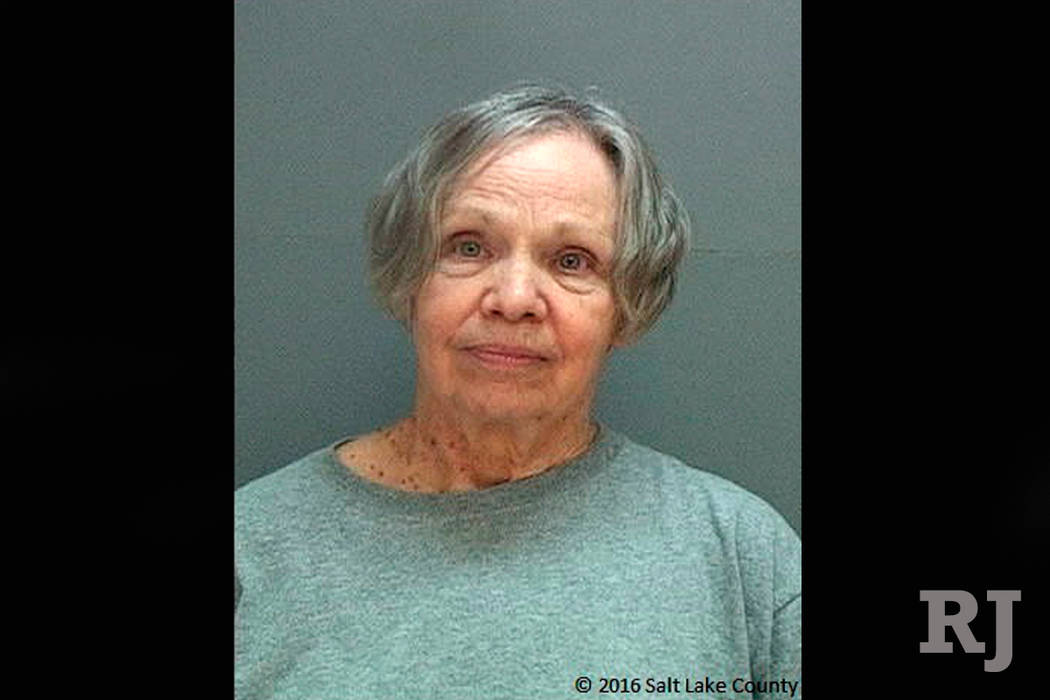 SALT LAKE CITY — Elizabeth Smart appealed to authorities on Thursday to reconsider the planned release next week of one of her kidnappers, saying Wanda Barzee remains a danger to her, and the community.
"Wanda Barzee saw me as her slave. She called me her handmaiden. She never hesitated to let her displeasure with me be known," Smart said at a press conference on Thursday.
Barzee is expected to be freed next week after 15 years in custody, including time at the state hospital. Utah authorities had decided she should stay in prison for nearly six more years, but announced this week they had miscalculated.
"I only found out shortly before everybody else," said Smart, who is now a married mother and activist for victims' rights. "And yes, it was a big shock. Only months ago, I was on my way to a parole hearing and was told she would never be let out before 2024."
The Utah Board of Pardons and Parole had denied Barzee early parole following the hearing, which she chose not to attend. They said she had also had refused to take a psychological exam and set a release date in January 2024.
But her attorney questioned whether her release date took into account time she'd served in a federal prison, and on Tuesday the board agreed that she had served her sentence.
Attorney Scott Williams has said Barzee has been diagnosed with several mental illnesses, but he's not concerned about her being a danger to the community.
Smart was abducted from her Salt Lake City bedroom at knifepoint by street preacher Brian David Mitchell, who came in through an open kitchen window. The kidnapping triggered waves of fear around the country.
Smart was found while walking with Barzee and Mitchell on a street in the suburb of Sandy, Utah, by people who recognized the couple from media reports.
Mitchell is serving a life sentence after being convicted of kidnapping and raping Smart. He and Barzee were married at one point.
Barzee was convicted of both state and federal crimes, and transferred to the Utah state prison in April 2016 after finishing a federal sentence in Texas. Barzee will be under federal supervision for five years after her release from prison.