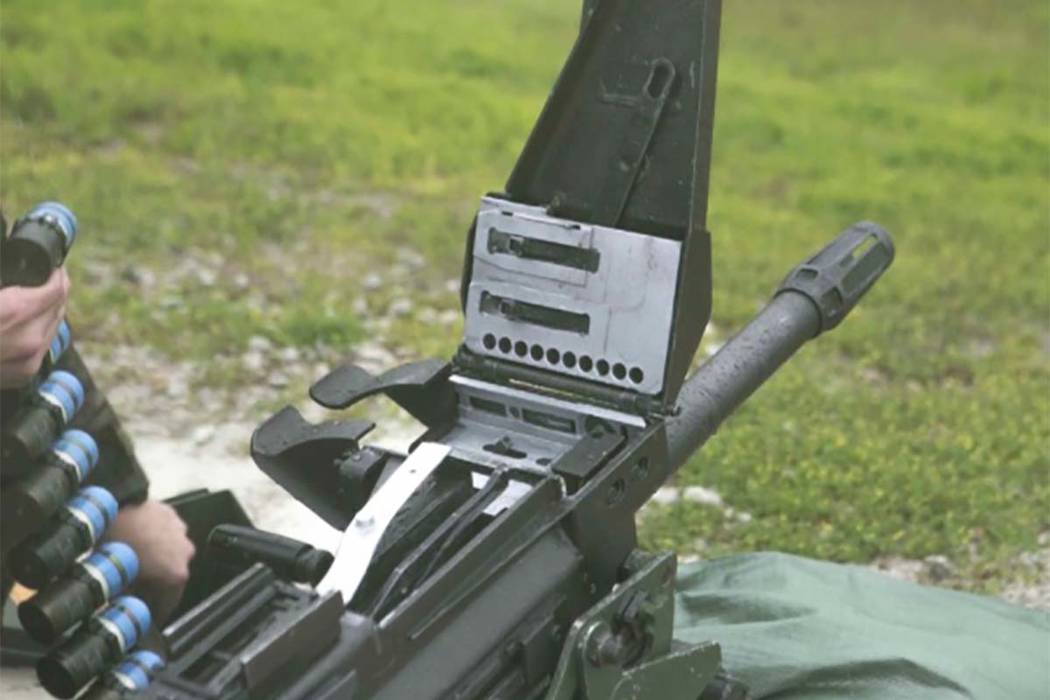 PARSHALL, N.D. — Military explosives that fell off a vehicle in northwestern North Dakota on May 1 remain missing.
Mountrail County Sheriff Ken Halverson announced late last week that a container of ammunition for an automatic grenade launcher had been lost near Parshall.
Minot Air Force Base spokeswoman Danielle Lucero tells The Bismarck Tribune a search involving base personnel was called off over the weekend after airmen exhausted efforts to find the missing ammunition.
The Air Force says the ammunition is considered safe as long as the container is intact. The military has offered a $5,000 reward for information leading to the recovery of the munitions.
The area where the explosives were lost is on the Fort Berthold Indian Reservation. Chairman Mark Fox says he's a veteran himself and understands that "accidents happen."