Families of missing Florida teens call off private search
August 10, 2015 - 11:02 am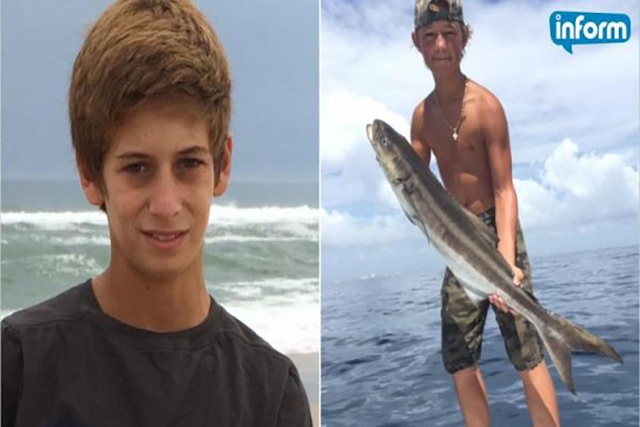 TAMPA, Fla. — The families of two 14-year-old boys from South Florida have ended a private search for the teens who disappeared last month on a boating trip in the Atlantic Ocean, local media reported.
The families of Austin Stephanos and Perry Cohen said in a statement on Sunday that their "hope becomes a prayer – that one day Perry and Austin will be returned to us," the Palm Beach Post and other news outlets reported.
The families had continued privately funded efforts after the U.S. Coast Guard ended its search a week after the boys disappeared on July 24.
The boys, who were fishing buddies and neighbors in their Palm Beach County hometown, were last seen buying fuel for their 19-foot, single-engine vessel.
Their overturned boat was found two days later, about 180 miles north of Jupiter, Florida, where they had launched it.
The Coast Guard's search had spanned nearly 50,000 square nautical miles up to North Carolina.