Federal appeals court rejects Jared Fogle's sentence appeal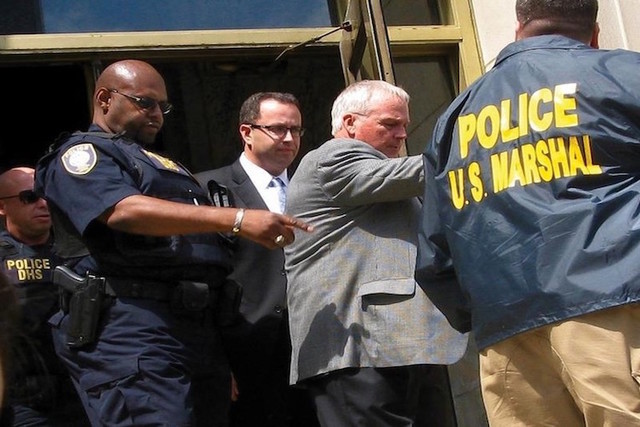 INDIANAPOLIS — A federal appeals court has rejected former Subway pitchman Jared Fogle's appeal of his sentence of more than 15 years in prison, finding his arguments unpersuasive.
A three-judge panel of the 7th U.S. Circuit Court of Appeals ruled on Fogle's appeal Thursday, affirming the 188-month sentence handed down by U.S. District Judge Tanya Walton Pratt.
Fogle pleaded guilty in November to one count each of distributing and receiving child porn and traveling to engage in illicit sexual conduct with a child. That came four months after FBI agents raided his suburban Indianapolis home in an investigation that ended Fogle's lucrative endorsement career with Subway, which started after he lost more than 200 pounds in college, partly by eating Subway sandwiches.
A telephone message seeking comment was left for Fogle's attorney.