Fired Kingman budget analyst accused of embezzling $1.1M from city
January 20, 2016 - 3:28 pm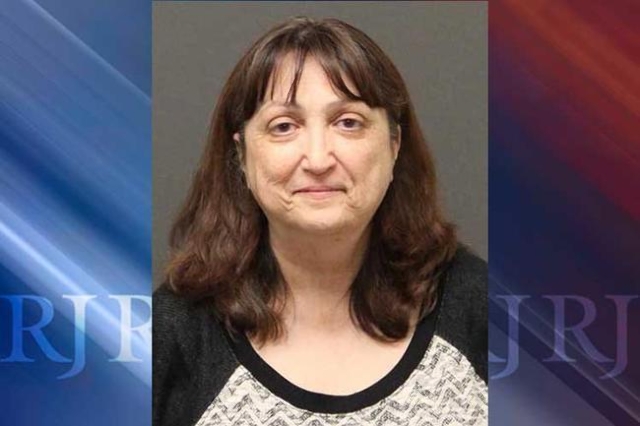 The former budget analyst accused of stealing more than $1.1 million from the northwestern Arizona city of Kingman was arrested Wednesday and booked into the Mohave County jail.
Diane Richards, 59, is named in a Jan. 12 indictment charging 18 counts of theft, three counts of forgery and two counts of misuse of public monies.
The indictment alleges that Richards embezzled almost $992,000 through illegal transfers from a city bank account and almost $122,000 through improper use of a city employee credit card. The activity is alleged to have occurred from 2007 until late 2015.
Richards was fired shortly after state and federal agents showed up in Kingman in mid-November to conduct their criminal investigation. The firm that handled the city's annual auditing has been fired and city officials have repeatedly said they've implemented protocols to prevent further abuse of the public treasury.
The Kingman City Council voted Tuesday to shelve the primary property tax proposal it intended to place for special election in May. Councilman Kenneth Dean said the theft scandal has eroded public confidence in the city and doomed the ballot proposition.
"This is really important to the people of Kingman and we need to earn their respect back," Dean said. "This election would cost $30,000 to $40,000 and I just think we're flushing that money down the toilet."