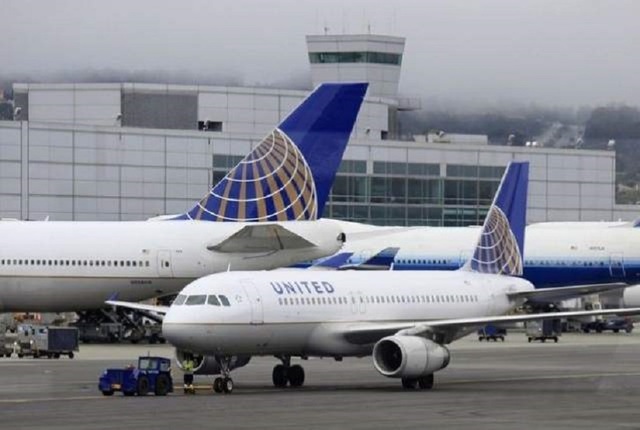 A United Airlines jetliner carried out a "normal" landing at San Francisco airport after turning back shortly after leaving for Tokyo, according to air traffic control conversations monitored on specialist website liveatc.net.
Making contact with the tower, the pilot of United Flight 837 said moments earlier that he planned to make a "normal" landing, according to the web stream.
The pilot afterwards told controllers his aircraft had suffered a "compressor stall" in one of its engines. According to flightradar24, a flight tracking service, the aircraft is a four-engined Boeing 747.
Local ABC News affiliate KGO-TV reported there are 222 passengers on board the flight and 15 crew members.