Forest Service says southern Wyoming wildfire human caused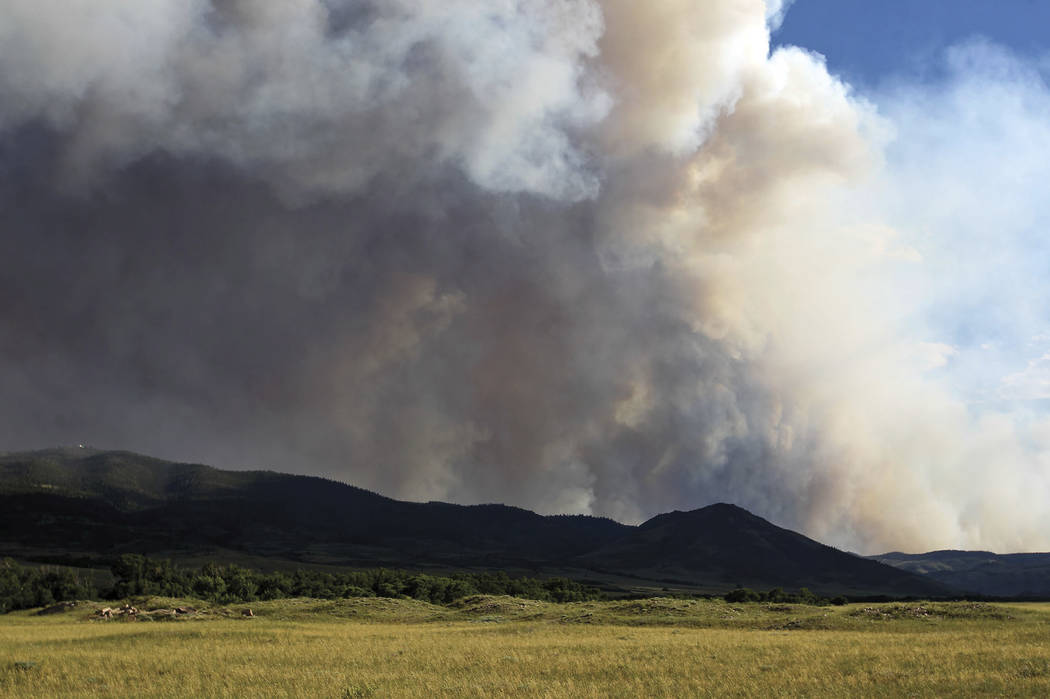 LARAMIE, Wyo. — Authorities say their preliminary investigation into the cause of a wildfire that has burned about 31 square miles in southern Wyoming points to it being human caused.
However, investigators with the U.S. Forest Service say they need more information.
The fire in the Medicine Bow National Forest was first reported on June 10. It destroyed one home and two outbuildings.
Rain in recent days has help firefighters gain 88 percent containment. In addition, all evacuation orders are being lifted Tuesday and Wyoming 230 between Woods Landing to the Colorado border is being reopened.
Firefighting resources are being released for use on other fires.