Hearings for 2 Utah teens accused of shooting girl to remain open to public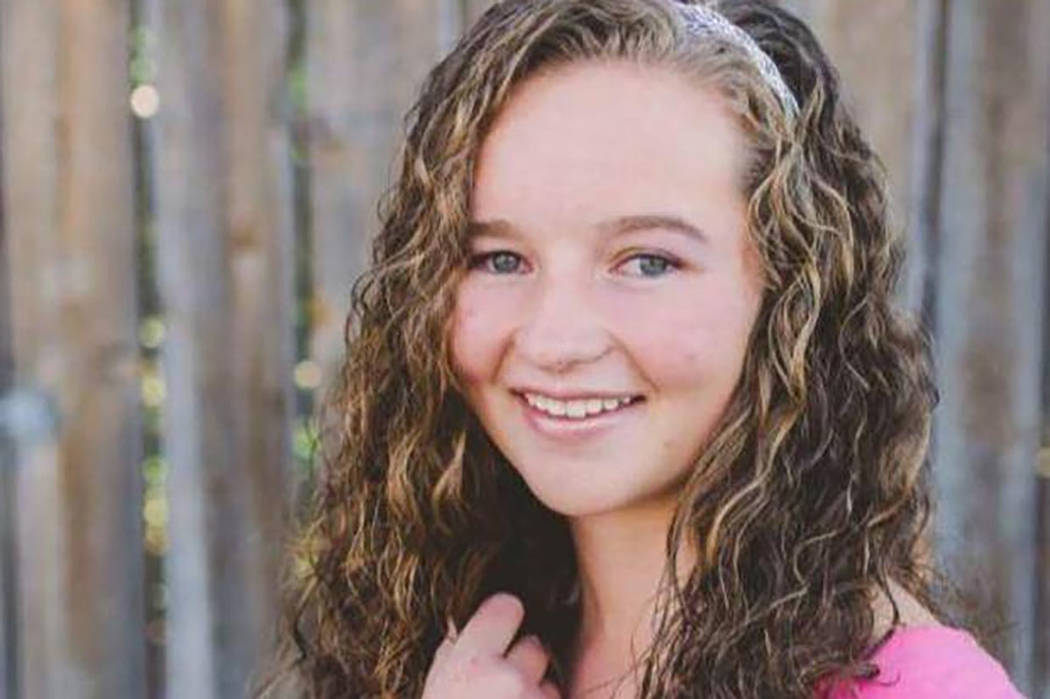 LOGAN, Utah — A judge ruled Tuesday that hearings for two teenagers accused of shooting a 14-year-old girl in the head and leaving her critically wounded in a ditch will remain open to the public and media — rejecting a request by defense attorneys who argued keeping them open would lead to gossiping.
Judge Angela Fonnesbeck made her decision during a hearing in Logan in which the attorneys argued that allowing "nosy" public spectators and the media to observer hearings would taint the jury pool in the small, rural community, the Deseret News reports.
"We haven't even had hearings yet, and look at the information that's been out there. Some of it true, some of it not," defense attorney Shannon Demler said. "This isn't a gossip session. It's a very serious, serious situation. It's affecting three lives."
The two 16-year-old boys have been charged with aggravated attempted murder, robbery and other counts.
The Associated Press is not naming the boys because they are juveniles.
Lawyer Michael O'Brien countered that nothing about this case warrants an exception to state law that stipulates that court cases for suspects 14 and older be kept open. He represented a Salt Lake City media coalition opposing the request that includes The Associated Press.
"The debate's been had, the Legislature has resolved it, and we haven't heard anything here that wasn't argued at the Legislature," O'Brien said.
Cache County Attorney James Swink said he would follow the court's order. But he added: "We do value a free press in our society, we do value information being released."
The family of the victim, Deserae Turner, said Tuesday that she has made progress as she continues to battle for her life. The family said in a statement that Deserae has been moved to a neuro trauma unit and is set for surgery and extensive rehabilitation.
"Our sweet girl has been through so much as she battled for her life and this will be a battle she fights for a long time, if not for the rest of her life," the family said.
Deserae was found in the early morning of Feb. 17 in a dry canal in in the small town of Smithfield, Utah. Police accuse the two teen suspects of luring Deserae to the ditch last week by promising to sell her a knife. Instead, they shot her and then took her cellphone, iPod and $55.