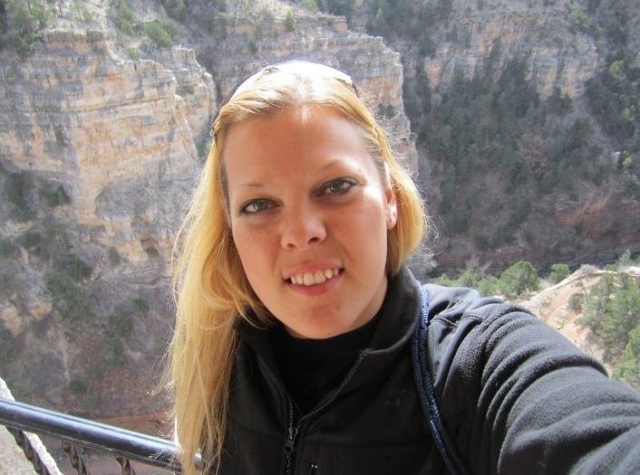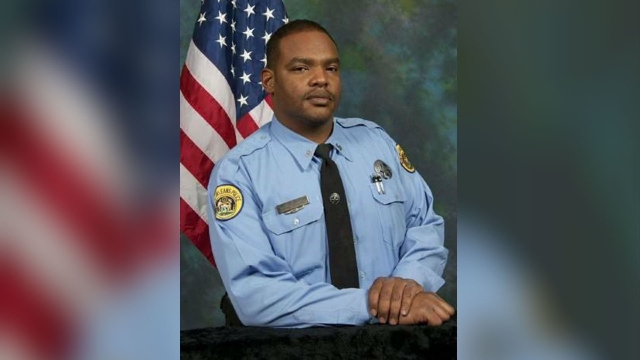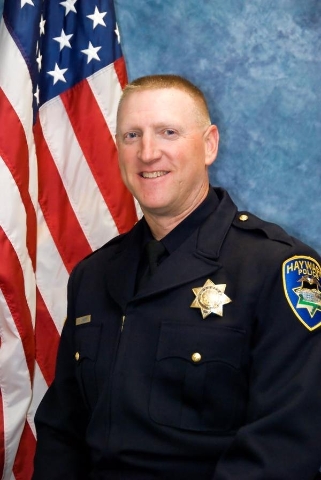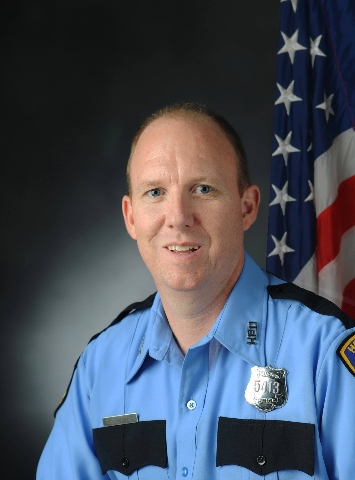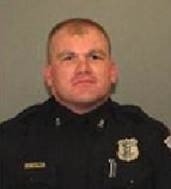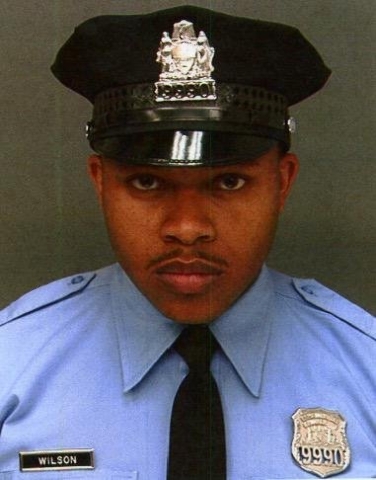 Attacks thousands of miles apart, under different circumstances, have left 19 law enforcement officers dead nationwide this year.
The latest addition to this grim tally was the slaying of Officer Sean Bolton, who was shot multiple times over the weekend by a passenger in a car during a traffic stop in Memphis, Tennessee.
"It was found that Officer Bolton apparently interrupted some sort of drug transaction," Memphis Police Director Toney Armstrong said.
The 19 deaths at the hands of suspects run the gamut — veterans and rookie officers — and span the nation — from Georgia to California.
Add in the officers who died in the line of duty from other causes — traffic accidents, for example — and the figure rises to 64 so far this year, according to the National Law Enforcement Officers Memorial Fund. That's more than in the first half of last year, when 62 officers had been killed.
Here are officers who have died at the hands of violent suspects from January until now:
ARIZONA
ALEX KEE YAZZIE
The Navajo police officer was killed during a shootout with a suspect in March on the border with New Mexico. A veteran, he had served as a police officer for 14 years.
ARKANSAS
RESERVE DEPUTY SONNY SMITH
Smith was shot and killed in May while responding to a burglary call in Johnson County.
CALIFORNIA
SGT. SCOTT LUNGER
The father of two served as an officer in Hayward for over a decade before he was fatally shot at a traffic stop last month. He was 48.
OFFICER MICHAEL JOHNSON
Johnson was killed while responding to a report of a man threatening to commit suicide in March. When officers arrived at the scene in San Jose, they were met with gunfire. He was a 14-year veteran.
CINCINNATI
OFFICER SONNY KIM
Kim, 48, was a husband and a father of three. He was fatally shot in June after a man who allegedly planned to commit suicide by cop called 911. Gunfire erupted when he arrived.
GEORGIA
OFFICER TERENCE GREEN
The veteran police detective was killed in an ambush shooting in March after he responded to a call of shots fired in the Atlanta suburb of Fairburn. Green, 48, was shot in the head.
IDAHO
SGT. GREG MOORE
The veteran police officer was the son of a retired captain and served with the Coeur d'Alene Police Department for 16 years. He was shot after he stopped a "suspicious" man at a traffic stop in May.
LOUISIANA
DEPUTY MARSHAL JOSIE WELLS
The 27-year-old was killed in March while serving an arrest warrant on a murder suspect in Baton Rouge. Wells had served with the U.S. Marshals Service for four years. His wife was expecting their first child.
MISSISSIPPI
OFFICERS LIQUORI TATE AND BENJAMIN DEEN
Tate graduated from the police academy last year and jumped right into his new job. The 24-year-old was backing up fellow Officer Benjamin Deen during a traffic stop in May in Hattiesburg when both were fatally shot.
Deen, 34, was a married father of two. He was a K-9 officer who loved busting gangs.
NEBRASKA
OFFICER KERRIE OROZCO
Before her fatal shooting in May, Orozco was a new mom, a coach, a Girl Scout leader and more. The 29-year-old mother was fatally shot while trying to arrest a man wanted in a shooting in Omaha.
NEW ORLEANS
OFFICER DARYLE HOLLOWAY
Holloway, 45, was fatally shot in June while taking a suspect to jail. He had worked at the New Orleans Police Department for 22 years.
OFFICER JAMES BENNETT JR.
Bennett was on security detail when he was fatally shot. The officer, who was shot in May while sitting in his car, had been in law enforcement for decades.
NEW MEXICO
OFFICER GREGG BENNER
The father of five was fatally shot during a traffic stop in May. Benner, 49, had worked for the Rio Rancho Police Department for four years.
NEW YORK
OFFICER BRIAN MOORE
The son and nephew of police officers had always wanted to join the New York Police Department.
Moore was sitting in an unmarked police vehicle in Queens in May, along with his partner, when they saw a passerby adjusting something in his waistband, authorities said. He pulled up behind the man to ask about it. The suspect allegedly pulled a gun from his waistband and opened fire on both officers. Moore, 25, died at the hospital a few days later. His partner, Erik Jansen, survived.
PHILADELPHIA
OFFICER ROBERT WILSON
The father was killed while buying a video game for his son in March.
Wilson, a Philadelphia police officer for eight years, was in the store when two men attempted to rob it. He exchanged fire with them and was shot and killed.
TENNESSEE
OFFICER SEAN BOLTON
The 33-year-old was shot multiple times during a traffic stop in August. Authorities said it appears he interrupted some sort of drug transaction during the stop in Memphis.
TEXAS
OFFICER RICHARD MARTIN
Martin, 47, of the Houston Police Department was killed while trying to put down spikes to stop a suspect during a high-speed chase. He was "intentionally struck," according to the National Law Enforcement Officers Memorial Fund.
WISCONSIN
STATE TROOPER TREVOR CASPER
The 21-year-old was on his first solo assignment as a state trooper in March.
He was killed while chasing a bank robbery suspect in Fond du Lac.
"He truly believed his sole purpose in life was to serve and protect others," his family said.