Here's what the 2016 presidential candidates are saying about the Brussels attacks
March 22, 2016 - 10:41 am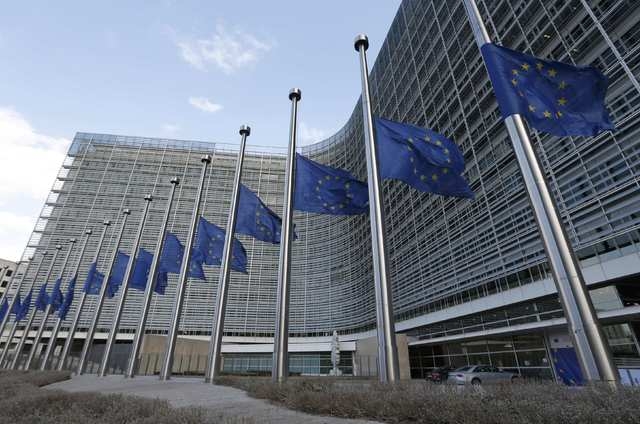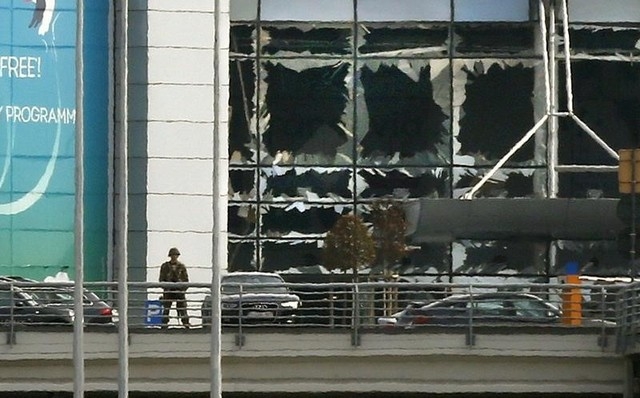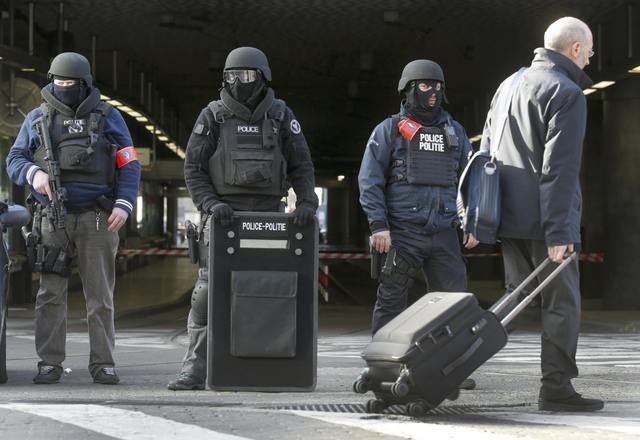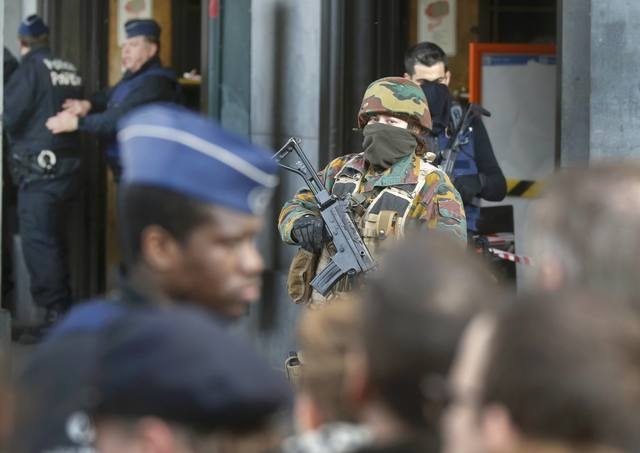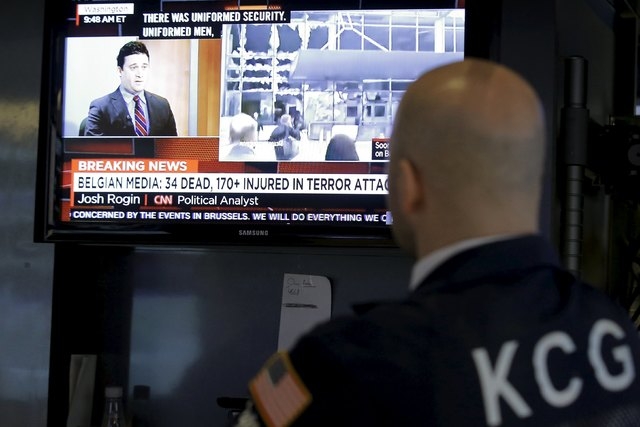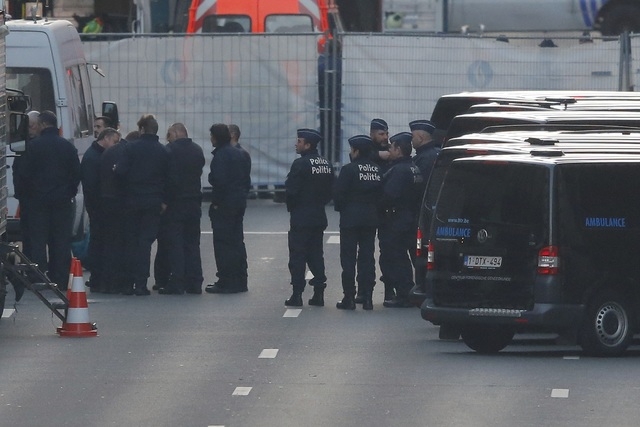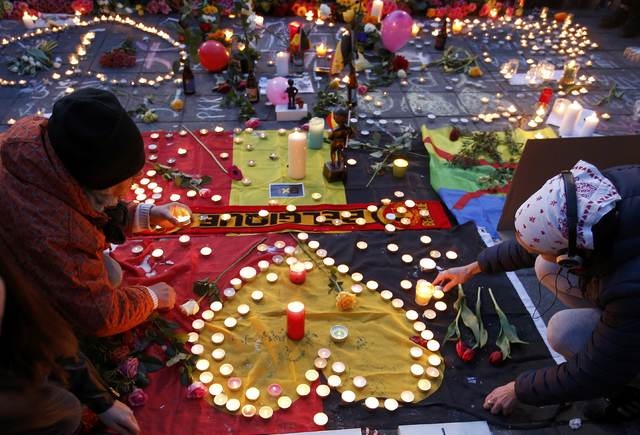 The White House says President Barack Obama has expressed his condolences to Belgium and its people during a telephone conversation with Prime Minister Charles Michel following deadly terrorist attacks at the airport and a subway station.
Obama also offered assistance with the investigation and with bringing the perpetrators to justice.
The White House says the president reiterated U.S. support for the people of Belgium, NATO and the European Union. And he pledged the full cooperation by the U.S. in efforts to end terrorism.
Obama placed the call from Havana, where he was closing a historic three-day visit on Tuesday.
—-