Hong Kong pro-democracy activists reject apology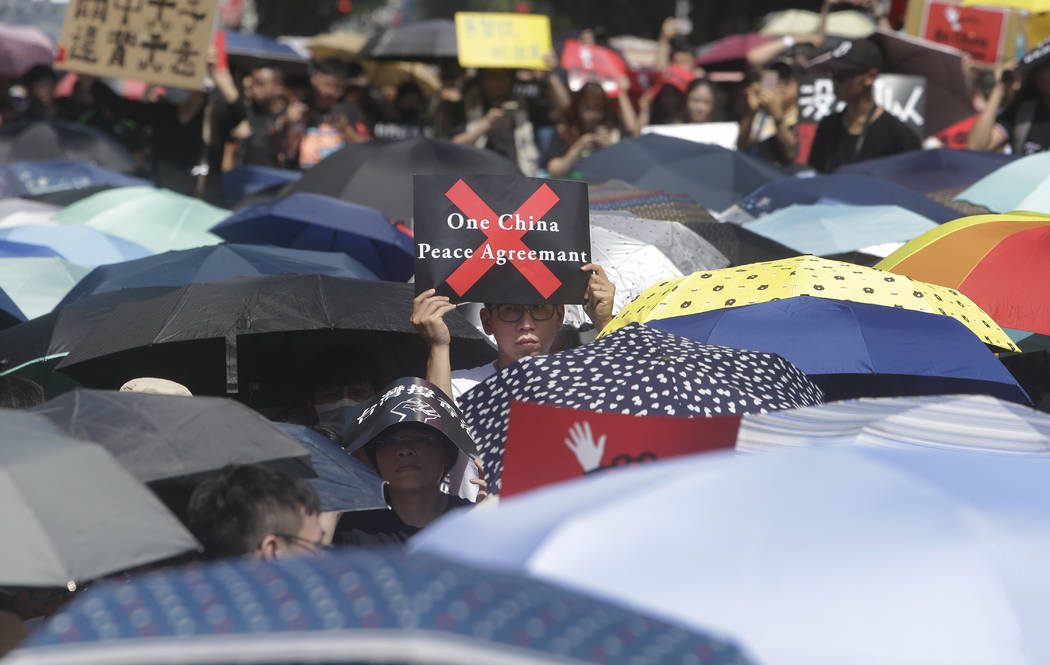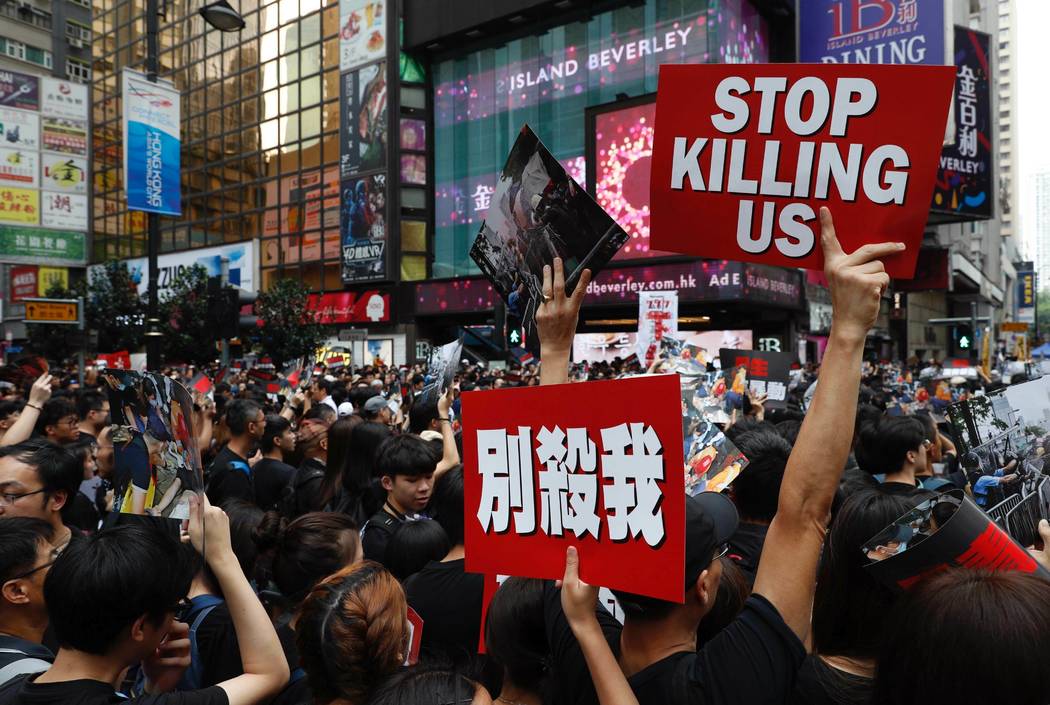 HONG KONG — Pro-democracy activists helping to drive mass protests in Hong Kong over a proposed extradition law have rejected an apology issued by the city's leader.
Leaders of the Civil Human Rights Front said Sunday that they estimated almost 2 million people had marched to demand Chief Executive Carrie Lam scrap the legislation and resign. Police have not issued an estimate of the crowd size.
Many remained gathered outside the city government's headquarters after the march, apparently planning to spend the night there.
It was the second straight Sunday of demonstrations by Hong Kong residents worried over China's expanding influence in the former British colony.
The activists said the written apology Lam issued late Sunday showed she was not listening to the voices of the people.