Human Transformer takes to the Michigan streets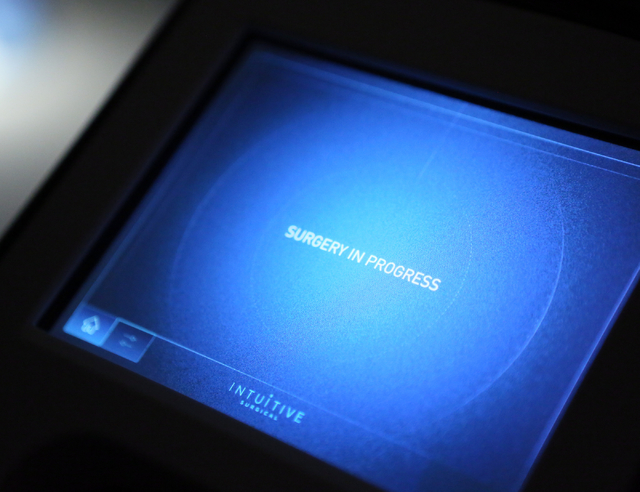 A street performer in Ann Arbor, Mich., is gaining a lot of attention this week after a video of his bit spread online.
Have you ever seen a real life Transformer? This is as close as you're going to get.
The man behind the suit, Joslyn Paige, 28, is from New Orleans and is spending the summer impressing walkers-by and working for tips in Michigan.
Paige talked to the Detroit Free Press last month about the all-electric outfit that he spent five weeks of time and seven to eight hundred dollars making.
"A lot of people are really excited to see something like this," he said. "I feel like it's pretty different."
Watch the video below.
Contact Kristen DeSilva at kdesilva@reviewjournal.com. Find her on Twitter: @kristendesilva