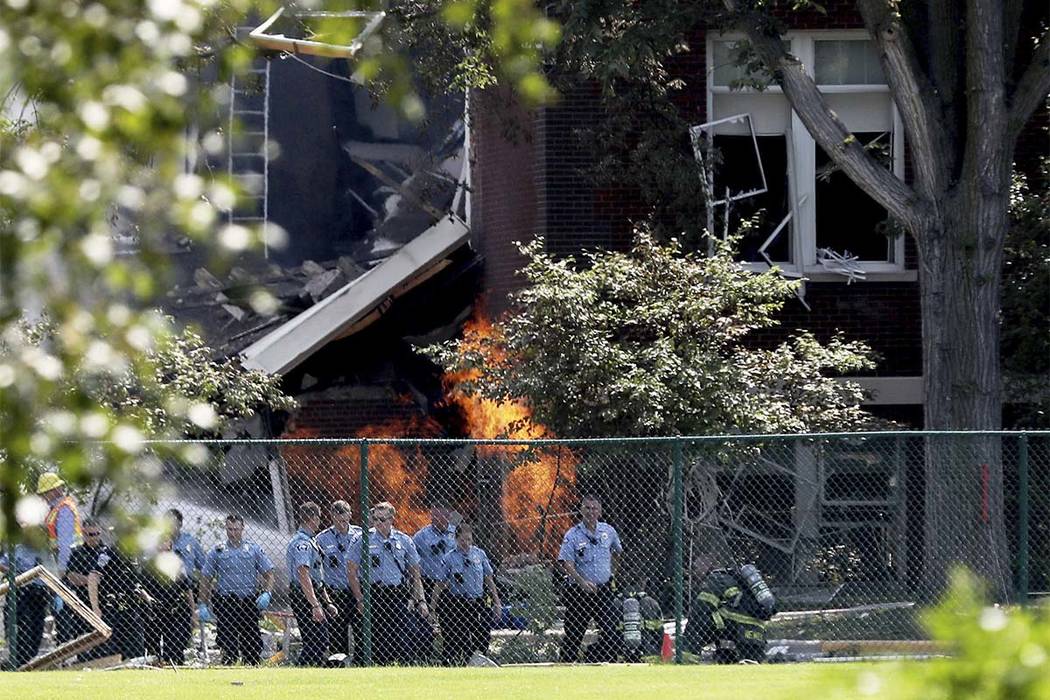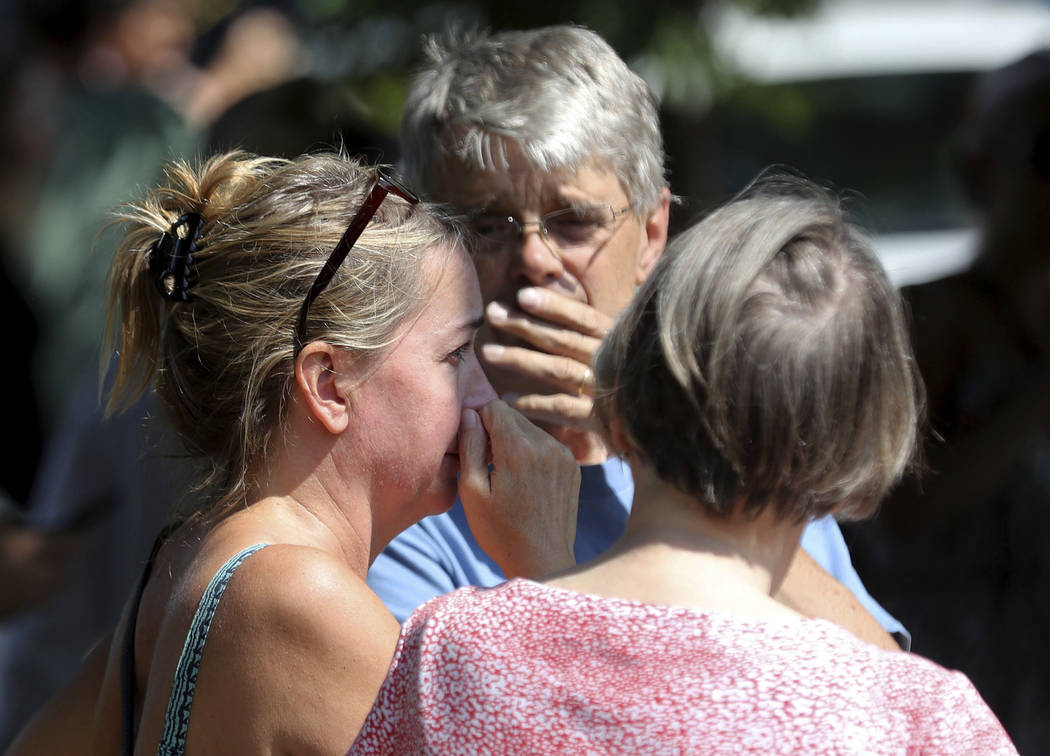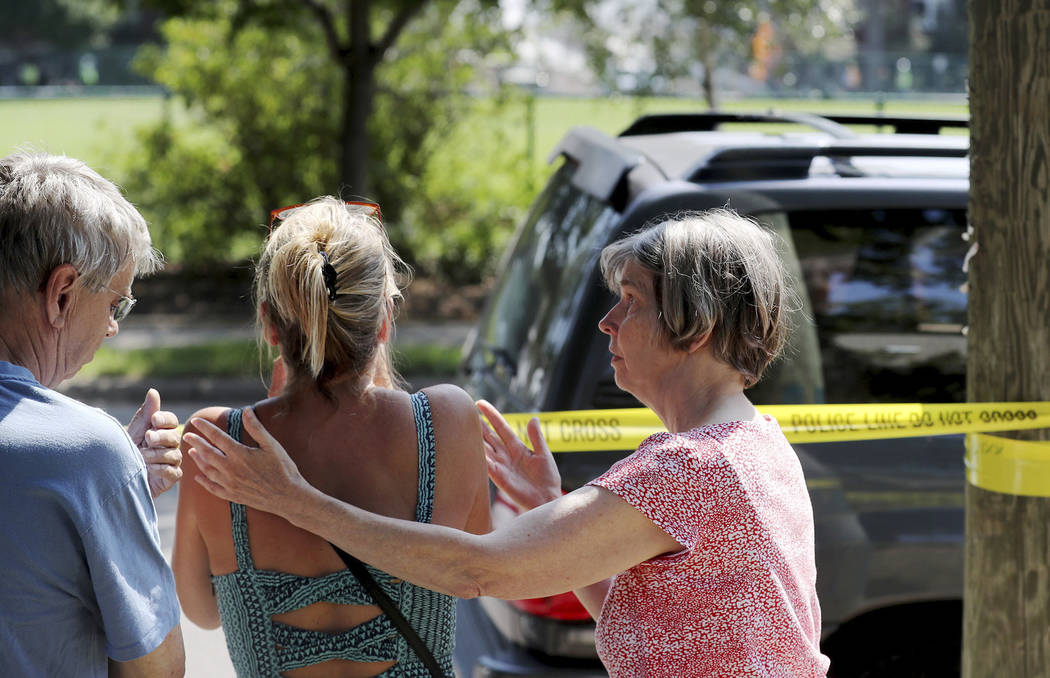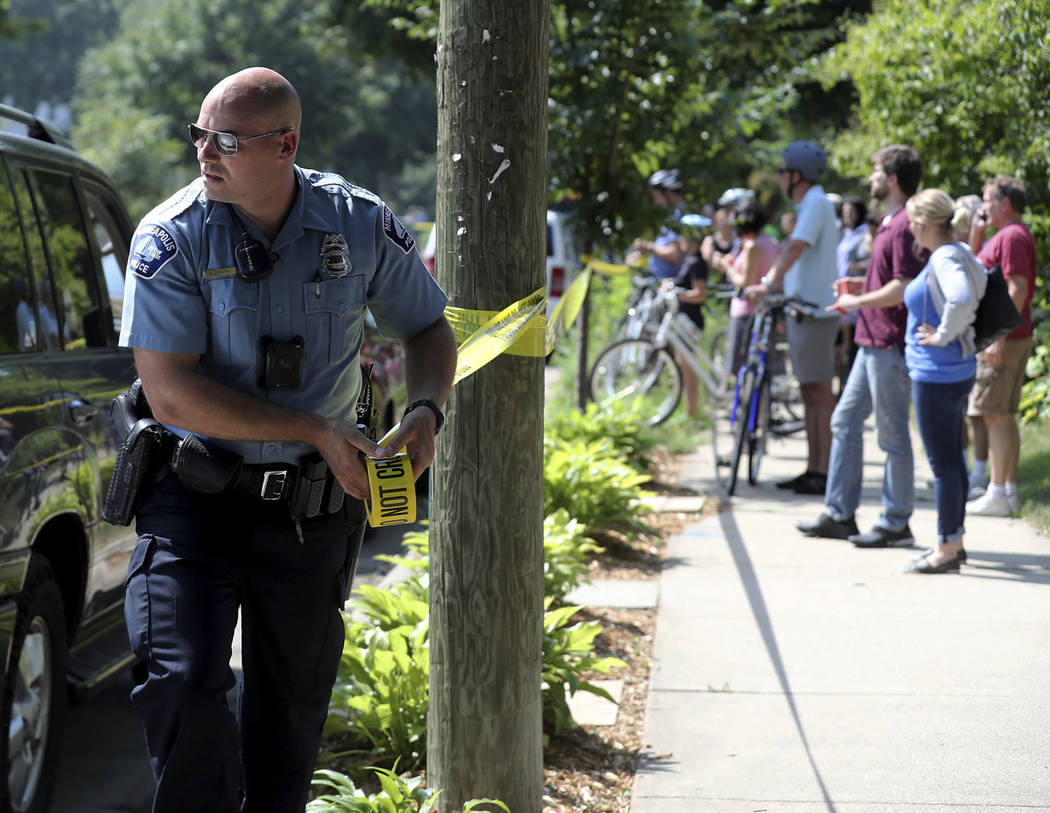 MINNEAPOLIS — Hundreds of people packed a campus chapel to pray and comfort each other at the Minneapolis school where two people were killed and more than a-half dozen others were hurt in an explosion and partial building collapse.
Minnehaha Academy President Donna Harris, who was injured in Wednesday's explosion and collapse, encouraged those gathered at the campus of the Christian school Wednesday night to trust God and they will get through the ordeal.
The blast, fire and collapse Wednesday morning occurred in the upper school. Minnehaha Academy said the explosion killed Ruth Berg, the school's receptionist for 17 years. Fire officials said her body was found about 2 p.m. and a second body, believed to be that of school janitor John Carslon, was pulled from the rubble about 8 p.m.
Four people remained hospitalized with injuries, including one in critical condition.
A contractor who was issued a permit for gas piping and meter work at a the school said its employees were among the injured.
A statement early Thursday from Master Mechanical Inc. says the company is grateful to first responders and bystanders who came to the aid of the injured, including its employees. The company did not say how many of its employees were hurt.
The Star Tribune reports that city records show Master Mechanical was issued a permit for "gas piping and hooking up meter" at the school's address.
Cleanup work is expected to begin Thursday.
The private Christian school serves students from pre-kindergarten through 12th grade.