Indianapolis police arrest man in death of pastor's pregnant wife
November 23, 2015 - 7:18 am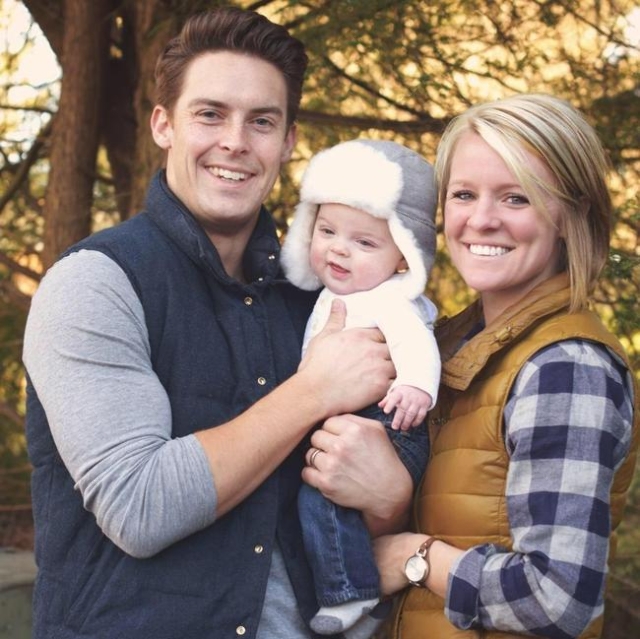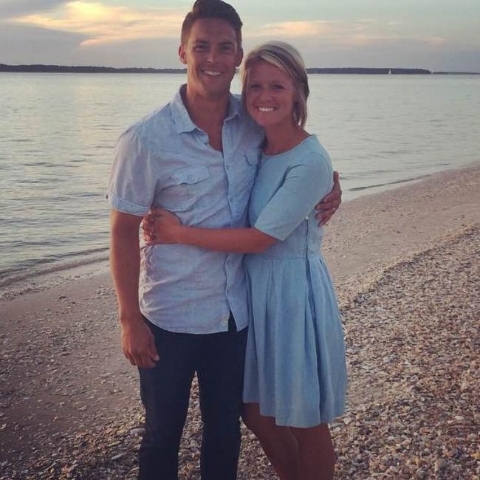 Indianapolis police said on Monday they have arrested an 18-year-old man suspected of fatally shooting the pregnant wife of a pastor during an apparent home burglary.
Larry Taylor, of Indianapolis, was arrested on a preliminary murder charge in the death of 28-year-old Amanda Blackburn, who was shot and killed while she was at home with her 1-year-old son on Nov. 10, according to Indianapolis police.
"All victims of criminal homicides deserve closure, and as a community we must send a collective message that violence is not an option," police said.
Blackburn's husband, Davey, came home from the gym to discover his wife had been shot. She was rushed to the hospital and later died.
Earlier in the month, police said they suspected the killer may have also broken into a nearby house hours earlier.
Officials said the burglary of a television and computers from a home two doors away from the Blackburn house occurred at about 5:30 a.m. and Davey left for the gym shortly after 6 a.m.
Neighbors reported hearing shots fired at about 6:45 a.m., but there were no signs of forced entry.
The Blackburns moved to Indianapolis from South Carolina in 2012 to start the independent Resonate Church.