Infants' remains found in Canadian storage locker
October 21, 2014 - 12:53 pm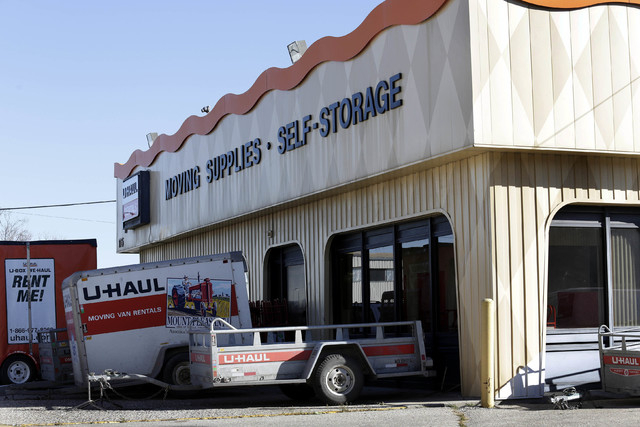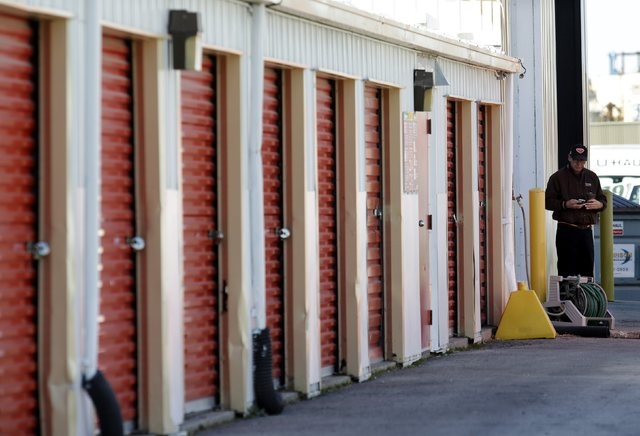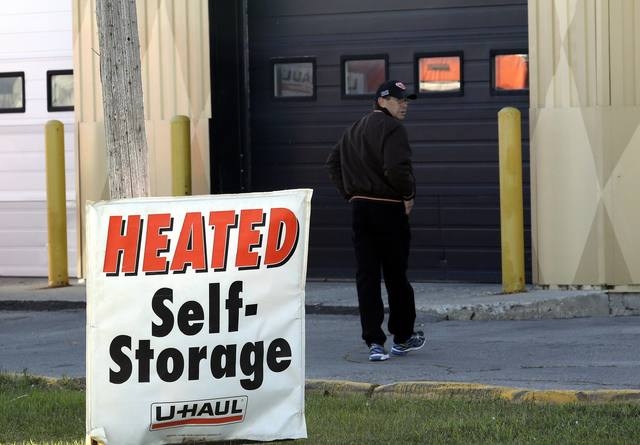 WINNIPEG, Manitoba, Canada — The remains of four infants were discovered in a storage locker in the Canadian prairie city of Winnipeg, police said on Tuesday, though they said the number of bodies found was not certain.
Police discovered the remains on Monday afternoon after being notified by the storage company, Constable Eric Hofley of Winnipeg Police Service said.
Police described the deaths as "suspicious circumstances," and said they will be investigated initially by the force's child abuse unit. Depending on the investigation's results, homicide investigators may become involved, Hofley said.
He called the incident "tragic beyond belief," and said, "It leaves many questions unanswered."
The president of U-Haul Company of Central Canada, a subsidiary of Amerco, confirmed that the remains were found in one of its stores.
"U-Haul team members made a disturbing discovery when taking inventory of a delinquent storage locker on Monday," Razmin Mansoub, the president, said in an email message.
Hofley said police could not be certain of the number of bodies because of the "state of the remains," which also drew the attention of the employees of the U-Haul storage business. He would not elaborate.
Autopsies are pending, and Hofley said they may help police determine how long the bodies were in the locker. Investigators were also speaking with several people. Police said they would have more information on Wednesday.
Hofley said he is not aware of any reports of missing infants.