Israel airstrikes demolish Hamas offices in Gaza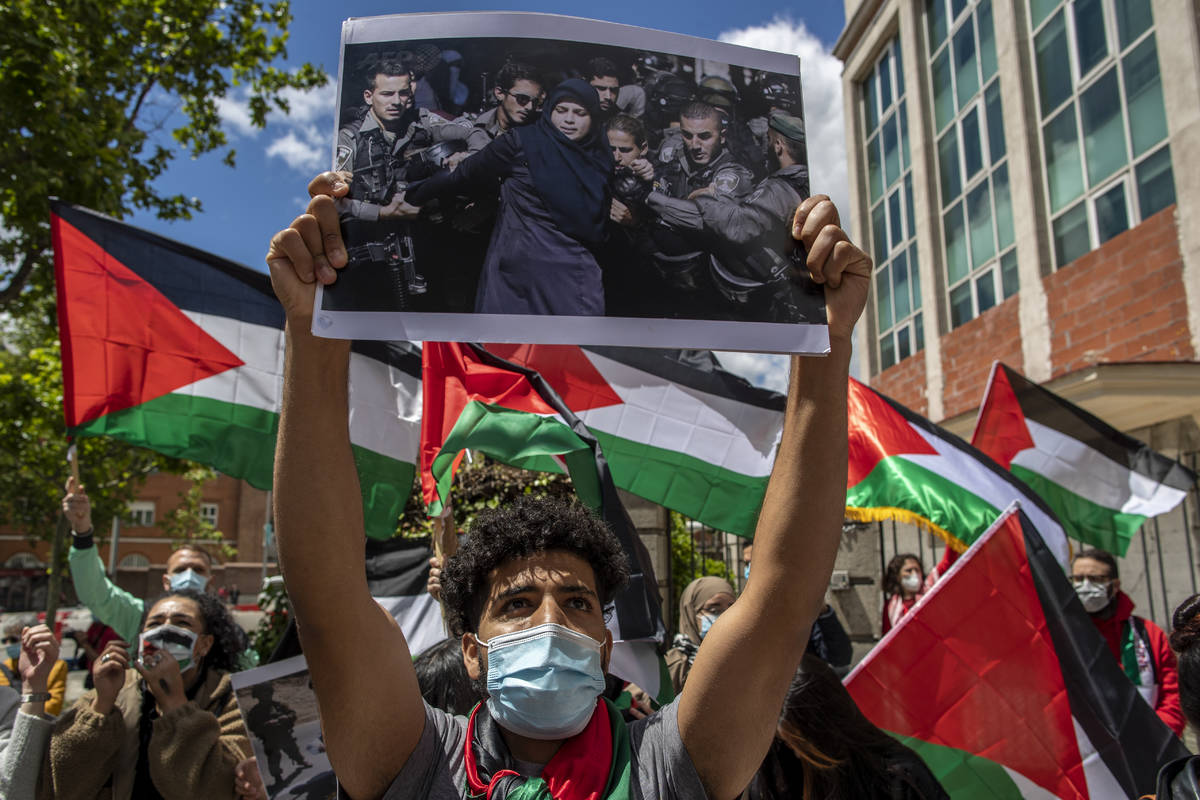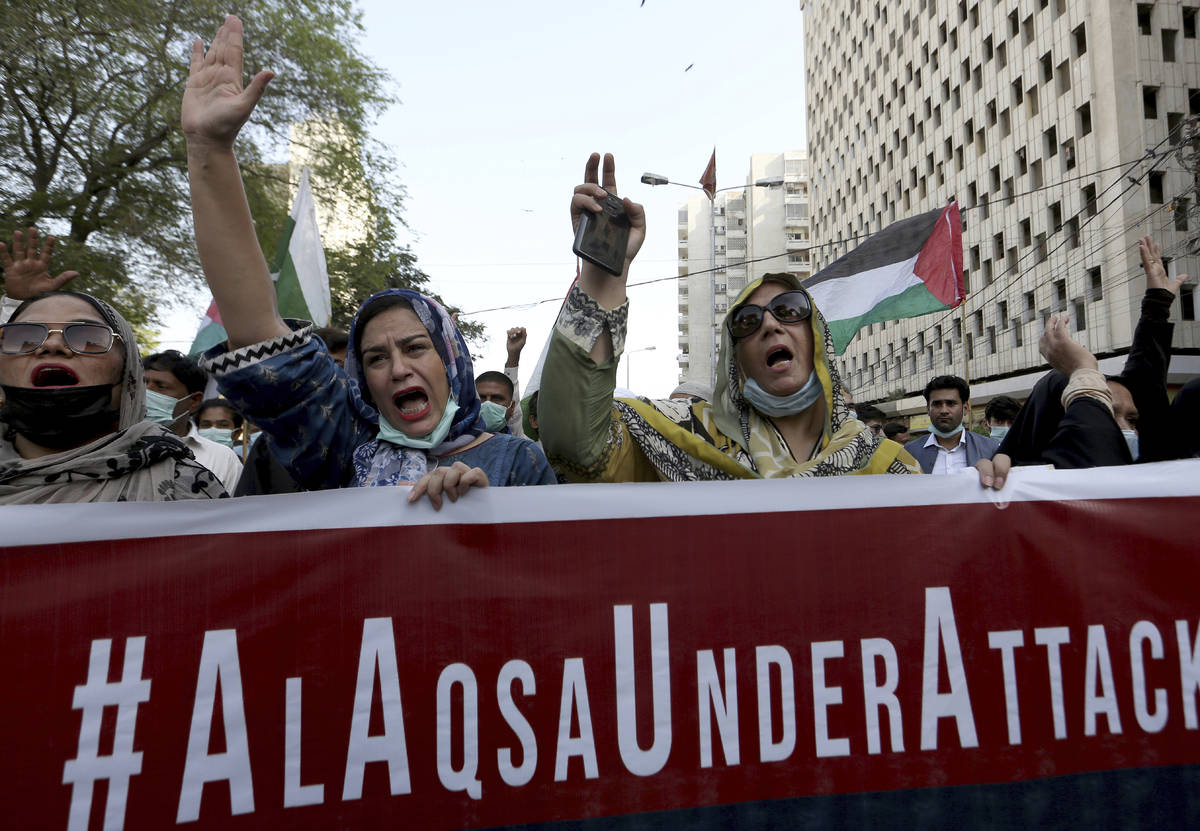 JERUSALEM — Israeli airstrikes have demolished a 12-story building in Gaza City that housed the offices of top Hamas officials.
Tuesday's airstrikes shook buildings as far as 3 kilometers (2 miles) away. Israeli drones fired a series of warning shots at the roof to give people time to leave the building before it was destroyed by the military.
There were no immediate reports of casualties. But the airstrike marked another escalation in Israel's offensive against Hamas.
Hamas earlier threatened to strike the Israeli metropolis of Tel Aviv if Israel continued striking buildings in Gaza. On Monday evening, a Hamas rocket fell on the western outskirts of Jerusalem, lightly damaging a home and causing a brushfire.