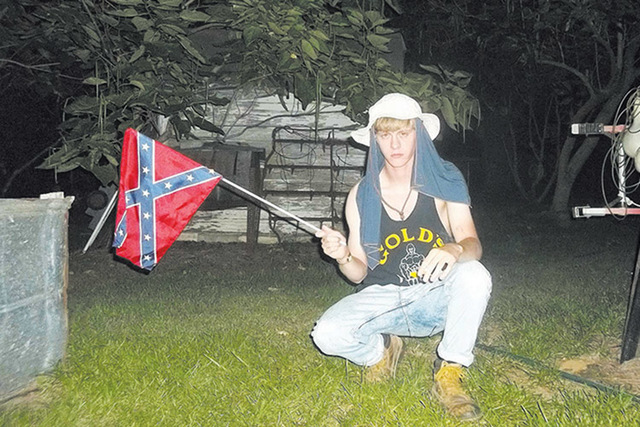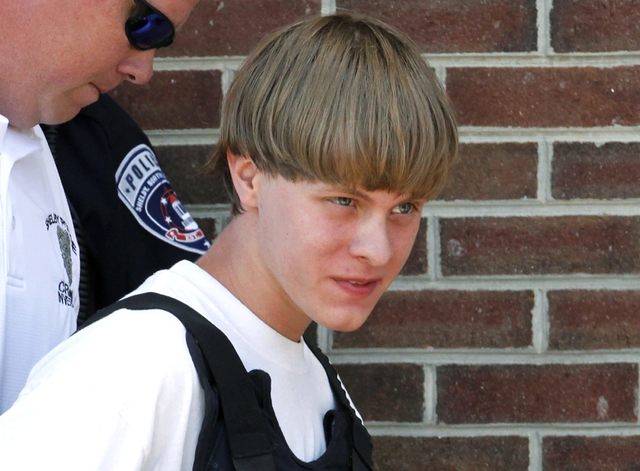 CHARLESTON, S.C. — A federal judge on Monday granted a request by Dylann Roof, the white man accused of killing nine black parishioners at a Charleston, South Carolina church last year, to represent himself at his death penalty trial.
U.S. District Judge Richard Gergel said he believed Roof's decision was unwise but ruled in court that the defendant had the right and capacity to serve as his own lawyer.
Roof faces 33 counts of hate crimes, obstruction of religion and firearms charges stemming from the massacre carried out at Emanuel African Methodist Episcopal Church in June 2015.