L.L. Bean, REI alter gun policies in wake of Florida massacre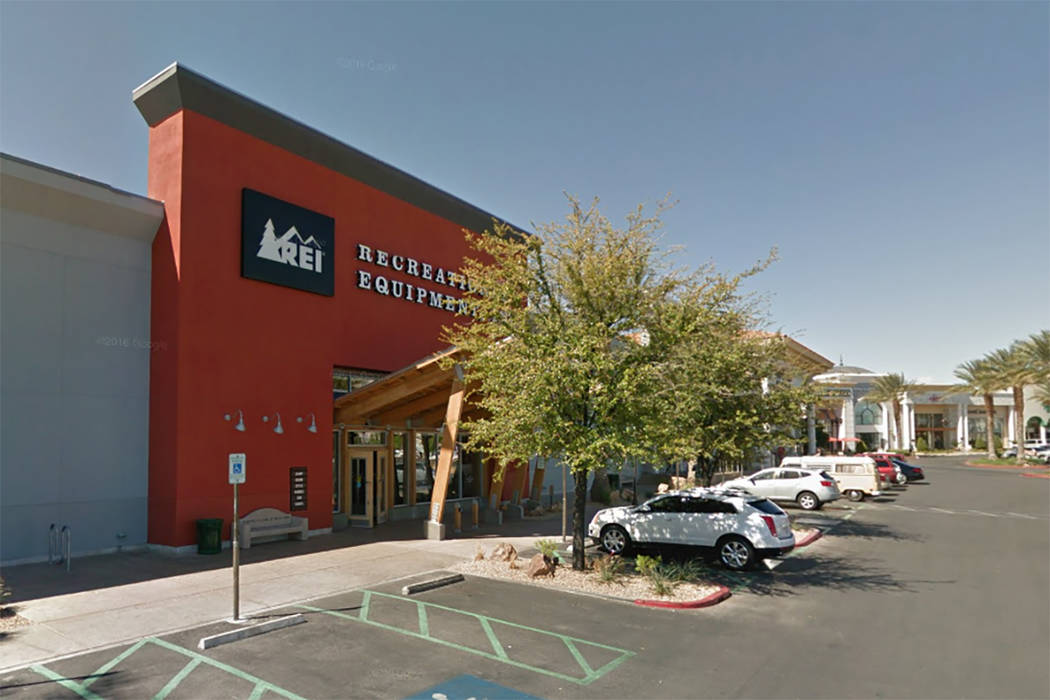 Outdoor retailers L.L. Bean and REI have decided to change how they do business when it comes to guns and gun sales.
The companines joined retail heavyweights Walmart and Dick's Sporting Goods in changing policies in the wake of the Florida school massacre.
L.L. Bean said in a statement late Thursday that it will no longer sell guns or ammunition to anyone under the age of 21.
Company spokeswoman Carolyn Beem says L.L. Bean only sells firearms at its flagship store in Maine and only guns specific to hunting and target shooting.
She said L.L. Bean does not carry assault-style firearms, high-capacity firearms, bump stocks or handguns of any kind.
Outdoor retailer REI says it's halting future orders of some popular brands — including CamelBak water carriers, Giro helmets and Camp Chef stoves — whose parent company also makes ammunition and assault-style rifles.
Seattle-based REI has been facing mounting pressure from some customers since last month's school shooting in Florida to stop doing business with brands owned by Vista Outdoor, which also has a shooting sports division that includes Savage Arms. The pressure included online petitions that garnered thousands of signatures.
Late Thursday, REI issued a statement noting that while it does not sell guns, it expects companies that do to help prevent mass shootings. The statement said REI will "place a hold on future orders of products that Vista sells through REI while we assess how Vista proceeds."
Vista did not return an email seeking comment.